– Dynel Lane used a kitchen knife to cut an eight-month-old fetus out of woman's womb
– She was sentenced to 100 years in prison
– Lane faked her own pregnancy for months before attacking Wilkins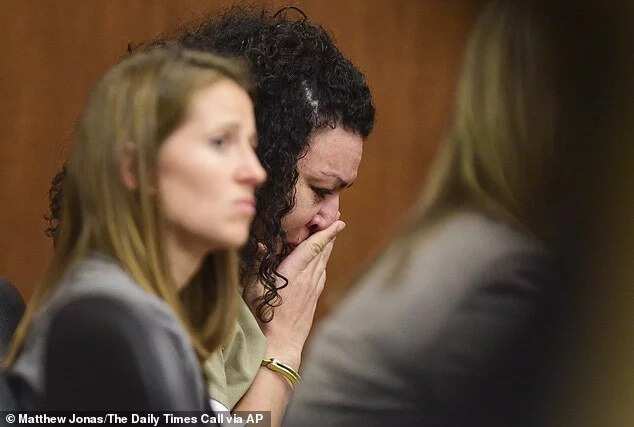 Former nurse's aide Dynel Lane, 35, attacked Michelle Wilkins, who was seven months pregnant and had responded to Lane's online ad for maternity and baby clothes. Wilkins survived, but her unborn girl didn't.
A Colorado judge on Friday sentenced Lane to 100 years in prison.
Boulder County District Court Judge Maria Berkenkotter called the sentence justified, citing the "brutal, shocking and cruel" nature of the attack carried out by 35-year-old Dynel Lane, according to Reuters.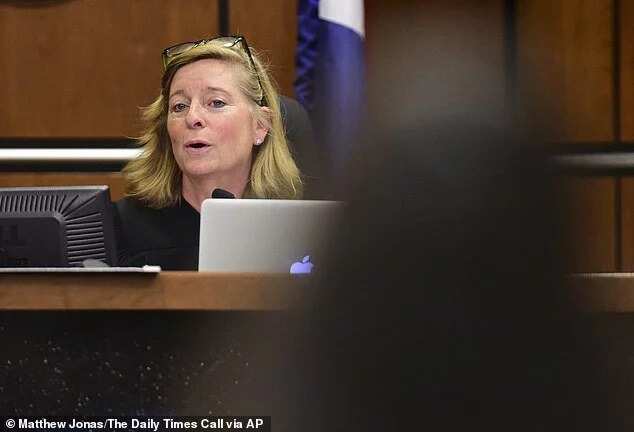 The 100-year sentence includes the maximum penalties for attempted murder and unlawful termination of a pregnancy. A jury found Lane guilty of those charges as well as assault and three more felony counts.
Lane was sentenced to 48 years for attempted murder, 32 years for unlawful termination of a pregnancy and the remainder was for assault.
When Wilkins came to Lane's house in Longmont Lane beat and stabbed her, cutting into her uterus and removing the fetus, according to prosecutors.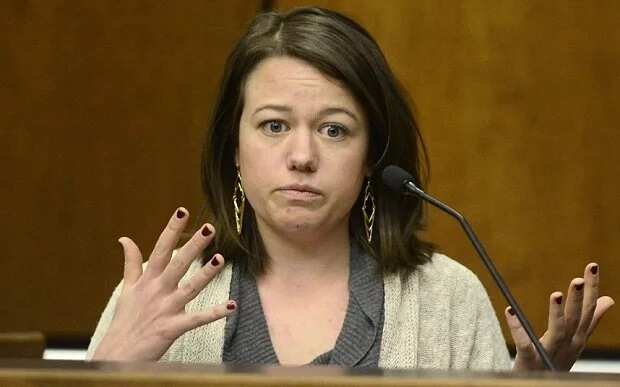 Authorities said Lane had been carrying out a ruse that she was pregnant. Her partner testified he came home early that day to take Lane to a doctor's appointment and found her covered in blood, saying she'd had a miscarriage.
At some point after the attack, Lane's partner returned home to find a baby in a bathtub. He took the child and Lane to a hospital where she passed the fetus off as her own and asked staff to save it. It did not survive.
"Several times I told her I had to go and I thought she was lonely because she just kept talking over me," Wilkins said. "I felt like I was being thoughtful, you know, and listening to her and being kind to her. But eventually I said, 'I really have to go.'"
Source: Kami.com.ph