– Woman bought freezer from her neighbour just for $30
– She found a frozen dead body there, probably neighbour's mother
– It's said that neighbour left the town day after he sold the freezer
The woman, from North Carolina, was shocked when she looked into the used freezer she bought and found parts of a dead body inside. "My heart was in my throat and I ran outside, called 911," she told reporters.
The woman said she bought the freezer from her neighbour, but she did not immediately open it because the neighbour told her it was being used as a part of a class project she was doing with her church Sunday School class.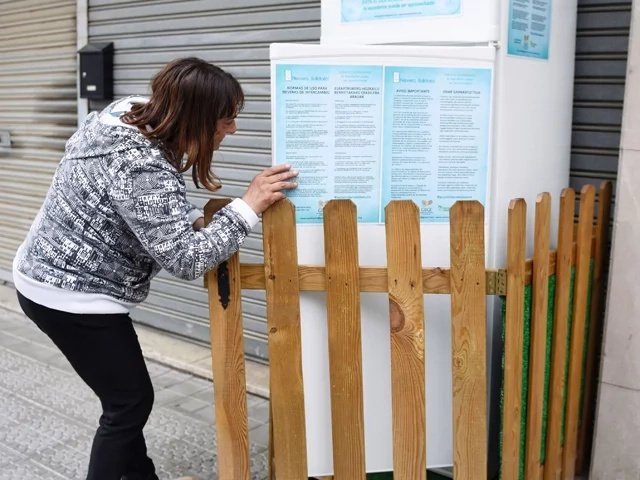 She believes the body to be that of the seller's mother, who had lived with her daughter for years, but hadn't been seen since September.
The seller reportedly told the buyer that she was leaving town to go to West Virginia to be with her mother, who she said was now living in a nursing home.
READ ALSO: A mom asked her neighbour to look after her daughters. What happened will horrify you…
"She sold me her frozen mother for $30. How do you do something like that?" the woman said. "She was just the sweetest lady. I mean quiet, kept to herself, stayed at home. Just unbelievable how she could just stick her mom in a freezer."
The woman's death was determined to be natural and with no signs of foul play. Authorities are not releasing the identity until the next of kin has been notified.
Police are investigating the incident as felony concealing or failing to notify the death of a person.
Source: Kami.com.ph