– Shocking study revealed why more and more Australian teens smoke cigarettes while pregnant
– They are deliberately taking up smoking to help them reduce the birth weight of their unborn babies
– They believe it could make childbirth less dangerous and painful
A shocking study was published in the book Smokefree.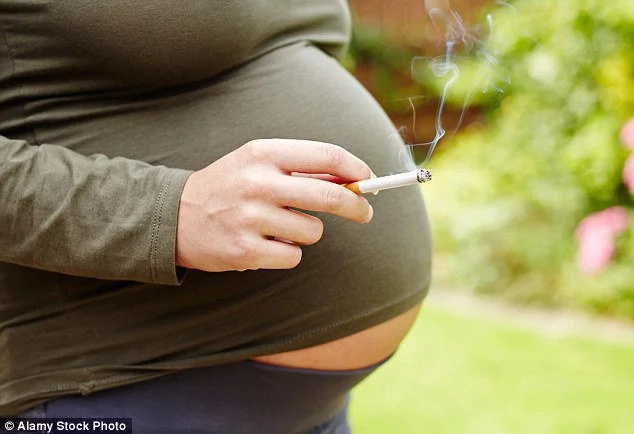 According to a 10-year study into smoking in Australia, girls as young as 16 are taking up smoking as they are more afraid of labour pains linked to having a large child rather than the health complications caused by cigarettes.
READ ALSO: The pregnancy was a mystery for everyone... even for her!
"They had read on packets that smoking can reduce the birth weight of your baby, which is obviously not how the public health message is intended to be taken," said Simone Dennis, associate professor at the Australian National University. "They were scared because they were small. The worst thing that could happen to them was to have an enormous baby."
It's also been revealed that some of them even had taken cigarettes for the very first time, and some smoked harder hoping that the promise on the packet would come true.
READ ALSO: Shocking story of 2-year-old Chinese gives "birth" to her own twin
Source: Kami.com.ph