– A video shows a child wriggling clear of mother's stomach through an incision
– It's a new birthing trend called "natural caesareans"
It's always been debated between two ways to give your child a birth – natural vaginal or a caesarean. Now there's obviously the third one.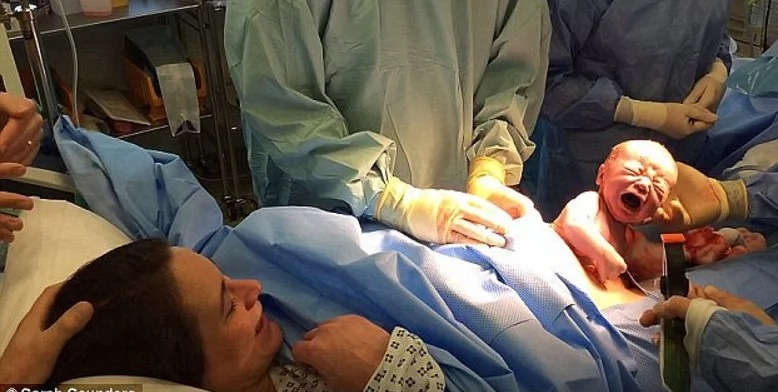 Childish educator Sophie Messager posted a video to Facebook, where a woman give birth to her child by "natural caesarean" – you've never seen anything like this before. Clip now got more than 1,6 million views, and you can watch below.
The video shows the baby effectively delivering himself, progressively wriggling his way clear of his mother's stomach through an incision made during the caesarean.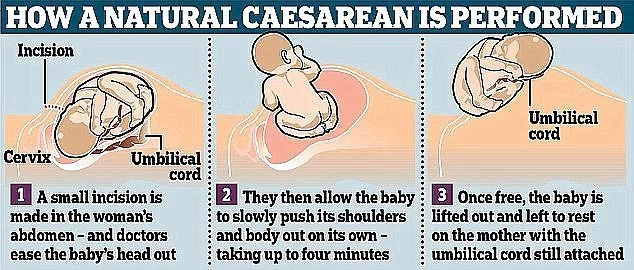 Doctors and nurses look on as the newborn slowly emerges, removing his head followed by his shoulders and then the full body. "Oh look at him," says his happy mother.
Sophie herself described the process in all detail via her Facebook page. "I especially loved watching the baby walking himself out of the womb," she said.
READ ALSO: Shocking story of 2-year-old Chinese gives "birth" to her own twin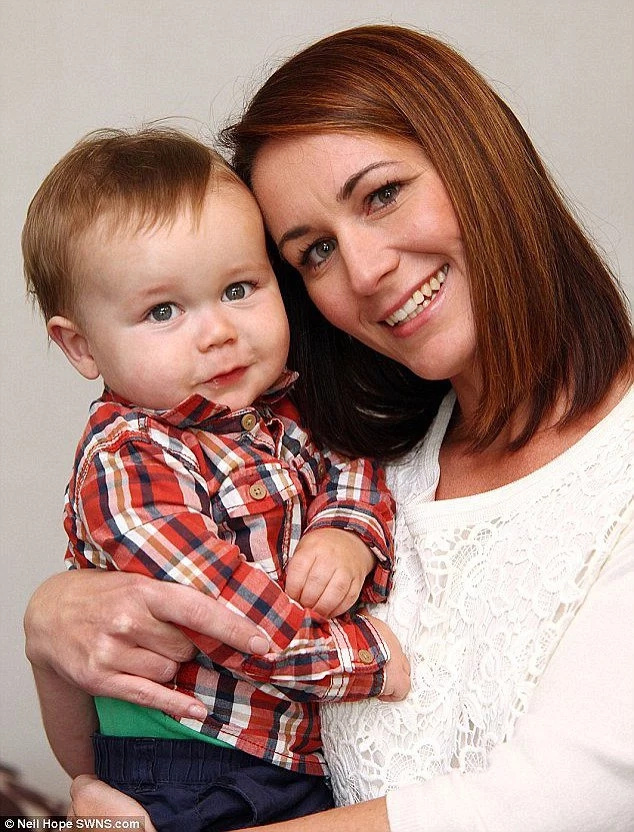 Source: Kami.com.ph