–  28-year-old Jenny Davies escaped the house with her daughter and called firemen
– Her 4-year-old son Jac was stuck on first floor with two other children
– Firefighters could save everyone, but Jac. His mother then wrote him a touching tribute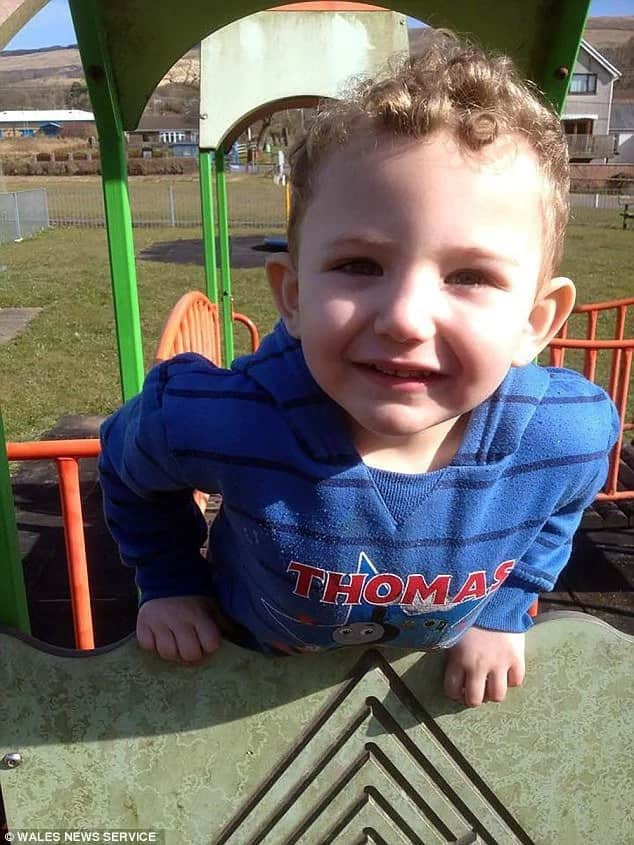 Jac Davies died from smoke inhalation after a fire broke out in the early hours of the morning and ripped through the home as he and his two brothers were trapped on the first floor.
His mother was forced to watch helplessly from outside after escaping with her daughter Kelsey and calling the emergency services.
Neighbors tried to rescue three boys, breaking the windows, but fire was too strong. Firefighters arrived and pulled the three boys from the burning building, but Jac unfortunately died from smoke inhalation.
READ ALSO: This woman grinds as a stripper, and the touching letter she wrote her daughter will make you cry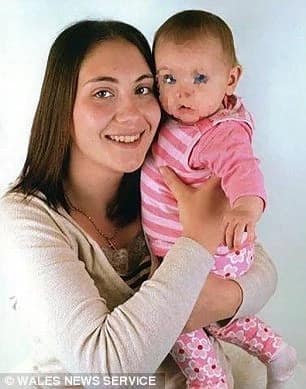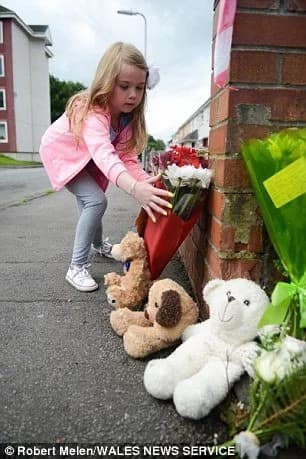 What caused the fire still remains unknown. Desperate and heartbroken Jenny wrote a tribute letter to her lovely child. You can read it below.
"My handsome big blue eyed boy, you're my life, my world, my everything and will never ever forget your beautiful blonde curls.
"Go ride your train up to heaven and wait for me. Save a bit of that light for me and we will see each other again one day I promise.
"Kelsey, Riley, Andrew will always remember you, always and forever. In our hearts forever. All my love from mammy.
"Love you up to the sky and beyond, love Kelsey, Riley, Andrew. Love you baby boy xxxxxx."
READ ALSO: A husband wrote this touching letter to his wife to make her come home
Meanwhile she doesn't blame firemen for not saving her son, saying she was proud of their professionalism and bravely.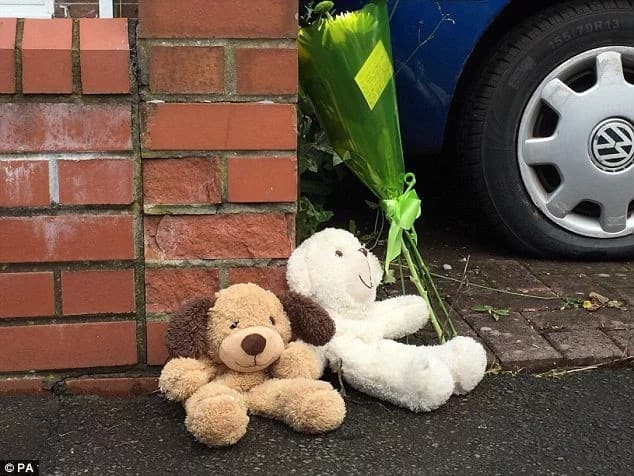 Source: Kami.com.ph