– 20,000 barely-dressed women was partying in one place in Florida
– They call it the world's biggest female festival
– And rule #1: no man allowed
More than 20,000 women in barely-there bikinis and sexy lingerie partied alongside celebs like Lady Gaga and Katy Perry at Club Skirts Dinah Shore Weekend.
Girls strip, snog and drag strangers back for no-strings sex. And all this continues for 5 straight days without any of men in sight.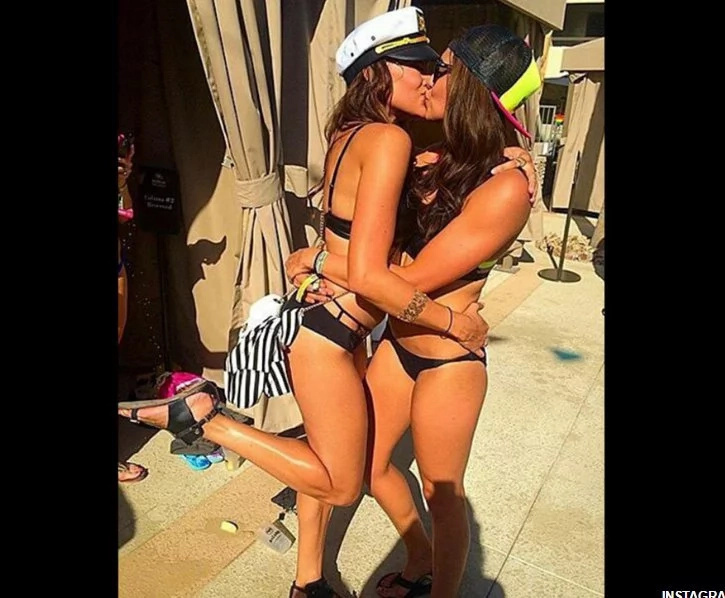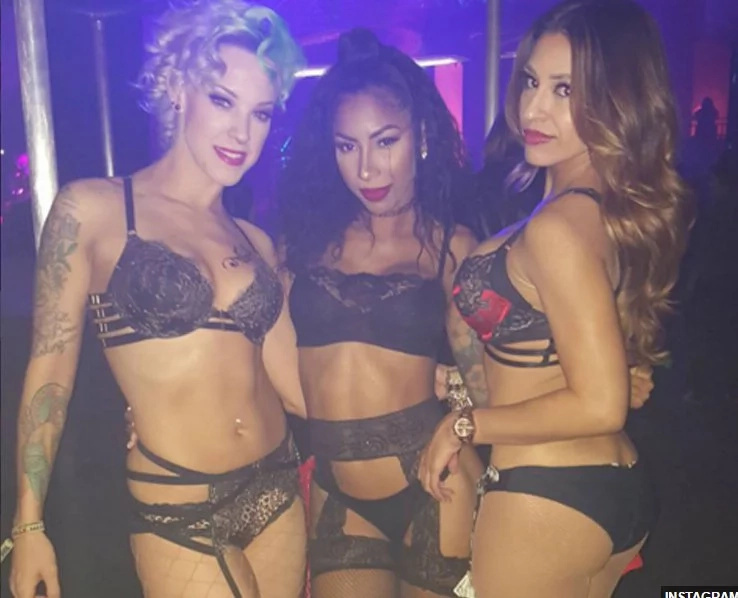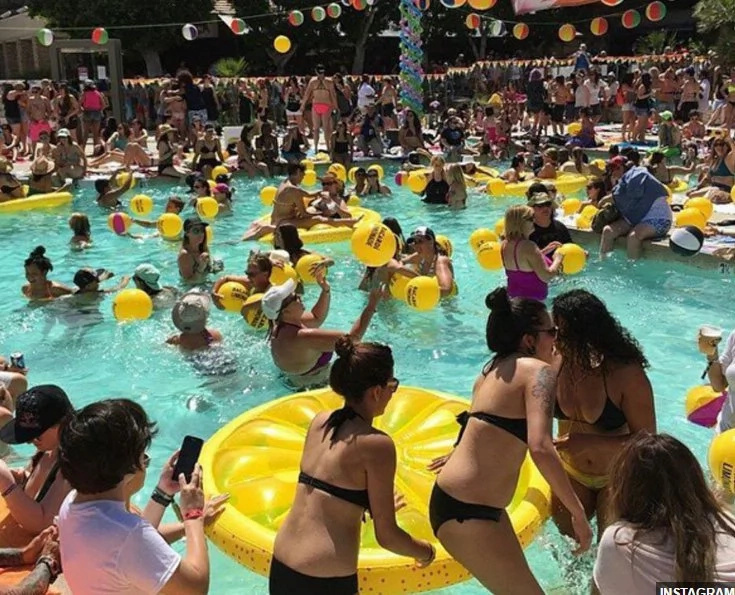 READ ALSO: Pornstars were caught having sex on Rio de Janeiro Olympic beach!
The event takes place in Palm Springs, Florida. It's known as the world's biggest female festival, that attracts celebrity fans and performances by Katy Perry and The Pussycat Dolls. This year, Lady Gaga was in the crowd to watch her friend Katherine Moennig - aka Shane from lesbian drama The L Word - play a DJ set.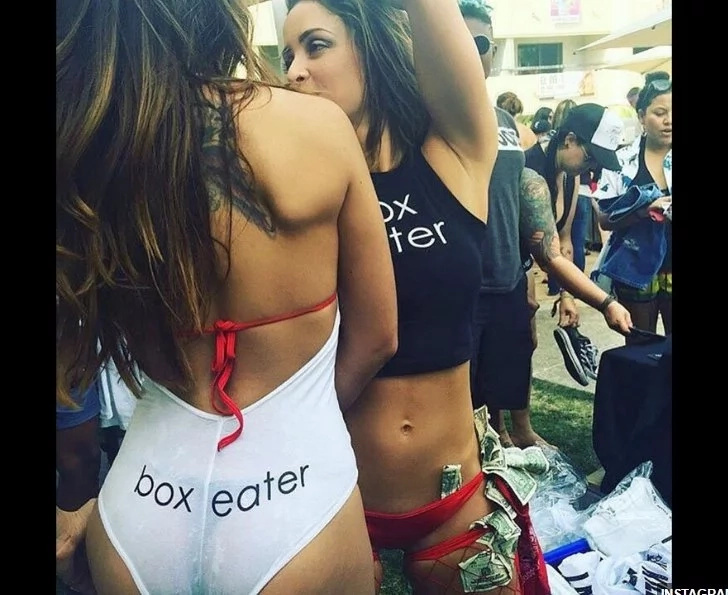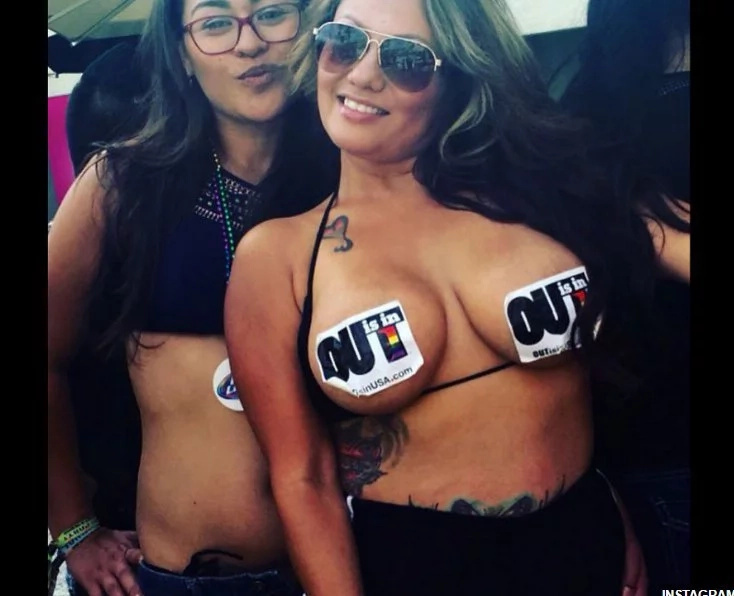 READ ALSO: Nude women protest Trump at RNC