Has ISIS reached the Philippines?
In an interview with the media, Defense Secretary Voltaire Gazmin confirmed reports that Moroccan bombmaker Mohammad Khattab was in the country "to unify all the terrorist groups [in the Philippines] and link them with with the international terrorist network". However, Gazmin did not confirm if Khattab was part of the terrorist Islamic State in Iraq and Syria (ISIS). Armed Forces of the Philippines (AFP) spokesperson Brig. Gen Restituto Padilla said that Khattab's possible link to ISIS is still being "validated".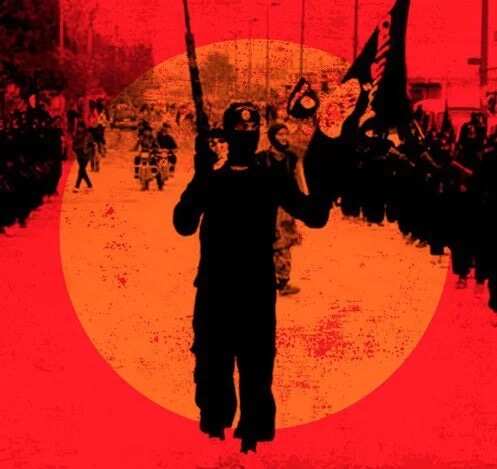 Padilla adds that they recovered a lot of data and materials that they can study closely, from which they can glean the linkages. "We don't deny there are sympathizers or groups here inspired by IS who pledged allegiance. But still, we are looking for stronger evidence and data saying they are receiving [instructions] and are linked directly to Daesh (ISIS)", said Padilla.
Gazmin notes that the death of Khattab is an accomplishment since it "lessened the risk of transferring the technology to make bombs. "[In fact], he was wearing a vest lined with explosives [when his body was retrieved]," Gazmin said in Filipino.
As earlier reported, Isnilon Hapilon swore allegiance to ISIS in mid-2014. On February 2016, ISIS recognized Hapilon's coalition but did not declare its area of influence a province. Officials of the Philippine government, however, dismissed claims of ISIS involvement in the country. Padilla said: "They're not really ISIS. We view them as mere criminal gangs".
The Philippines' National Security Adviser Cesar Garcia stated last year that "ISIS has no training camp in the Philippines".
As of press time, Padilla has confirmed that 24 ASG members have already been killed in the ongoing military operations against the extremist group in Basilan, Abu Sayyaf. No additional casualty on the part of the government troops has been reported.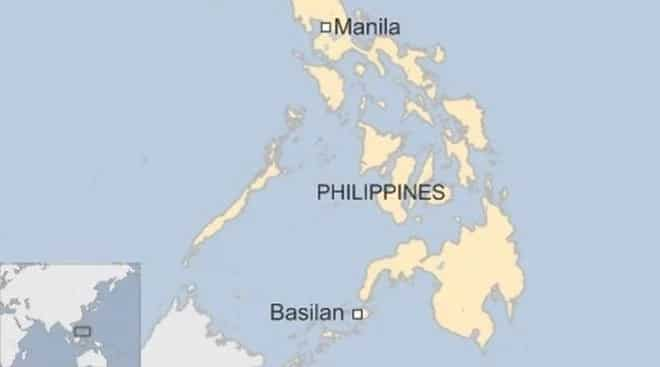 Source: KAMI.com.gh