-  Venezuelan model Aleira Avendano сlaims 'only strongest and most beautiful women' willing to have surgery
- She has gone under the knife more 20 times in seven years but she still think her body need to some updates.
Aleira Avendaño, a Venezuelan model, is a surgeon's wet dream. Aside from shrinking her waist to a mere 20 inches with a corset (that crushed her organs, might we add), Avendaño has gotten her breasts done several times (obviously), and completely reconstructed her nose, butt, and mouth. So while we use the term "hot" lightly, there are some people out there who are into human barbie dolls.
Aleira is now pursuing her dream of making herself - and her body - world famous. Her main Instagram account - she has several to keep up with the constant flow of selfies - has almost half a million followers. On it, she shares daily pictures, mainly focusing on her cartoon-like breasts.
'My followers are very important to me,' says Aleira, who says that her boyfriend never gets jealous of the constant attention she receives from her online admirers. 'Social media is the best way to get ahead for a model today and I love to post pictures of my amazing body online. I want to get as many followers as possible. The world needs to see my body.'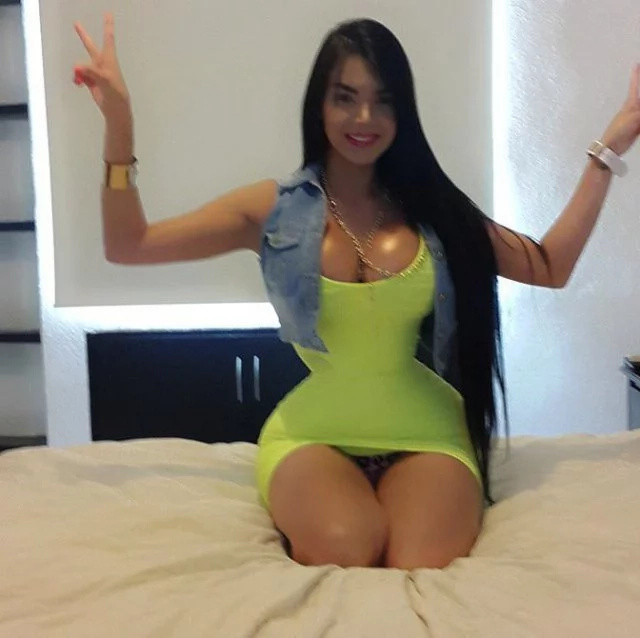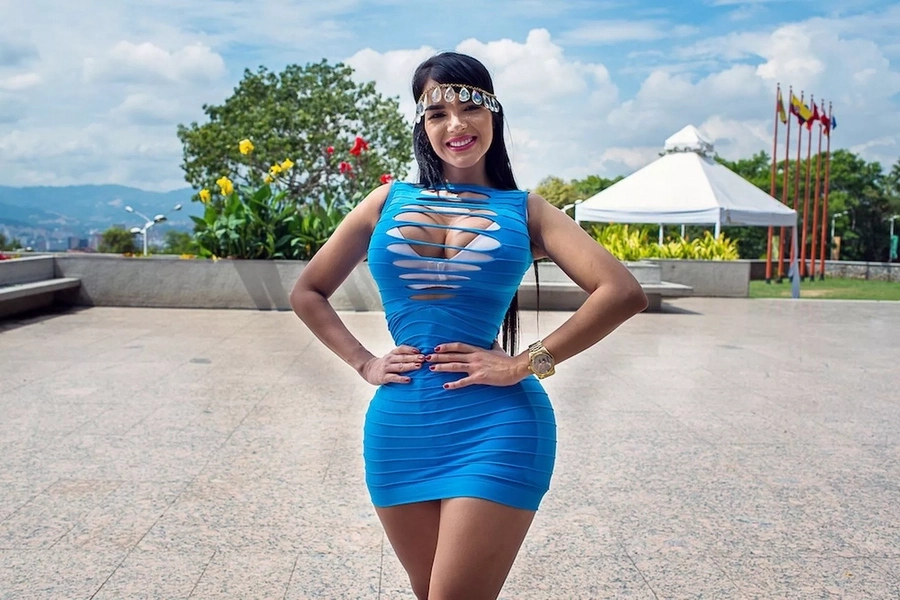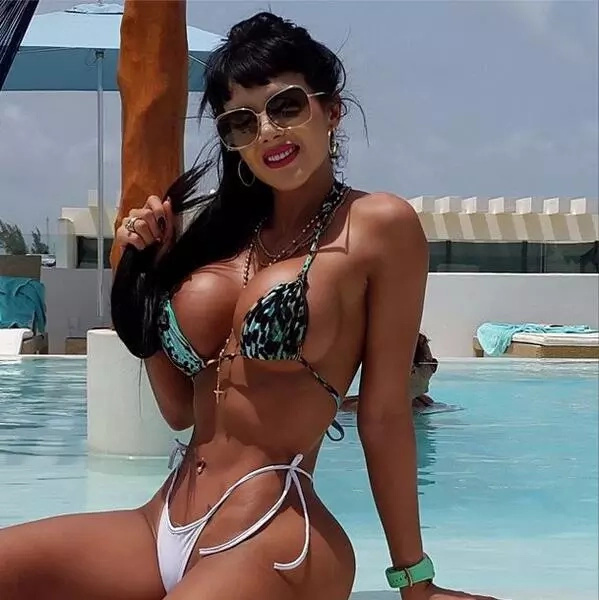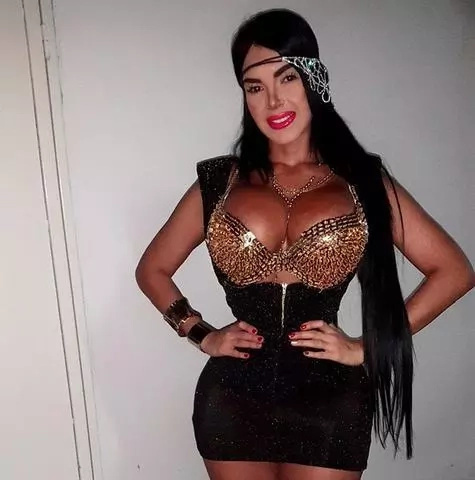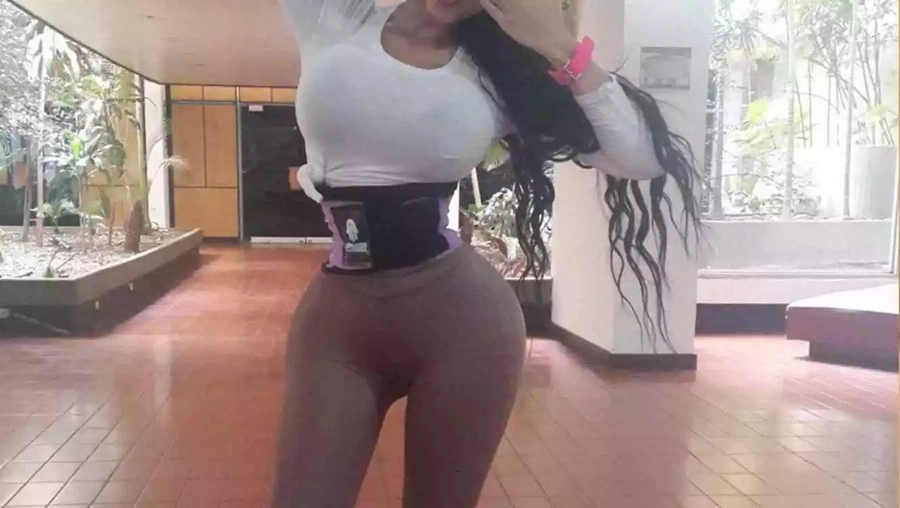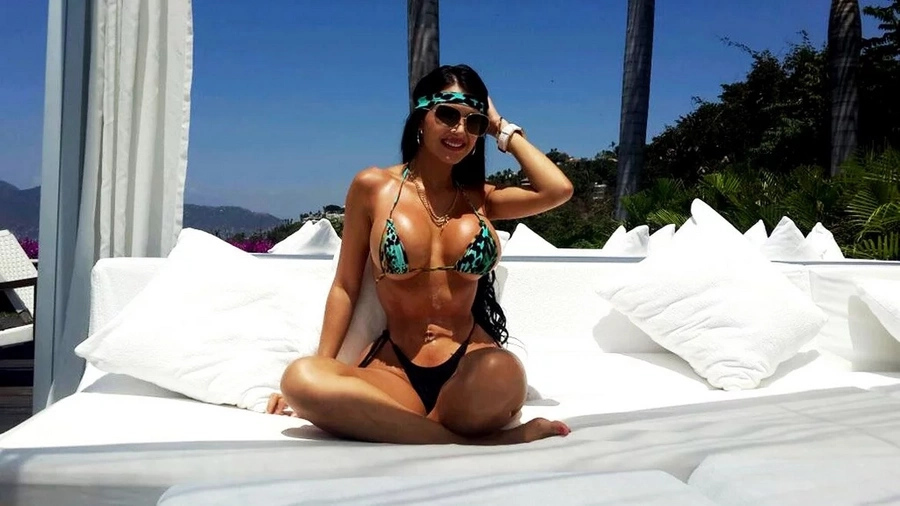 Source: Kami.com.ph