Can shaking cause death in babies? See what doctors say
Infant mortality till this time remained a mystery. However, 90 percent of physicians seem to suspect what kills those newborn babies. The cause is shocking!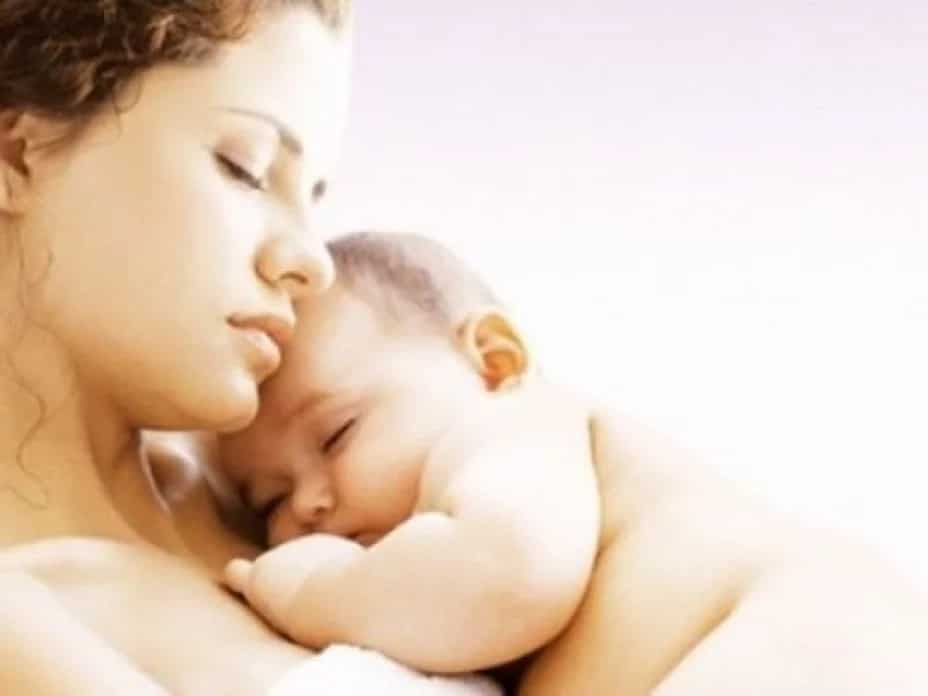 A mother would never willingly hurt her child. But what if you were told you could shake the little one to death? Is this really possible? Well, here is what the doctors say. They believe shaking can cause the following consequences in baby's brain:
- subdural hematoma (a life-threatening pooling of blood outside the brain);
- severe retinal hemorrhage;
-  coma;
- death.
The newborn child's brain can be easily damaged by such movements. Therefore, over 90 percent of pediatricians consent that shaking can lead to the death of their little patients.
Many of these physicians agree that shaking a child of under three years of age is the form of abuse that can lead to death. Surely, most mothers gently rock their babies and do no harm to them. However, if the baby cries and shaking is your option to shooting it, think twice before you do it. It can damage the brain of the child and slow down its development or even cause death!
Source: KAMI.com.gh