Duterte and media cold war over?
- President Rodrigo Duterte and the media have not been in the best terms before the SONA
- Last Monday, after the SONA, the President invited six reporters to Bahay Pagbabago to join him for dinner
- The reporters were also given a tour of the house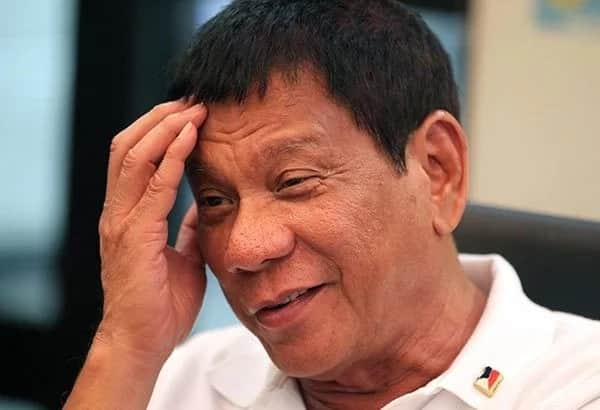 Hours after the President delivered his State of the Nation Address (SONA), he invited select media people to dine with him at Bahay Pagbabago, President Rodrigo Duterte's official residence. Does this gesture from the President mean better interview days for the media?
READ ALSO: The whole world laughed at her as "Ugly Betty", but look at her now!
The President invited six reporters who covered his campaign from day one. The dinner was somehow less formal with a live band playing the background music.
The reporters tried to bring their cameras, but they were advised to leave their cameras in the parking area, which they did. They were left with using their mobile phones to take photos and video clips of the things that transpired during dinner.
One video clip that was shared was that of the President singing his favorite song "Ikaw." There was a band, which played the song while the President sang his heart out.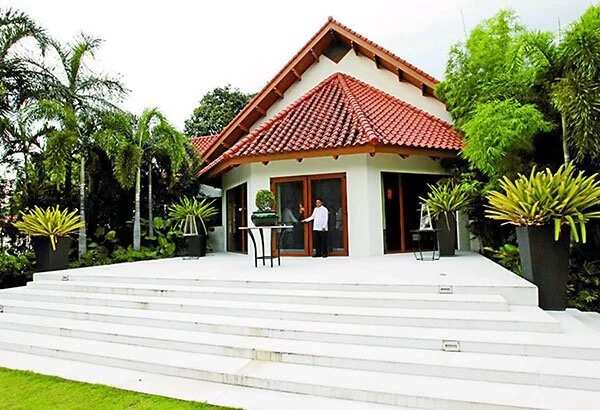 In another clip, the President was talking to his daughter Kitty over the phone. Kitty was asking what Duterte said in his SONA as she wasn't able to watch.
Kitty told her dad that she's certain she will be asked the following day about it. So she took the initiative to derive the info straight from the horse's mouth.
READ ALSO: Police reveal road rage suspect
The reporters joked that the new clubhouse would be the new "After Dark" referring to the President's favorite club in Davao. It is normally where reporters would go to have an interview with the President.
At times, they would stake out at the bar just to wait for the President. They also sing songs with Duterte at the said club.
READ ALSO: Watch: This cop saved a baby 20 years ago! Today he attends her wedding!
The reporters were also given a tour of the house, albeit, they were only allowed to take photos of the living room.
Bahay Pagbabago is also where former president Benigno Aquino III stayed during his presidency. - SD, Kami Media
Source: KAMI.com.gh