The whole world laughed at her as "Ugly Betty", but look at her now!
Some actors become hostage of the one role that brought them to fame. Such is the case with Sarah Jessica Parker or with Jennifer Aniston.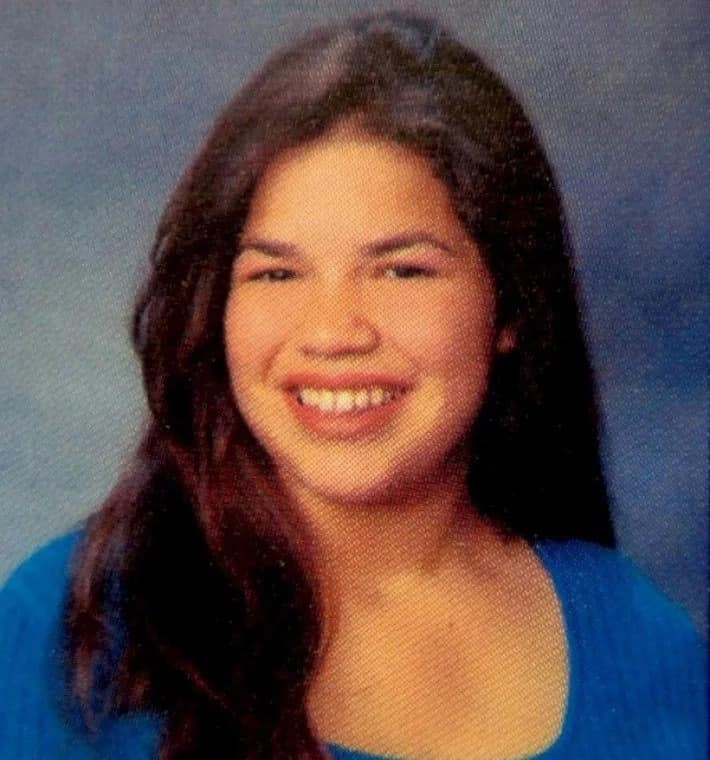 It seemed such was the fate for "Ugly Betty" lead actress, America Ferrera, who played a homely girl with dental braces who finds herself working in a glamourous company, leading to the head of the company falling in love with her.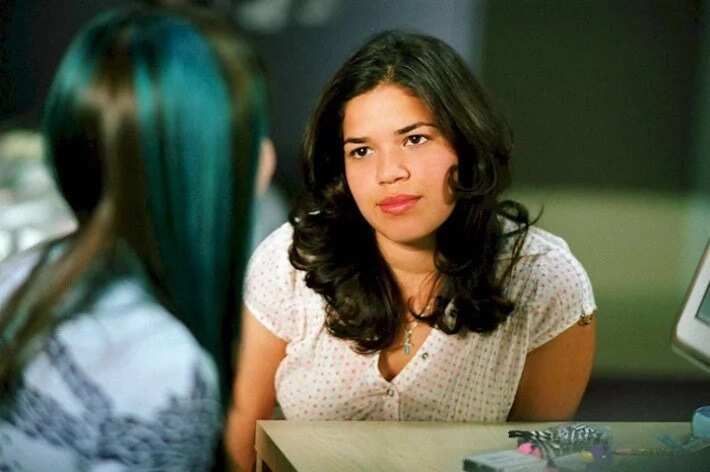 America always knew she would be an actress. When she was young she hated her first name and wanted people to all her by her second name – Georgine.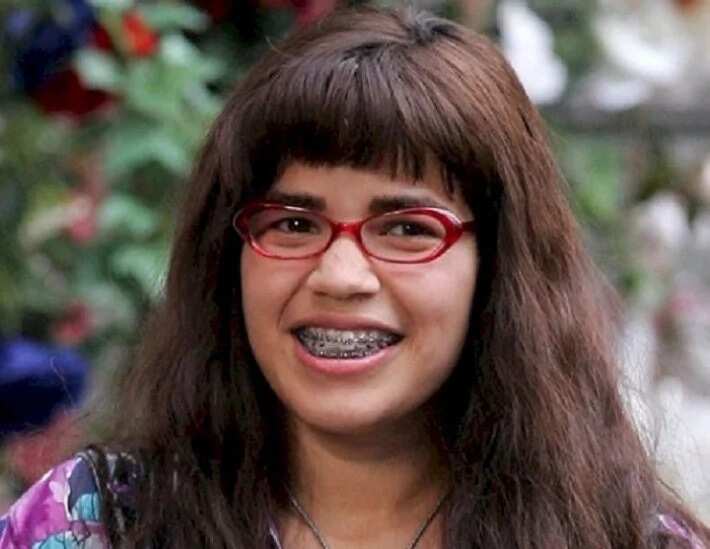 America began acting in 2002 by debuting in "Gotta Kick it Up!" on the Disney Channel.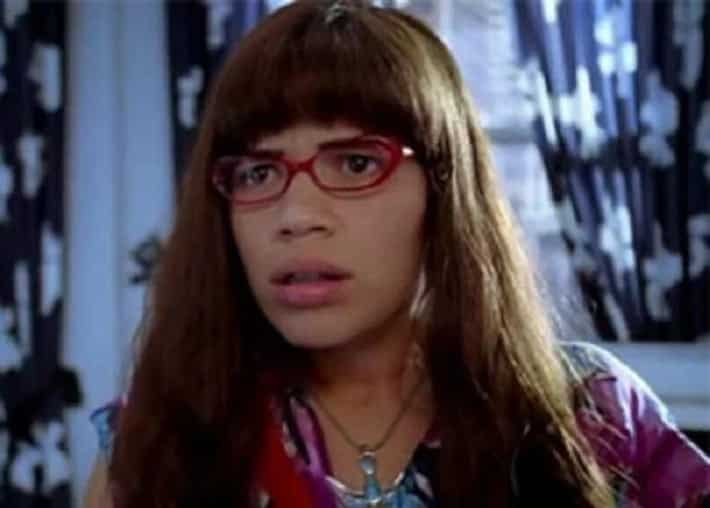 Real fame came to Ferrera when she got the lead role in the TV series "Ugly Betty."
Currently she's a producer and actress on the TV series 'Superstore.'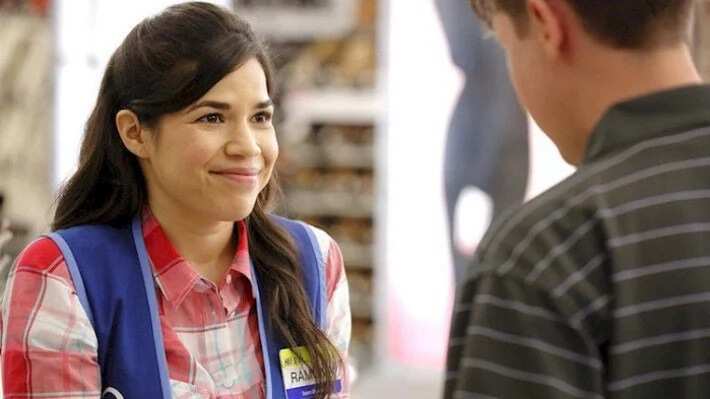 America Ferrera even got an Emmy and a Golden Globe for her role.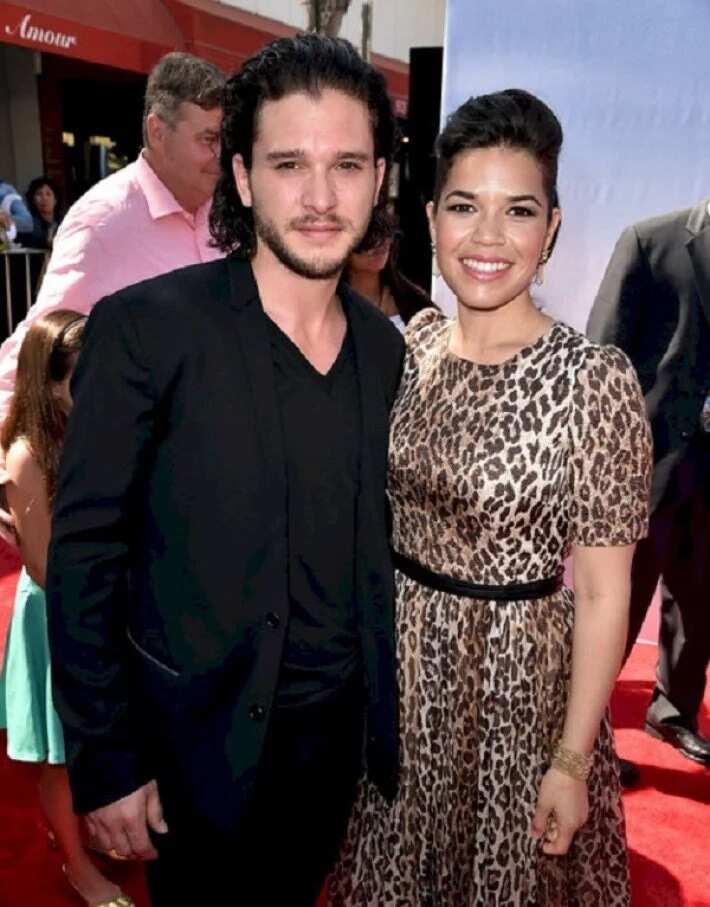 But today can you look at this hot latino with a smile made of sunshine and call her Ugly anything?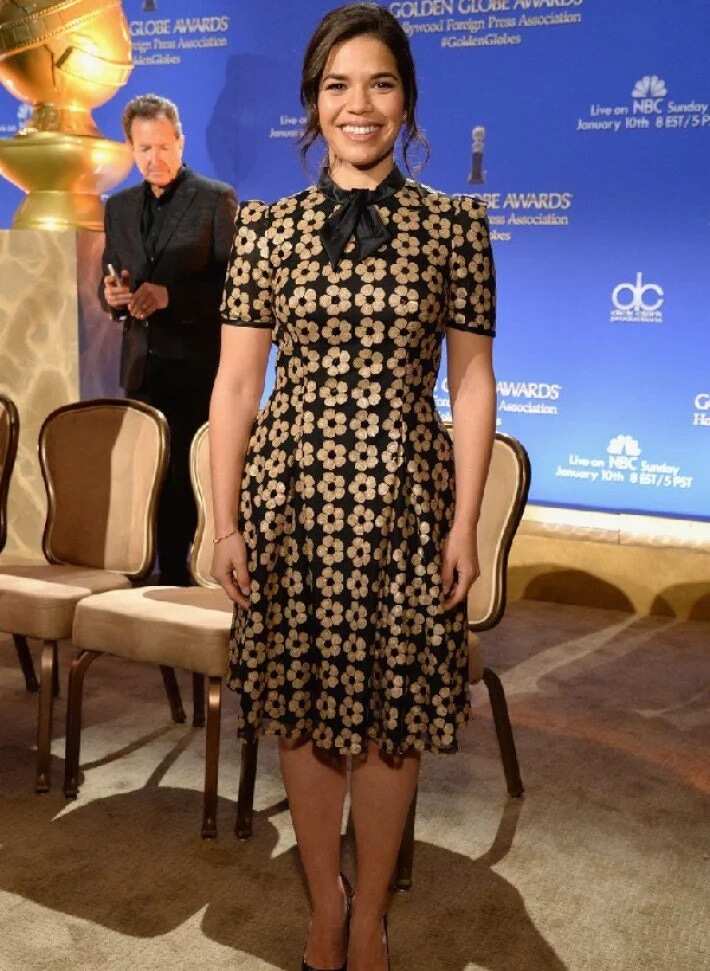 America lost a couple of pounds and now she looks fantastic!
Source: KAMI.com.gh