- Bayani Agbayani knows how to poke fun at people even if it is one Luis Manzano
- On Tuesday, he played in the show "Minute To Win It" which Luis Manzano hosts
- Bayani couldn't help but poke fun at the Luis-Jessy-Angel love affair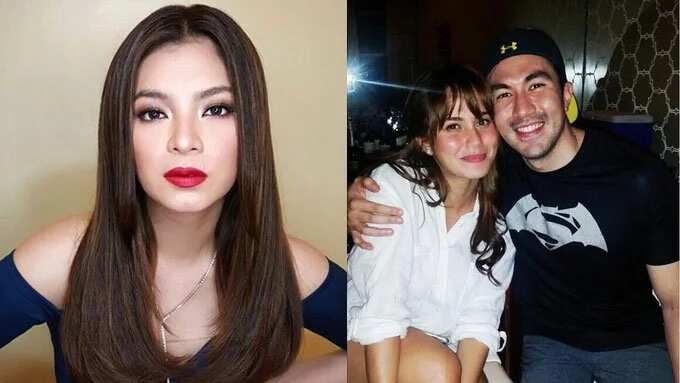 Bayani Agbayani has always been a natural comedian and has the ability to poke fun at any situation. During the "Minute to Win It" episode, Luis Manzano and his tumultuous relationships with Jessy Mendiola and Angel Locsin became the subject of Bayani's jokes.
On Tuesday, Bayani was at the show with Luis, doing his best to win the most coveted P1 million price.
READ ALSO: Uber driver tries to rape this girl, look what he gets in return!
When Luis asked Bayani what his edge was over the other contestants, the comedian unabashedly answered, "Yung alam ko yung tungkol sa inyo ni Jessy." (It's I know about you and Jessy.)
That was when Luis burst out laughing. The actor went to Agbayani and playfully whispered, "May hangganan ang buhay…" (Life has an end).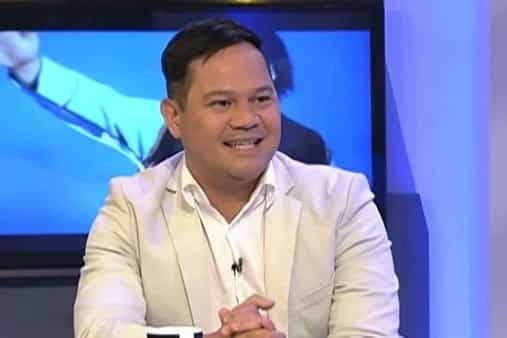 Bayani wasn't a bit perturbed though as he answered that it's alright if he goes ahead, referring to life after death.
READ ALSO: Student rejects classmate, girl gets offended
Bayani then further poked fun at Luis by saying that, "Alam mo nakakatuwa lang kasi hindi ba halimbawa magiging kayo ni Jessy, o di magiging Jessy Manzano, ang initial niya JM."
(You know, it's really funny because if it would be you and Jessy, then she would be Jessy Manzano, her initials would be JM.)
At this juncture, the audience hollered. The previous boyfriend of Jessy Mendiola was JM De Guzman to which Bayani was referring the initials "JM."
READ ALSO: The boy woke up from coma and talks of Jesus' soon return
Since one person was missing from the initial jokes of Bayani, he was able to find a way to insert Angel Locsin into the picture, when he was asked by Luis whether he will be able to beat Brandon Vera in the "head-to-head challenge."
"Hindi ko kaya 'yan, eh 'di kukunin ako ng ANGEL," replied Bayani.
(I can't do it so I'm gonna be taken by an Angel.)
Luis Manzano was really great at handling the jokes. Luis and Jessy Mendiola are currently dating. - SD, Kami Media
RELATED: Jessy vs Angel: Who's telling the truth?
Source: Kami.com.ph