Jason Francisco accuses ABS-CBN for split with Melai
- On Tuesday, July 26, 2016, Jason Francisco dropped the bombshell and admitted in a lengthy letter that he and Melai Cantiveros have called it quits
- Jason and Melai's relationship started when they were both recruited inside the famed "Pinoy Big Brother" house
- On December 9, 2013, the two celebrities tied the knot in General Santos City and 3 months after, Melai happily announced her pregnancy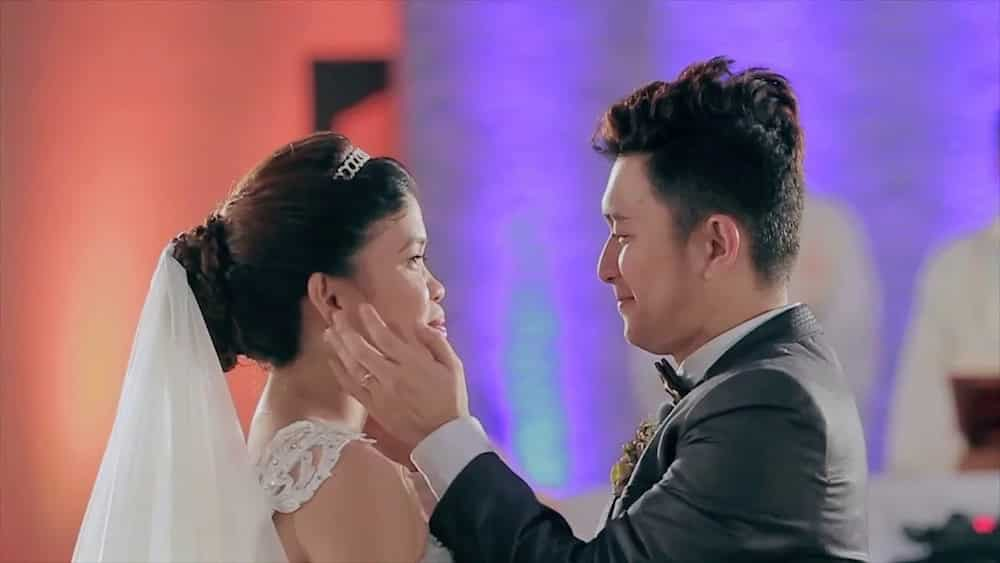 Jason Francisco has finally revealed that he and Melai Cantiveros have reached the end of their almost three years of marriage. With Jason's latest Instagram posts, detailing the marriage woes they underwent, it's now clear that he blames ABS-CBN for wrecking his family.
READ ALSO: Melason is not perfect; admits marital problems
Using the Instagram account named after their two-year-old daughter, Amelia "Mela" Lucille (@babymelafrancisco), Jason posted more than three pages of confession, giving the world juicy details as to what transpired between him and wife, and how they ended up sleeping in separate bedrooms.
According to Jason's Instagram confession, the rift between him and Melai started when Melai accepted a role in ABS-CBN's "We Will Survive."
Initially, they were told that the storyline was about "friends." This made Jason agree to the project believing that Melai wouldn't have an on-screen partner.
At the start of the project, a change in the plot surfaced. They were informed that Melai would have a husband during the pilot week, and that the so-called husband would leave Melai, and from thenceforth, the story would revolve around friends.
READ ALSO: Melai's basher plays the victim; blames Facebook hacker for rape comment
Being busy with "Super D," it took two months for Jason to find out that the "husband" of Melai in the series didn't only last for the pilot week, but went on and on.
According to Jason, he begged with ABS-CBN's management to change the script, but his pleas fell on deaf ears.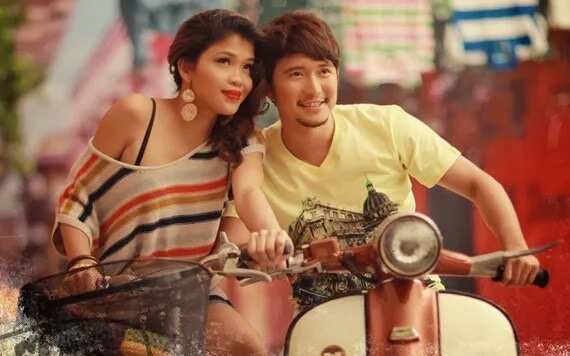 He even said that had he been as big as Ms. Sharon Cuneta, the media mogul might have readily agreed to change the script, just so to save his marriage with his wife.
Having been together for almost three years, it came as a shock when Melai made a pronouncement about two weeks ago regarding marital problems and that she and Jason will stick it out no matter how hard it would be.
READ ALSO: Jason Francisco defends Melai from Duterte supporters
Melai's statement, however, was superseded by Jason's recent revelation on Instagram that their happy marriage has finally come to an end. - SD, Kami Media
READ ALSO: What Melai Cantiveros has to say about the current state of her marriage
Source: KAMI.com.gh