FBI gets access to shooter's iPhone, drops court case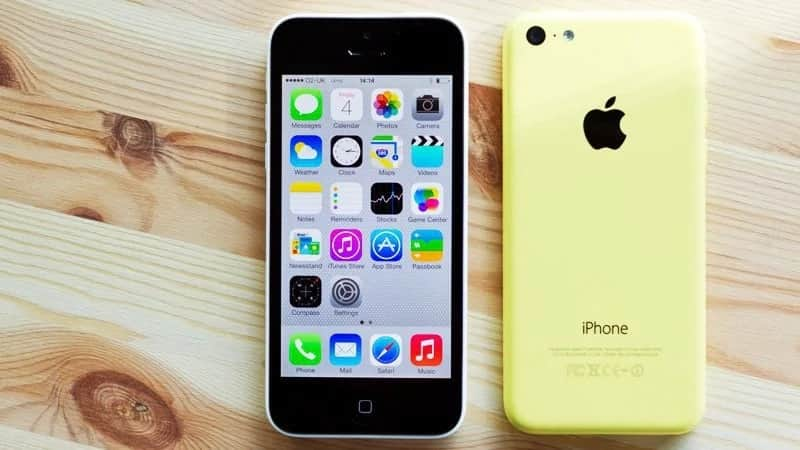 The FBI on Monday, March 28, has gained access to one of the San Bernardino shooter's iPhone, officials say, and is dropping it's court case to legally compel Apple to help the US government unlock the suspect's phone.
The case that the government filed involved legally demanding Apple's assistance to access Syed Rizwan Farook's iPhone, one of the gunmen in December's San Bernardino shooting that killed 14 people. On Monday's filing, the heated legal battle between the government and Apple was cancelled after the FBI declared that they have found a way to unlock the phone without the tech giant's help. Apple vigorously opposed the measure, and triggered a debate between national security and privacy.
The government halted the case last Monday after it was approached by a third party that demonstrated an alternative way to unlock the phone. After yesterday's cancellation, the news that the government has unlocked the phone raises questions on the security of Apple's phones. Esha Bhandari, a staff lawyer at the American Civil Liberties Union says: "From a legal standpoint, what happened in the San Bernardino case doesn't mean the fight is over".
As reported by the New York Times, the spokeswoman for the Justice Department, Melanie Newman said: "It remains a priority for the government to ensure that law enforcement can obtain crucial digital information to protect national security and public safety, either with cooperation from relevant parties, or through the court system when cooperation fails… We will continue to pursue all available options for this mission, including seeking the cooperation of manufacturers and relying upon the creativity of both the public and private sectors".
The FBI did not name who helped them with the unlocking of the iPhone. The debate, which has divided the public, is expected to continue as the US government has yet to say if they will share with Apple the method used in gaining access to Rizwan's phone.
Source: KAMI.com.gh