This man paid P60-M for three dishes at Scottish restaurant!
- A man dined at an Indian restaurant in Scotland
- He ordered 3 dishes for him and his friends
- To the surprise of the owner, he paid more than P60 million for the said dishes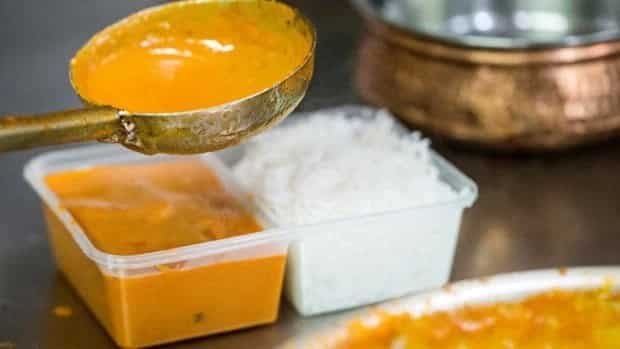 READ ALSO: Mother lived as a 'man' to support her daughter
A simple dinner worth around only £100 or P6,000 would have turned into a complete nightmare if not for the honesty of the restaurant owner who called the attention of the guest after he accidentally paid £1 million or P60 million using his credit card.
The guest dined at Rajpoot, an Indian restaurant in Inverurie, Scotland, and ordered only three dishes, which the owner, Abdul Wahid, estimated to cost only at around P6,000.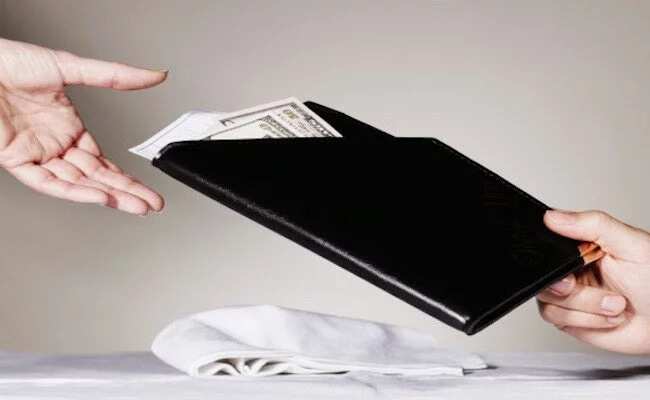 At the time that the guest was about to pay, Wahid allowed the guest, whose identity was undisclosed, to use the card machine to process his bill.
Wahid thought that the customer knows what he's doing and that he will be entering the right amount, which is more or less at about £100 or P6,000.
READ ALSO: Female students say top Singapore univ's camp 'sexualized'
Minutes after the customer has processed the payment, Wahid was very surprised when he saw that the customer didn't only pay the cost of the dinner, but paid way more.
The customer paid £1,006,082.04, the equivalent of which is more than P60 million.
Whether bothered by his conscience, or he was simply the honest guy around the corner, Wahid immediately informed the customer of the error. He even told the customer that he just paid for the most expensive food in the world!
READ ALSO: Johncris: The boy with 300 teeth
The customer was also surprised at the mistake and immediately called his bank to stop the transaction. He must have thanked the restaurant owner though considering that the amount involved was in millions.
As to what happened to the customer, whether or not he was able to stop the transaction was not revealed. The Indian owner must have gotten a lot of praises for his honesty. – SD, Kami Media
Source: KAMI.com.gh