LOOK: 7 Photo shoot sessions gone horribly wrong
Most people have photo shoots in order to have a memorable, high-quality, and formal photos they can look at and display in the future. However, some photo shoots can go from formal to informal, serious to hilarious, and light-hearted to tragic in just a moment due to some unforeseen circumstances.
Here are some formal photo shoots that went horribly wrong. Some of these photos are hilarious while some are really tragic.
1. Baby vomits on mommy's mouth
This photo shoot is supposed to be sweet: an infant cuddling with his mommy. However, the photo shoot suddenly took a sudden turn for the worse when the baby vomited into his mommy's mouth.
READ ALSO: 7 Brutal alligator attacks on humans caught on video!
2. Disaster prom
Many high school students' most anticipated event in school is Prom Night. It is the chance for students to dress up, look fancy and have a great makeover. Unfortunately, for these girls, the bridge ruined everything.
3. Poop with a smile
This photo shoot shows the special bond between a father and his newborn child. However, chaos ensued when the baby started to poop violently right on his father's arm. Also, check out the baby's smile as he does his deed.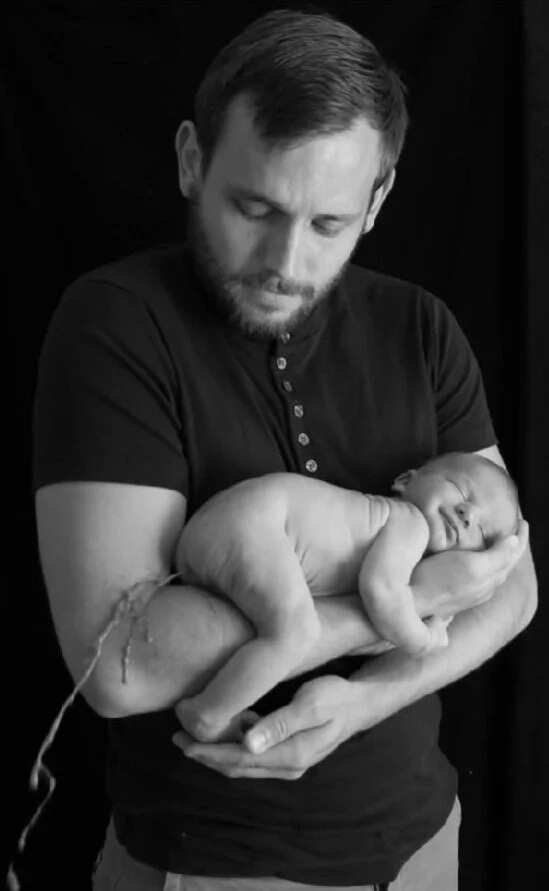 4. Perfect Groom
We have all heard of people interrupting photo shoots and crashing weddings.  But have you ever heard of a bull crashing a wedding photo shoot? The bride seems to have found an ideal man who is willing to defend her even from a raging bull.
READ ALSO: Rich Chinese woman told to follow store rules; what she did to the saleslady caused outrage!
5. Bride Drowns
Maria Pantazopoulos was a having a solo bridal photo shoot near the river when a strong current dragged her to the raging waters. The photographer tried to save her but it was just too late.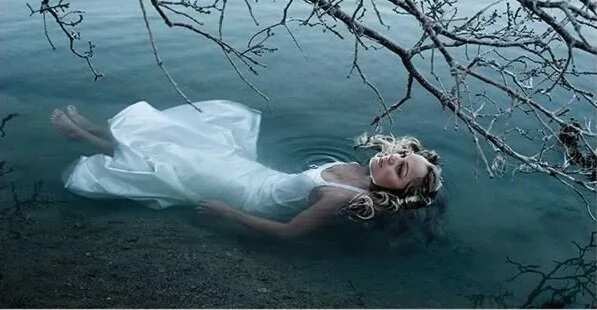 6. Wacky pose
Wedding photo shoots are incomplete without wacky poses! This one's really wacky: a groomsman jumping in the air, ripping his pants open and kicking the poor bridesmaid on the face.
7. Mommy drops baby
Another picture shows the danger of wacky poses. What was meant to be a sweet photo shoot became a disaster of epic proportions for the helpless baby!
READ ALSO: 6 Scariest pranks that will make you scream!
Source: KAMI.com.gh