Guy disguises as girlfriend to take her exam
- Ayan Zhademove wore a wig, a baby blouse, and a skirt to disguise as his girlfriend for the Unified National Testing Exam
- However, despite the cover, examiners found him suspicious and caught him red-handed
- He was fined $2,150 for his actions but businessman Olzhas Hudaibergenov paid half of it as he was touched with what Ayan did
Throughout the years, people have come up with different kinds of love and put on labels based on the situation. Among those is puppy love, which is often referred to the feelings shared between two young individuals, and is sometimes, called as young love too. There is also the painful unrequited love wherein the other party does not receive the same affection that he gives. And of course, the most beautiful kind of relationship to be shared – true love.
Despite all the varieties the emotion has to offer, they all have one thing in common – they make you do the stupidest and silliest things. Some you did not even expect to be doing in a lifetime.
That was what Ayan Zhademove did. For him, love knows no boundaries as he was willing to risk everything just for the sake of his 17-year old girlfriend who remains unnamed.
READ ALSO: She never expected her boyfriend's proposal would be so sweet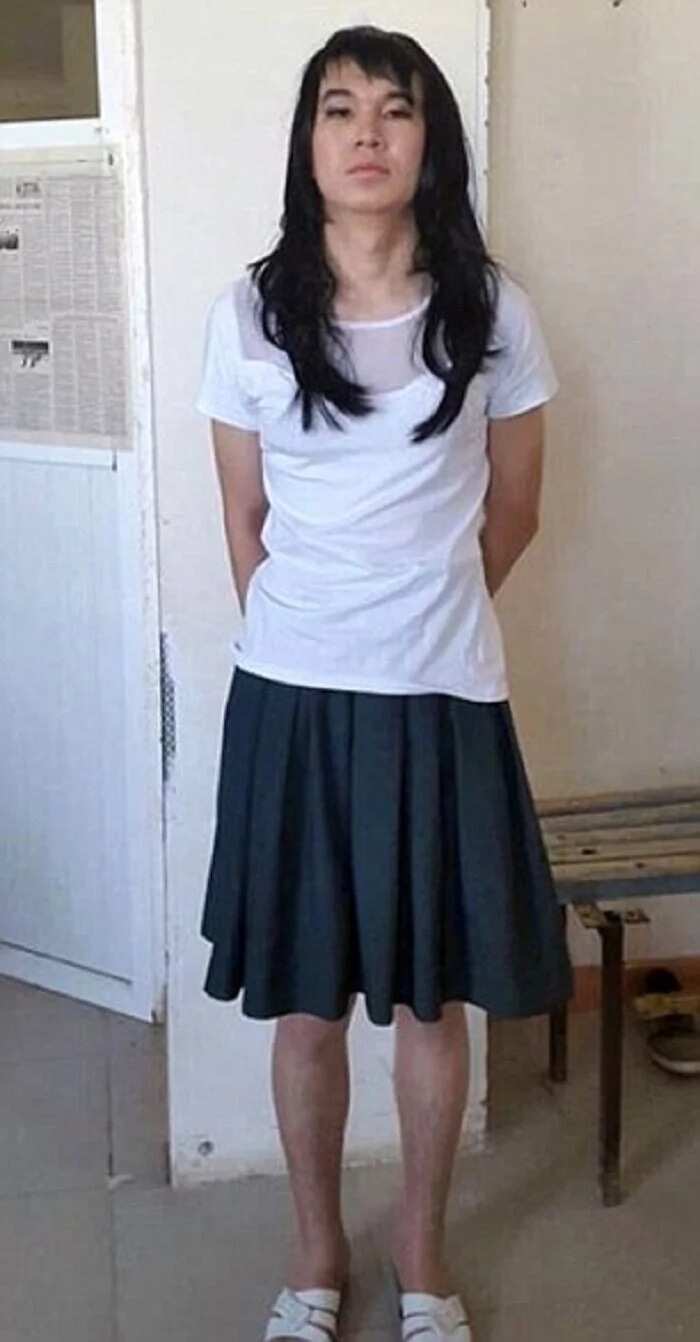 His girlfriend was set to take the Unified National Testing Exam in Kazakhstan, which allows students to get into the universities of their choice. However, as normal as it was for examinees to feel the nerves piling up prior (and sometimes even during) the exam, Ayan's girlfriend did not have enough confidence and was feeling too anxious.
Here was when Ayan stepped up and intended to take the exam for his girlfriend's stead. He wore a wig, a tiny blouse, and a skirt as a disguise and walked into the room.
It would have been a perfect scene out of a romantic comedy movie, but examiners quickly recognized that something was off with Ayan and called out to him. He tried to imitate a female's voice, but his was just too manly. Oops, busted!
READ ALSO: This guy hits his girlfriend, watch what he gets in return!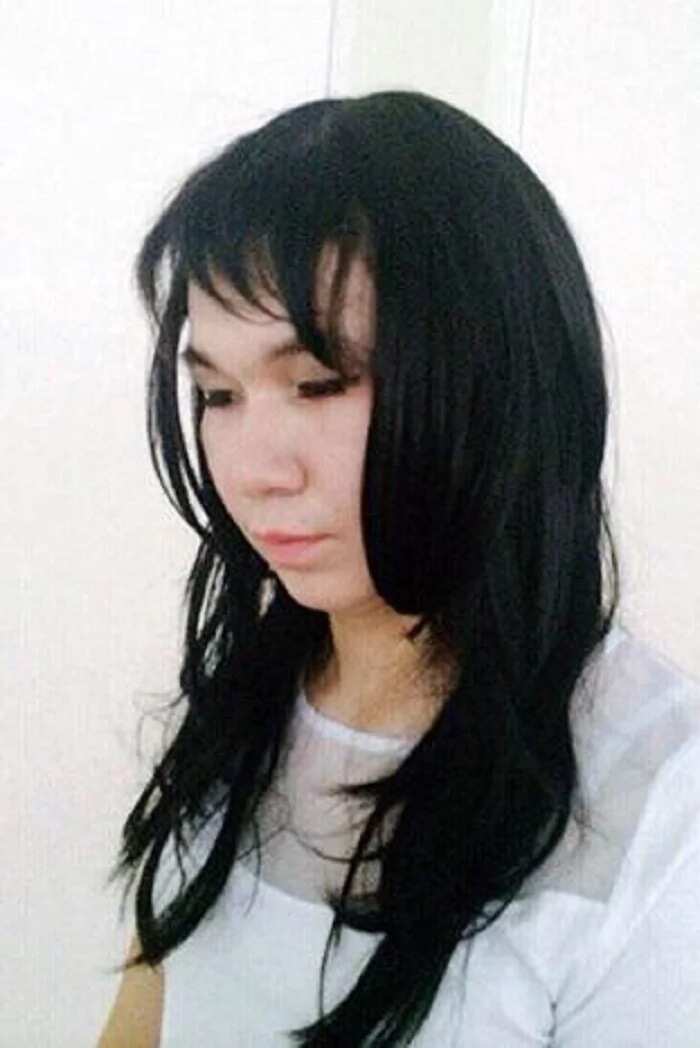 Ayan was fined $2,150 for his act but only paid half of it as his devotion to his girlfriend inspired and touched local businessman Olzhas Hudaibergenov that he offered to pay for the other half. He advised the 20-year old lover to continue his romantic gestures in the future – but legally, instead.
The act of love has earned Ayan a number of admirers as web users wished to have a boyfriend as thoughtful as him. Unfortunately, not everyone was moved as it was still against the law which resulted for his girlfriend to be suspended from taking the test that year and was allowed to do so the following year. -Kami Media
READ ALSO: What this loving husband did to save his wife will make you cry
Source: KAMI.com.gh