— You can see baby's eyes are closing as he lies swaddled in his aunt's arms
— He appears to sleep peacefully but aunt says 'You're awake'
— Cute infant giggles happily as she sees through his ploy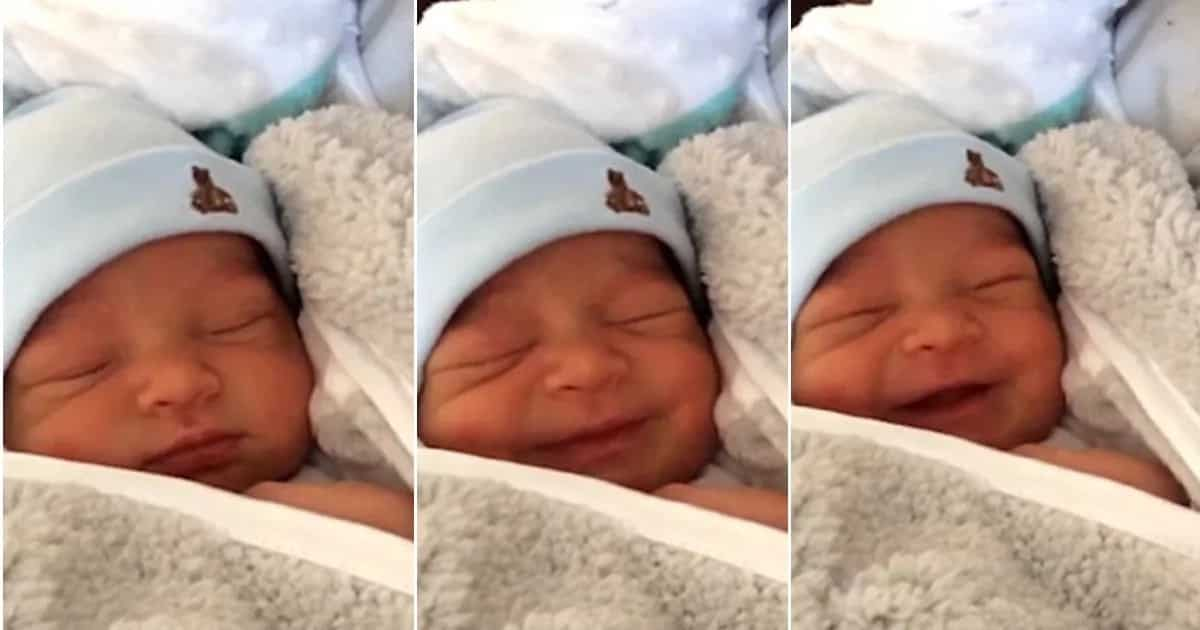 READ ALSO: PHOTOS: No one thought that this dying puppy would live, but you have to see him today!
We think, this 6 days old little infant will be a very quick and witty person in the future.
This cute video shows a cute baby pretending to sleep in his aunt's arms before laughing when his relatives see through his ploy.
The tiny child lies swaddled up in a woolly blanket and sports a white hat,
READ ALSO: 10 stunning photos of storms and hurricanes that display God's power in nature
When the video begins, his left eye can be seen open then quickly closed - as though he doesn't want his audience to know what he's up to.
He then lies there for a few moments, his eyes peacefully closed as he appears to slumber, cuddled up to his aunt.
READ ALSO: This smart parrot's parting words will touch you
If he playing these tricks at that age - who knows what he'll be like in later life!
Source: Kami.com.ph