– Raju Kute went mad when his little daughter couldn't count the numbers right
– 6-year-old child was forced to eat a lot of onions as the punishment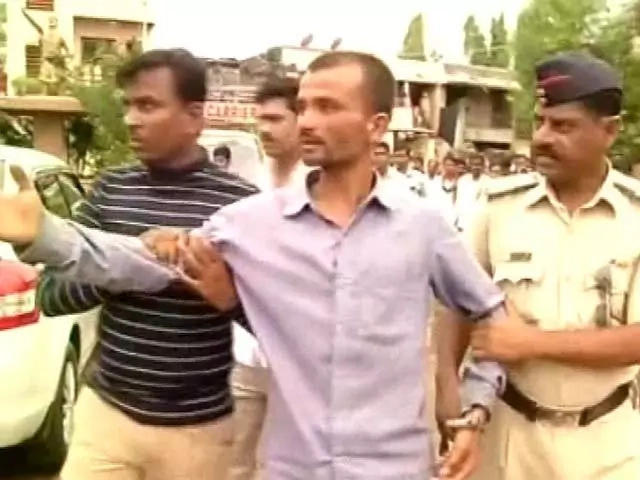 The incident took place on July 9 at Balapur village, 250 km from Aurangabad, when Sanjay Kute was reviewing Bharti's homework and at one point when she couldn't count numbers, the angry father thrashed her and then forced her to swallow an onion as punishment.
READ ALSO: Parents hire this man to have sex with their underage daughters!
"Bharti recited numerals from 1 to 12, but stumbled thereafter, which enraged Raju. He was so livid that he took an onion and stuffed it in her throat, following which she choked to death," police said.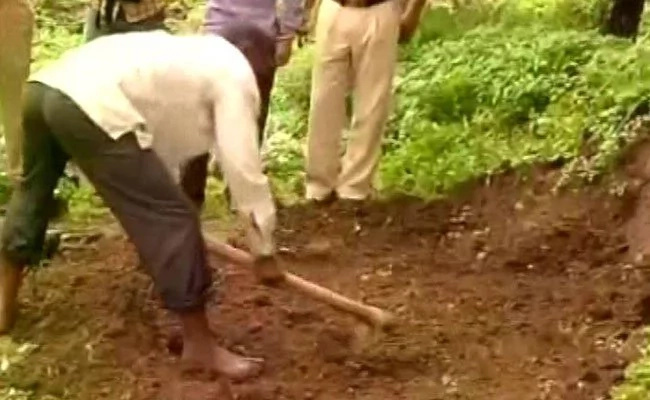 After the gruesome deed, Raju buried his daughter's body near a crematorium, police said, adding the victim's mother witnessed the crime.
Now he is charged with the murder and causing disappearance of evidence of offence, or giving false information to screen offender.
Source: Kami.com.ph