Brillante Mendoza made many people dizzy during SONA
- Award-winning director Brillante Mendoza was tasked by President Rodrigo Duterte to direct his first State of the Nation Address (SONA)
- Mendoza said that he wants to show the spontaneity of the President and that if he captures those moments, it will endear him to the people
- Twitter users compared the SONA's direction style to found footage horror film 'Blair Witch Project'
Brillante Mendoza may be a multi-awarded director but with his latest direction of President Rodrigo Duterte's SONA, some people started doubting.
Many people were clearly annoyed by the manner that Mendoza directed the SONA. Employing unconventional angles may sit well with Cannes' Film Festival judges, but for Filipinos who are hanging on to the words of the President, the angles were simply unwelcome.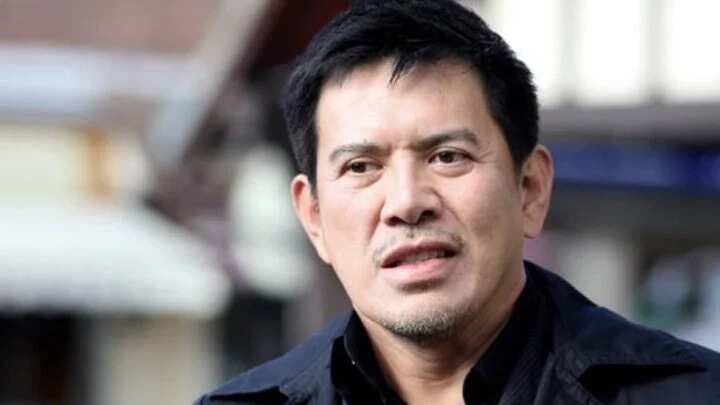 Mendoza was handpicked by no other than the President himself to direct his SONA. Little did the President know that various types of shots and angles will be used.
READ ALSO: The good, the bad, and the ugly: Senators reaction to Duterte's SONA
There were double exposures, close-ups and even aworm's eye view. There were also dim lighting, transitions which were akin to the pace of a turtle, and slow camera panning which didn't serve any concrete purpose.
Aside from the way that angles were shifted, another instance that made people crazy was whem the camera focused too much on Duterte's hands.
READ ALSO: LOOK! Duterte shook De Lima's hand before delivering the SONA
However, Mendoza claimed that he just wanted to depict the spontaneity and rawness of the President,  but many people did not see it that way. Instead, they went on to describe the speech as one akin to the 'Blair Witch Project'.
Others were likewise quick to tweet their own take on Mendoza's direction style and said that the award-winning director should just stick with directing movies for Cannes and not the SONA.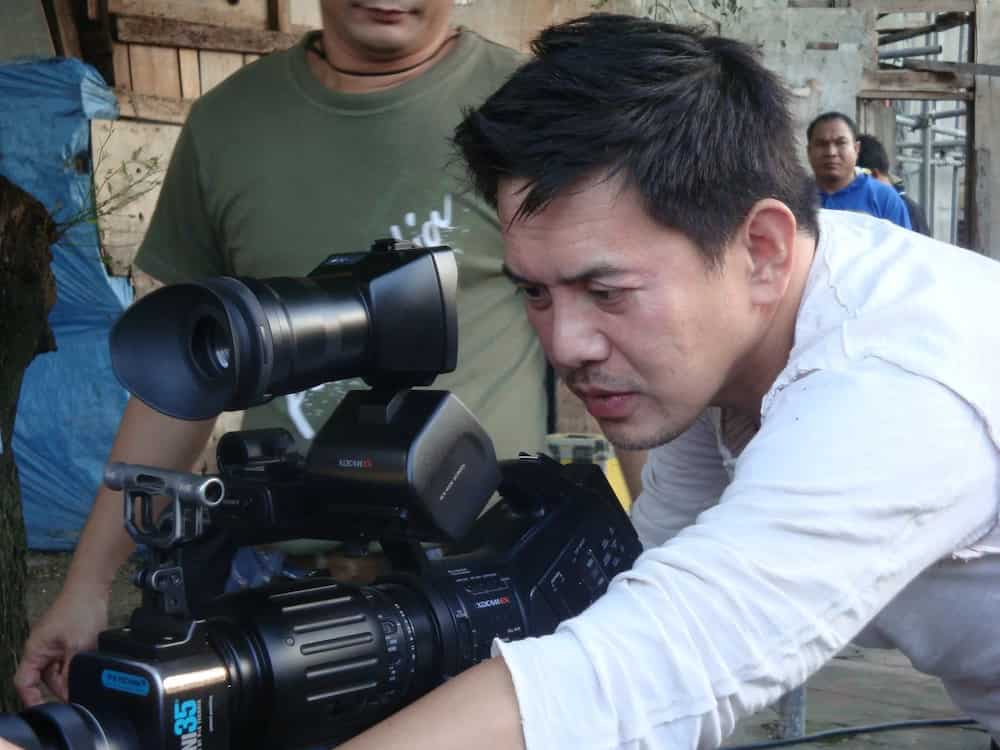 According to the director, who became a trending topic before Duterte ended his SONA speech, he believed that if he gets to capture those moments, it will help endear the president to the people.
Whether Mendoza's direction endeared the president to the people is anybody's guess. – SD, Kami Media
READ ALSO: LOOK! What politicians wore to SONA
Source: KAMI.com.gh