— Guys from ViralBrothers created one of the most violent prank ever.
— In this video ViralBrothers pranked people with imitation of stealing organs. Bloody!
— It is a few years old, but still mad as hell.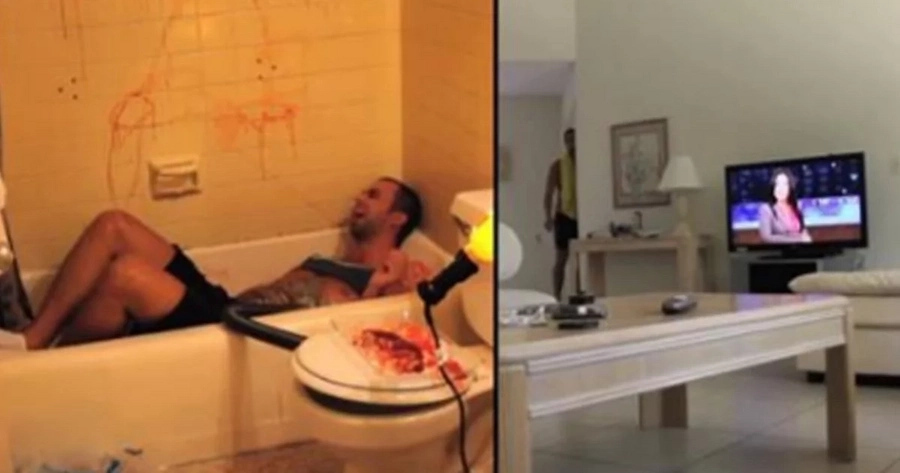 READ ALSO: This smart parrot's parting words will touch you
This video is about ultraviolence. Idea of prank about stealing organs never appeared in my head, so I think these guys are insane, although everything in this video is not real.
Now, as mentioned, it is a few years old, which means 33 million people have already seen it. I am not one of those 33 million people so do excuse me for bringing this to your attention now.
READ ALSO: You won't believe what this man does for the love of Pokémon Go!
READ ALSO: WATCH 2-year-old Chinese gives "birth" to her own twin
Source: Kami.com.ph