- Senator Leila De Lima and President Rodrigo Duterte have not shared the same point of view with regards to how alleged drug pushers are being handled or prosecuted
- The president, however, managed to pacify the feisty senator by shaking her hand prior to delivering his State of the Nation Address (SONA)
- De Lima said that Duterte's speech clearly reflects 'vintage Duterte'
It is of no secret that prior to the State of the Nation Address (SONA), Senator Leila De Lima and President Rodrigo Duterte have crossed swords albeit indirectly. Something during the SONA, however, changed the way De Lima viewed the President.
Before Duterte went up the rostrum to deliver his first SONA, he shook De Lima's hand which clearly caught the stern senator off guard.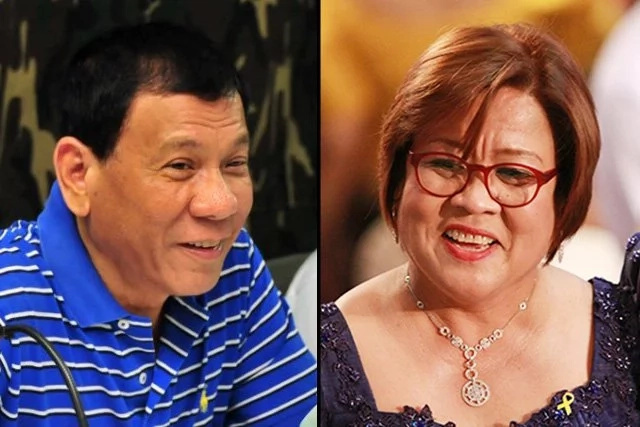 (photo credit: philstar.com)
According to De Lima, she was both surprised and flattered that the President approached her and shook her hand before his speech.
READ ALSO: Zambales gov says soil used by China taken from province
When asked what was her take on Duterte's first SONA, De Lima described it as 'vintage'. She said that the Filipinos have witnessed a speech that reflects who Duterte really is.
She also added that the speech of Duterte truly reflected the real state of the nation.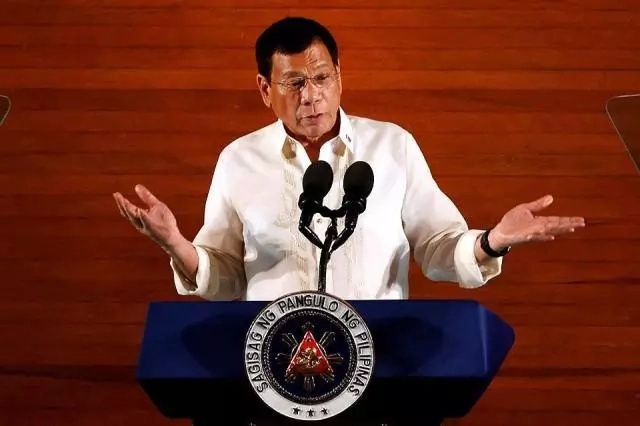 (Photo credit: gmanetwork)
"Vintage Duterte talaga yung speech: mix of serious stuff, light stuff, jokes, kapilyohan, merong wit. That is vintage Duterte," said De Lima.
(The speech was vintage Duterte. It was a mix of serious stuff, light stuff, jokes, mischievous, with wit. That is vintage Duterte.)
READ ALSO: DJ Chacha says 'PBB' is not scripted
According to the senator, President Duterte's SONA was the first of its kind where he simply narrated his experiences as a mayor and what basically people would love to hear.
De Lima was also asked whether she would oppose proposals that the President would be pushing such as the emergency powers needed to ease traffic congestion in heavy areas like Metro Manila.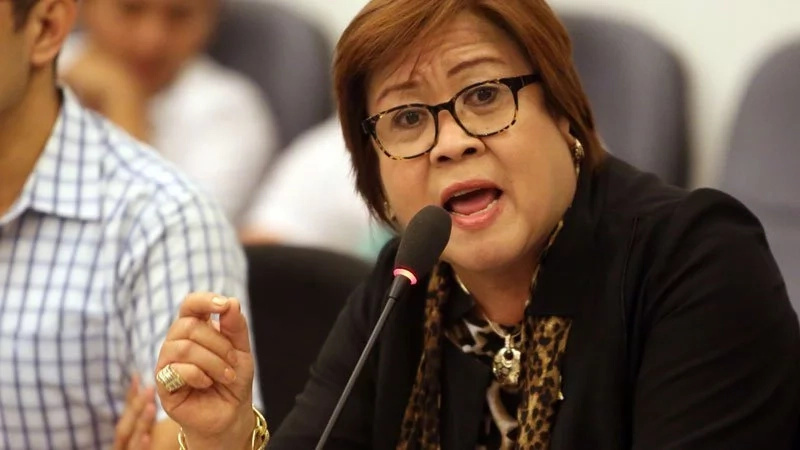 The senator eloquently answered that it would depend on the proposal's nuances. She also mentioned that if she and Duterte clash on certain matters, it would always be deemed as a constructive type of criticism. - SD, Kami Media
READ ALSO: SONA attendees wore their best business attire
Source: Kami.com.ph