— It's not often situation, when we see something on the Internet, which makes us cry in a good way.
— But this video is a brilliant exception.
— Father named Dad Bra Fowler tricked his son Braheim into thinking that he forgot the tween's twelfth birthday.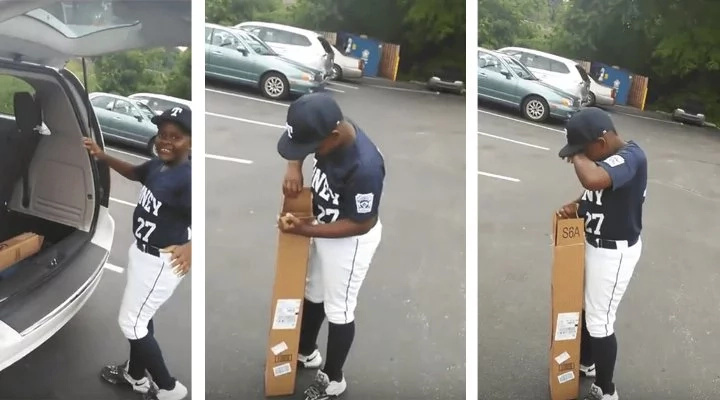 READ ALSO: You won't believe what this man does for the love of Pokémon Go!
This cute story begins with father's trick. This man made his son thought that he forgot about son's birthday.
"Are you still mad at me?" father asks, following a pouting kiddo to the car for their trip to his baseball game.  
Then he tells Braheim to get a bag from the trunk. Look, it will melt your heart!
READ ALSO: 10 stunning photos of storms and hurricanes that display God's power in nature
...And happy tears ensue. Just watch the video. No words do it justice.
READ ALSO: This smart parrot's parting words will touch you
Source: Kami.com.ph