— This strange video, where a guy hits his girlfriend, has gone viral again.
— Why? To tell the truth, we don't know. Maybe, it's because of new Spiderman movie, which will hit theaters next summer.
— No matter what, you need to see THIS!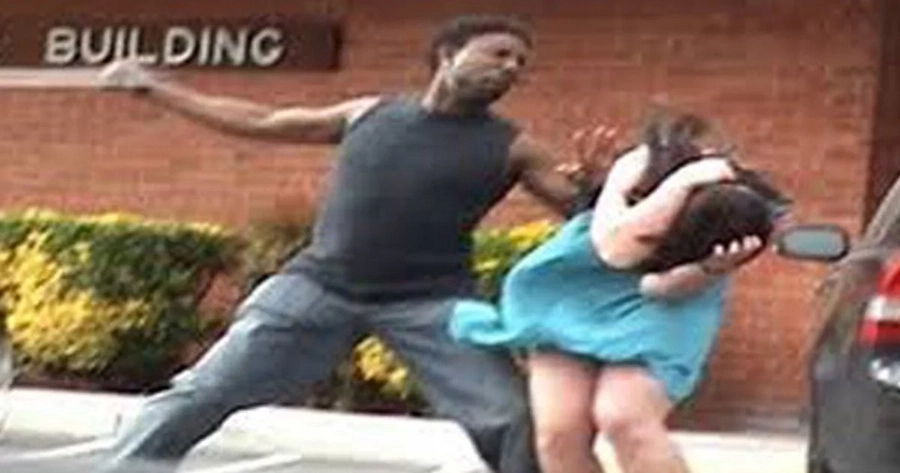 In a rage, this man attempted to beat his girlfriend in a public place. Then, something very unexpected and strange happened, and it was all captured on video.
The fight began when her boyfriend started screaming accusations that she had been cheating; in response, she tried to break up with him.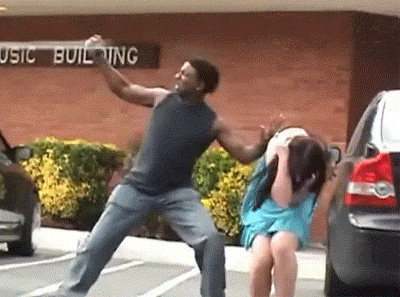 READ ALSO: You won't believe what this man does for the love of Pokémon Go!
But, just as he was about to swing his first punch, something white wrapped around his fist. It's SPIDERMAN'S WEB!
OMG, Spiderman just comes out of nowhere and begins to beat up the abusive boyfriend.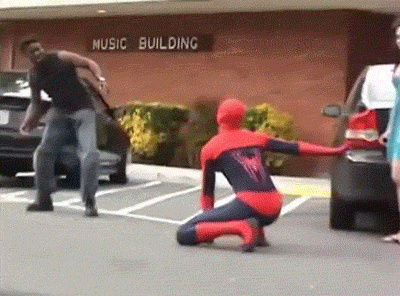 READ ALSO: Rottweiler has an unexpected reaction when his owner pets him
But, we are adult enough to know that Spiderman isn't real. The video is a joke.
The real point of this video is that the crime of domestic violence must not go unpunished.
READ ALSO: This smart parrot's parting words will touch you
Source: Kami.com.ph