- It has winged frame and reptilian face
 - Paranormal investigators are now making DNA tests to find out what it truly is.
The 'dead alien,' found in Mexico earlier this year, has all the hallmarks of an elaborate hoax yet some alien investigators believe it could be the real deal.
It's been revealed by X-rays that its body had a skeleton structure inside, leading scientists for further analysis, including DNA tests.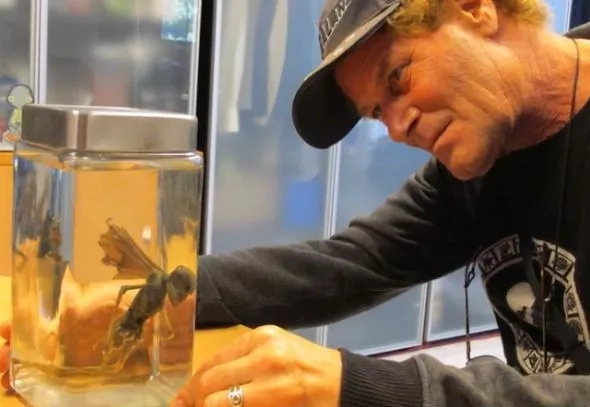 "It is a hybrid, and that is something very important, because I believe these are confidential experiments, and why I don't know," Mexican paranormal journalist Jamie Maussan says.
"But we have a physical body. We can analyse that physical body and prove that something, an intelligence, is behind these experiments."
Of course, it all can be a canard, because the clip promotes a website where viewers have to pay to see the full documentary. But it definitely looks pretty realistic. You can watch the whole video here.
Source: Kami.com.ph