— Satoshi Uematsu, 26, stormed into centre for disabled near Tokyo armed with a knife.
— At least 19 people were killed and at least 26 were injured as officers arrested him
—  Satoshi Uematsu tried to pass a letter to Tadamori Oshima, the lower house speaker of Japan's parliament, where he described his plans to carry out such an attack during the night when there were few staff working.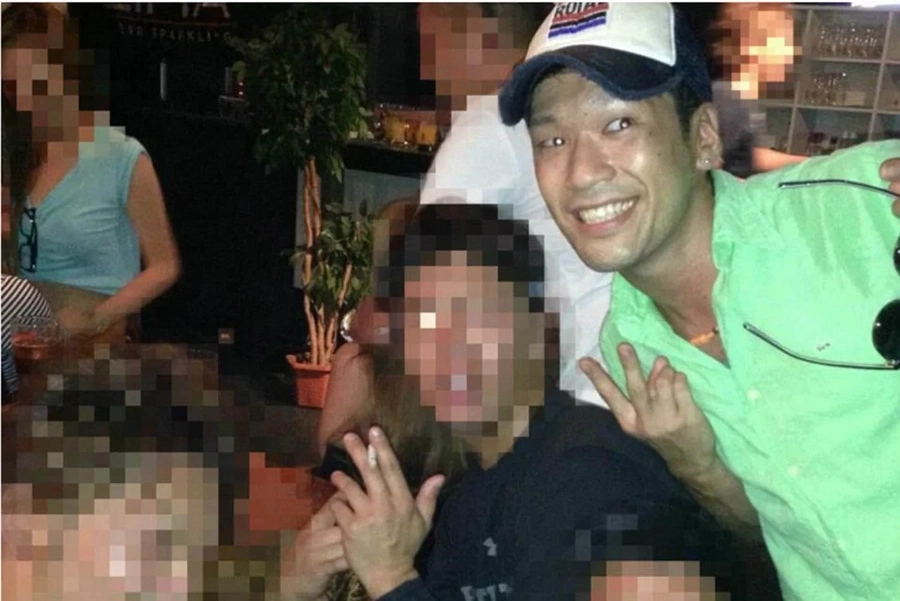 READ ALSO: WATCH 2-year-old Chinese gives "birth" to her own twin
This man named Satoshi Uematsu stabbed 19 people to death because he wanted to "get rid of the disabled from this world". 
Beside that, he seriously injured 26 people in what has been deemed the country's worst mass murder since World War II.
Uematsu, who is a former employee at the care centre, was arrested after he walked into a police station 30 minutes after the gruesome attack and stated 'I did it'.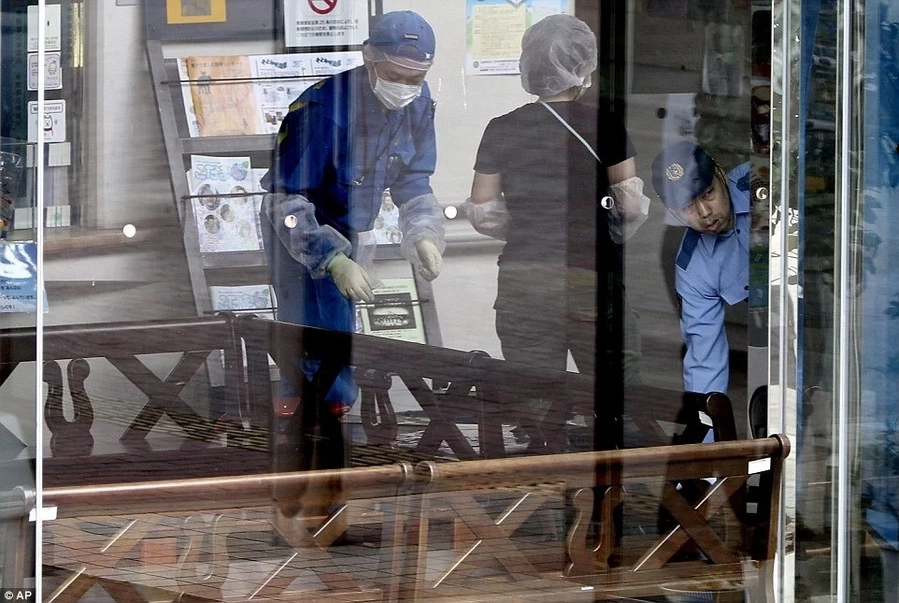 "This is a very heart-wrenching and shocking incident in which many innocent people became victims," Chief Cabinet Secretary Yoshihide Suga told a news conference.  
Armed police encircled the local government supported centre, which offers support to 150 people with a wide range of disabilities aged between 19-75. The centre provides rehabilitation activities, accommodation and a medical clinic,
READ ALSO: Angeline Quinto to Erik Santos: 'Nasasaktan ako'
In his letter Uematsu wrote "Now is the time to carry out a revolution and make an inevitable but tough decision for the sake of all mankind".  Also he said that by killing the disabled he would stimulate the world economy and maybe even prevent a World War III.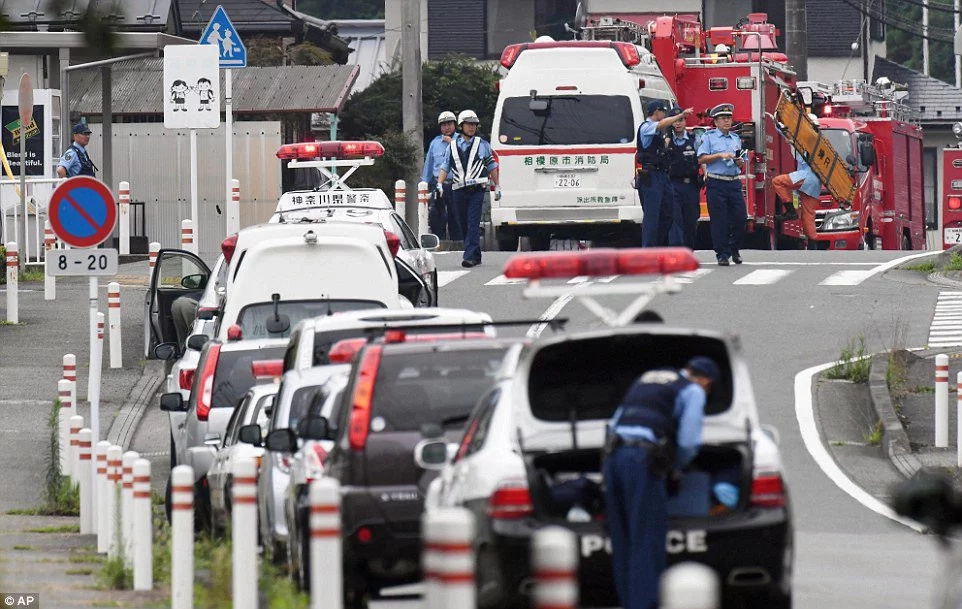 READ ALSO: Here's why this woman will have a wedding, no matter what
Source: Kami.com.ph