- John Cena has been added to the roster of superstars who will be at the WWE Live Manila on September 9
- Cena has recently undergone a shoulder surgery but he has proven his prowess by defeating his opponents last Sunday at Battleground
- Other WWE stars who will be in Manila are Roman Reigns, Seth Rollins, Chris Jericho, Finn Balor, and Sami Zayn
John Cena will create a whole lot of trouble on September 9 at the Mall of Asia Arena  as he is the latest addition to the roster of superstars who will make fans scream in excitement during the much awaited WWE Live Manila event.
He is among the WWE stars who have made it real big not only in the wrestling world but even in Hollywood. Yes, Cena has starred in several movies where he was the lead protagonist.
Try to recall 'The Marine', '12 Rounds', and 'Legendary' and you will see the unmistakable John Cena there. For a professional wrestler, he was not such a bad actor.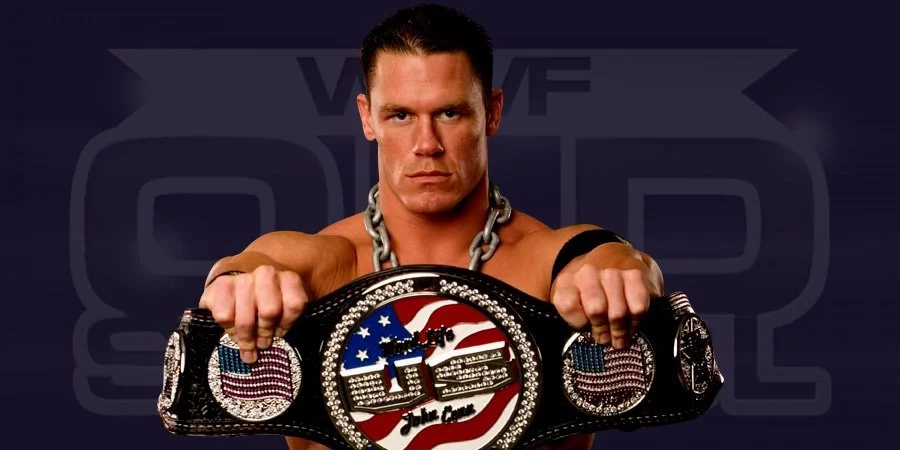 READ ALSO: LOOK: Meet Iran's secret weapon – the real-life 'Incredible Hulk'
It is evident that the actor/wrestler is slowly making his way to reach Dwayne 'The Rock' Johnson's level. With his presence expected on September 9, it will be one great night for all WWE fans.
Of course, Cena would have to show some moves that will shake the MOA Arena. While his opponent has not been disclosed yet by WWE management, one could guess that he will likewise be one of the toughest competitors.
This opponent, however, must not rely on the fact that Cena may have gotten weak considering that he had a shoulder surgery. Latest WWE fights showed Cena was really at his game. He has been in the ring with The Club and another worthy contender, AJ Styles.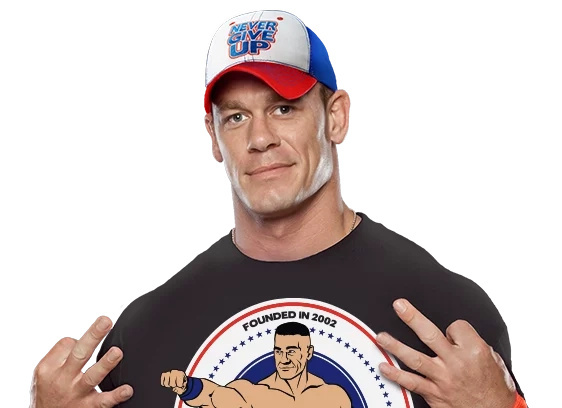 READ ALSO: WATCH: Japanese wrestler was one count away from winning; what the referee did will make you LOL
Defeating these wrestlers in a 6-man tag team must be enough to render Cena's opponent suffering from jitters.
Another possibility is that John Cena will just 'make his presence felt' and might not even fight. This is anybody's guess until WWE management gives a confirmation.
For the main event, it will be a battle between Roman Reigns and Seth Rollins. Other WWE stars who will be in Manila are Chris Jericho, Finn Balor, and Sami Zayn.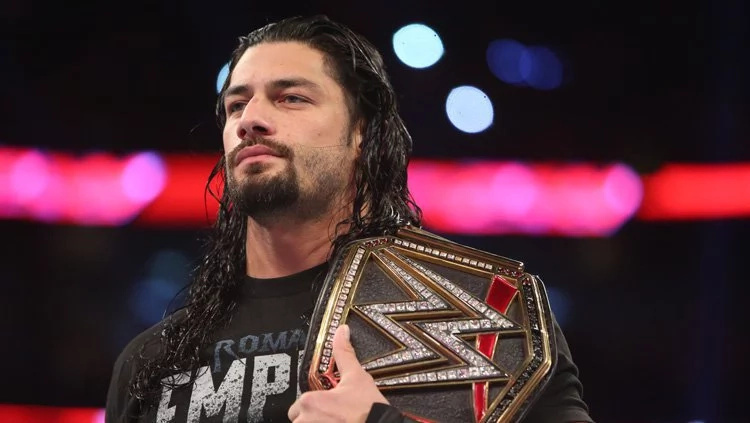 READ ALSO: Man amazingly wrestles with a 1,300-pound grizzly bear
As for the tickets, you just have to save starting now because they will not come cheap especially if you want to see these wrestlers up close. – SD, Kami Media
Source: Kami.com.ph