US Navy captain charged with selling secret information to defense contractor
 - A US Navy captain has been charged with bribery in one of the largest scandals in the history of the Navy
- A private contractor was bribing Navy officers with prostitutes, cash and luxury hotel stays in exchange for secret information
- The sailors are currently awaiting their sentences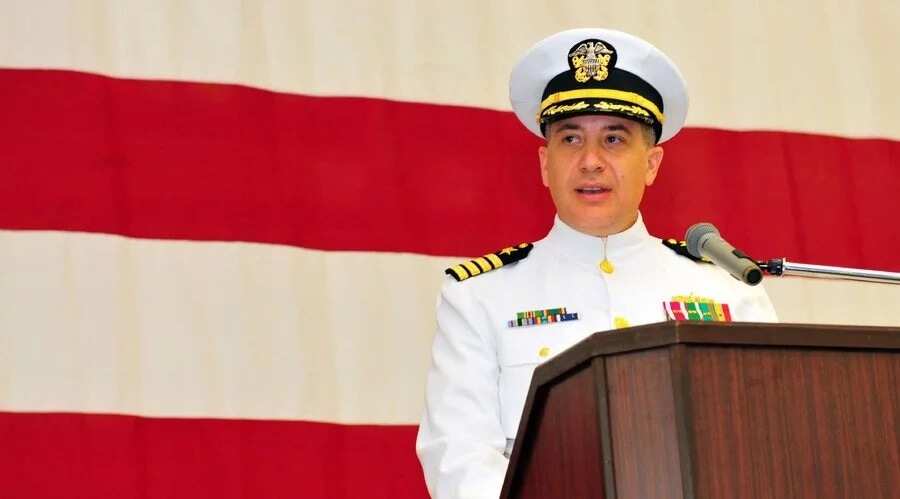 Captain Daniel Dusek, former commander of the USS Bonhomme Richard, an amphibious assault ship got sentenced to 46 months in jail, $100 000 in fines and restitution for selling military secrets to an Asian defense force in exchange for prostitutes, stays at luxury hotels and other favors.
"It's truly unimaginable to the court that someone in your position with the United States Navy would sell out based on what was provided to you and potentially jeopardized national security" District Court Judge Janis Sammartino told the war criminal.
Daniel Dusek is among ten other defendants in this case, the largest corruption scandal in the history of the US Navy.
Two other sailors were already sentenced to jail and the others are awaiting punishment.
"I have disgraced myself and the Navy that I love and now end my naval career in utter humiliation," wrote Dusek. In his report, Dusek admitted that he "succumbed to the temptations before him" and gave up secret information to Singapore contractor 'Glenn Defense Marine Asia', who were planning to con the US navy out of millions of dollars.
He said that a senior officer who was a friend and mentor to him dragged him into the ordeal. The senior officer introduced Dusek to Leonard Glenn Francis known as "Fat Leonard", owner of Glenn Defense Marine Asia. After their introduction Dusek starting working closely with Francis.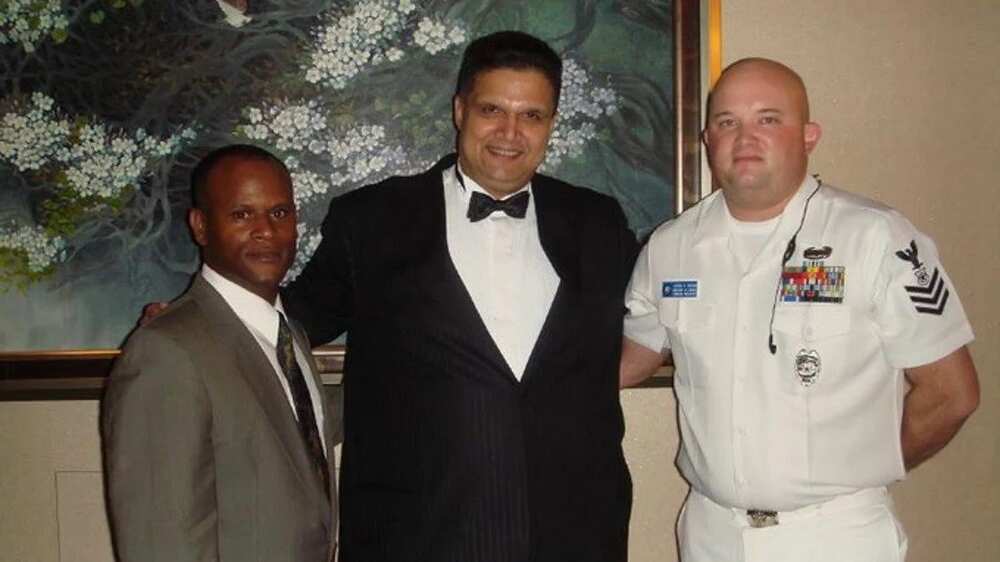 Francis was found guilty of bribing Navy personnel with prostitutes, cash, hotels and resort stays.
Dusek's report even indicated that Francis bought the decommissioned naval vessel "RFA Sir Lancelot" and turned it into a party boat for US Navy officials now known as the "Glenn Braveheart."
In addition, the report said that Francis always greeted US ships with squads of prostitutes and strippers he called his "Thai SEAL Team."
Dusek indicated that family problems, overworking and "excessive amounts of alcohol" were the reason he accepted Francis' bribes.
Francis was so successful in bribing the sailors that one of his deputies had full access to the USS Blue Ridge, the headquarters ship for all operations in Asia.
Reports indicate that Dusek tried to delete all his emails with Francis after Francis was caught.
US Attorney, Laura Duffy said "This is a fitting sentence for a man who was so valuable that his conspirators labeled him their 'Golden Asset.' "
Source: KAMI.com.gh