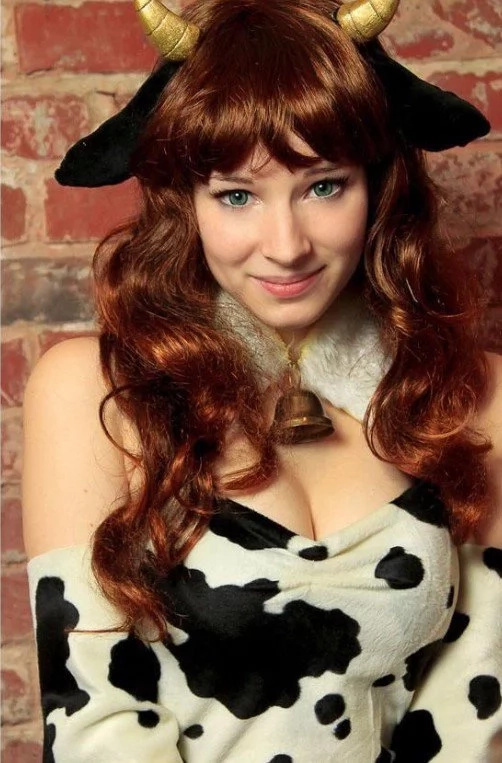 One evening a woman from Fair Grove saw an unknown car parked near her barn. When she entered her barn, she saw a naked man making love to her cow!
The offender, Darrel Helton, 68, was caught by the police and charged with unlawful sex with animals.
Helton told the police that he entered the barn, tied the animal and tried to have sex with it.
Reports indicate that this is the second time Helton had engaged in sexual activities with a cow.
Helton was charged with a class A misdemeanor but probably won't be charged with any jail time.
Source: Kami.com.ph