Aces won over Ginebra in PBA Governors Cup
- Alaska Aces coach Alex Compton is a firm believer that composure is essential in every game
- Compton's team won with a good score of 109-100
- The coach said that despite the composure displayed by Ginebra Kings was composed, the team kept coming at them
Alex Compton, the coach of the Alaska Aces, believed that composure is an integral part of their play against  Ginebra Kings at the PBA Governors Cup. He knew that the opposing team is a force to reckon with, but despite the pressure, the Aces won with a nine-point lead over the Kings.
Reaching the winning score of 109-100, the Aces bagged the title during the overtime period. According to Compton, he was telling the boys that whenever they would be playing against the Kings, they should "play with poise under pressure."
Lead pointers were  LaDontae Henton, Jayvee Casio, and Calvin Abueva. The three clearly led the game and brought the whole team to victory. Compton said that the period that they did really well was already during the overtime.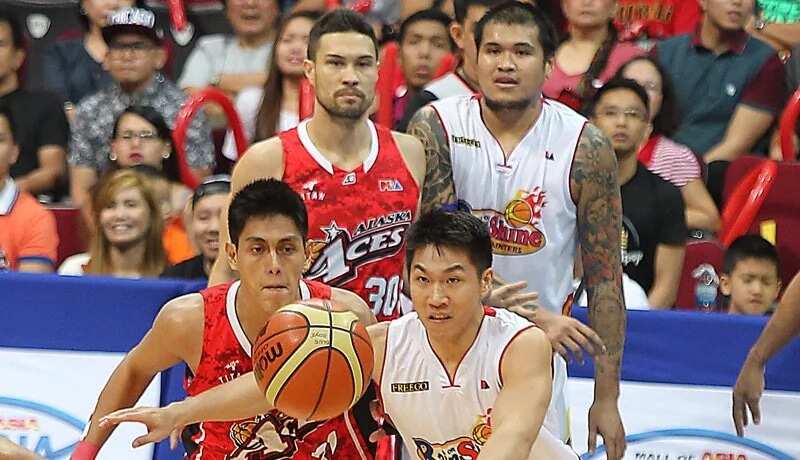 READ ALSO: LOOK! PBA announces players to start All-Star game
Initially, they had a score of 107-98, however, Chris Banchero's layup clearly iced the game, putting the score at 109-98. This was the score when all that was left was 34 seconds of time.
The two teams had to do overtime because the Kings were able to bring the scores real close to each other. Initially, they were already at the losing end, with a score of 25-40  favoring the Aces.
One of the players, Justin Brownlee, suffered from cramps on his right leg.  Tim Cone, the Kings' coach, immediately asked him to sit out of the second half, but refused. He was also asked to sit out the overtime, which he also did not concede to.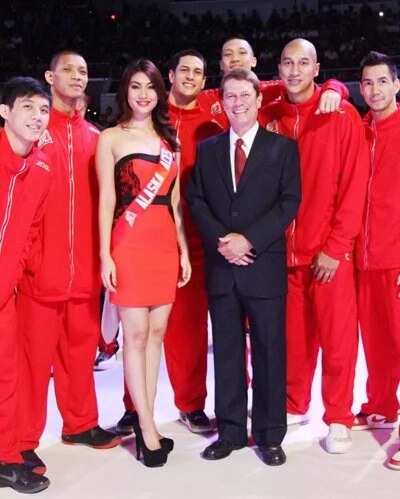 READ ALSO: Lassiter nails last shot, leads San Miguel to victory
Despite his refusal to sit it out, the import replacement was able to get 31 points and also 13 rebounds. Other players who also gave a good fight included LA Tenorio, Sol Mercado and Japeth Aguilar.
Compton's only description of the Ginebra Kings was that they "showed great resolve." He also noted that team also had poise.
According to Compton who is not new to the intensity of a basketball game, the Kings just kept on coming and coming. He even jokingly wished that all imports would have cramps.
The extra 5-minute overtime spelled all the difference. During the overtime, Compton said that Brownlee had cramps while theirs was fresh. - SD, Kami Media
READ ALSO: PBA gets a 24-hour basketball network with PBA Rush
Source: Kami.com.ph