Vice Ganda plays a sextortionist in 'Ang Probinsiyano'
- Vice Ganda, host of noontime show 'It's Showtime!', will join the 'Ang Probinsiyano' cast
- The host/comedian will play one of Kardo's enemies
- Vice Ganda and Coco Martin in one TV series will make Filipinos' nights way better
Vice Ganda will not only make noontime fans happy with 'It's Showtime', he will also make nights go hotter and sexier! The host and comedian will join the big names that make 'Ang Probinsiyano' one of the highest-rated evening drama series in the country.
Vice Ganda will play the role of Ella, who is a sextortionist.  His character is not the usual villain who wields a weapon and goes amok on the streets killing people. Ella's criminal mind works when she extorts money from online users, especially foreigners, who would pay her big money in exchange for a few hours of cybersex.
While some women engage in cybersex because of their dire need of education or for a younger sibling who needs sustenance, Ella is different. She needs the money simply because she is also a shopaholic who needs all the financial sustenance she can get to support her lavish lifestyle.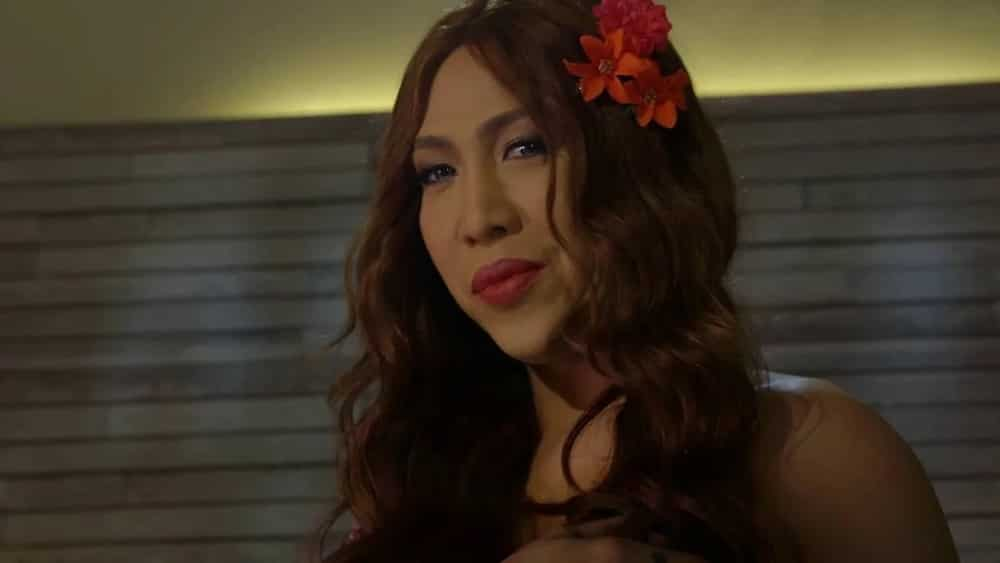 READ ALSO: Top reasons why Pacquiao may have to get back in the ring
Being a sextortionist is no joke. At times, people look down on them due to the gravity and the negative perception that their job entails.
But with Vice Ganda on the show, the usual serious audience of 'Ang Probinsiyano' may slowly turn into a 'happy' group, with Vice Ganda's famous punch lines.
So what will Coco Martin do to one Vice Ganda?
READ ALSO: Top 10 Pinay celebrities with tattoos!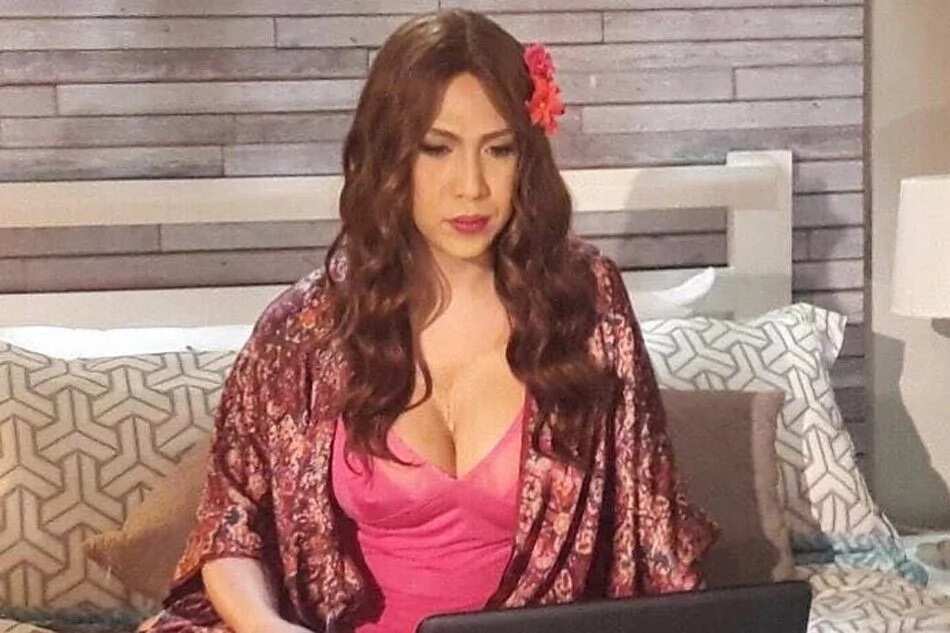 Nobody knows for sure. One thing that is known so far is that Coco Martin would have to cross swords with Vice Ganda one of these days. When the time comes, whose side will you take? Coco Martin's or Vice Ganda's?
Obviously, many would be supporting Coco Martin's advocacy for justice, but there will always be those who would rally behind Vice Ganda.
For whatever it's worth, it will be one fun battle that will have 'Ang Probinsiyano'  fans staying tuned for a longer period of time. Vice Ganda may get more people to patronize the series. –SD, Kami Media
READ ALSO: 'Fingermouthing' is the sexiest new selfie trend you need to see
Source: KAMI.com.gh