— Her name is Katia Page. She's 36 years old.
— Katia suffers with Lipoedema, a chronic disorder where fat builds
— She is looking forward to dream wedding. Her soon-to-be groom loves Katia anyway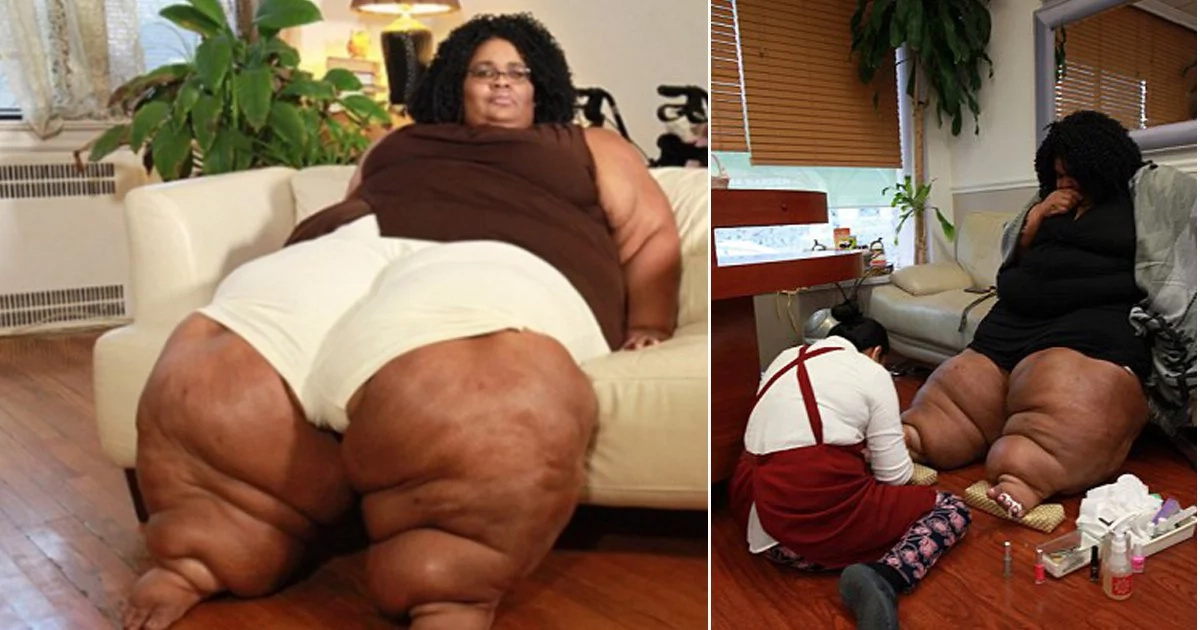 She said: 'Before I had any surgeries, my legs were like 50 to 54 inches.' Early signs from Katia's treatment show positive results with the swelling in her legs gradually decreasing.
But Doctor Lizzie Gottsegen, who is managing Miss Page's progress, knows her patient still has a long way to go.
'The swelling was at one point so bad that my ankles would be literally hanging all the way over my foot. My biggest fear is becoming immobile because once I can't move, I know this disease will progress and I could lose my life.', Katia added.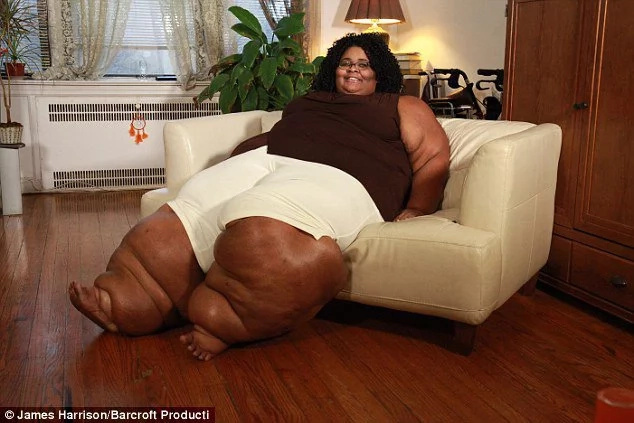 Almost everyday she experiences a daily struggle with people assuming she is overweight because of an unhealthy diet, rather than her life-threatening disease that she can do nothing to prevent.
But no matter what negativity is thrown her way, she still has her dream wedding to look forward to. "I'm smart, I'm educated, I can cook and I'm a good catch! You'd be a fool not to want me," Katia said.
"I'm engaged and we're going to get married soon. And to be honest with you, he loves me anyway, but I just want to look my best."
READ ALSO: Iya Villania shares baby bump experiences
Miss Page's Godmother, Diana Mendheim, knows exactly how much this wedding means and believes it is vital for her to have something special to look forward to.
She said: "Katia has been through a lot. She needs someone to take care of her now. She needs to be the one in the spotlight.
'Now she's going to have her wedding. Just seeing her in her gown and happy, that's my goal for her.'
READ ALSO: Angeline Quinto to Erik Santos: 'Nasasaktan ako'
Miss Page's most recent bout of surgery did not go to plan, with Doctor David Greuner having to stop proceedings earlier than expected due to a substantial loss of blood.
He said: "She'll probably require 10-12 procedures to really get her down to a manageable level over the course of about three to four years".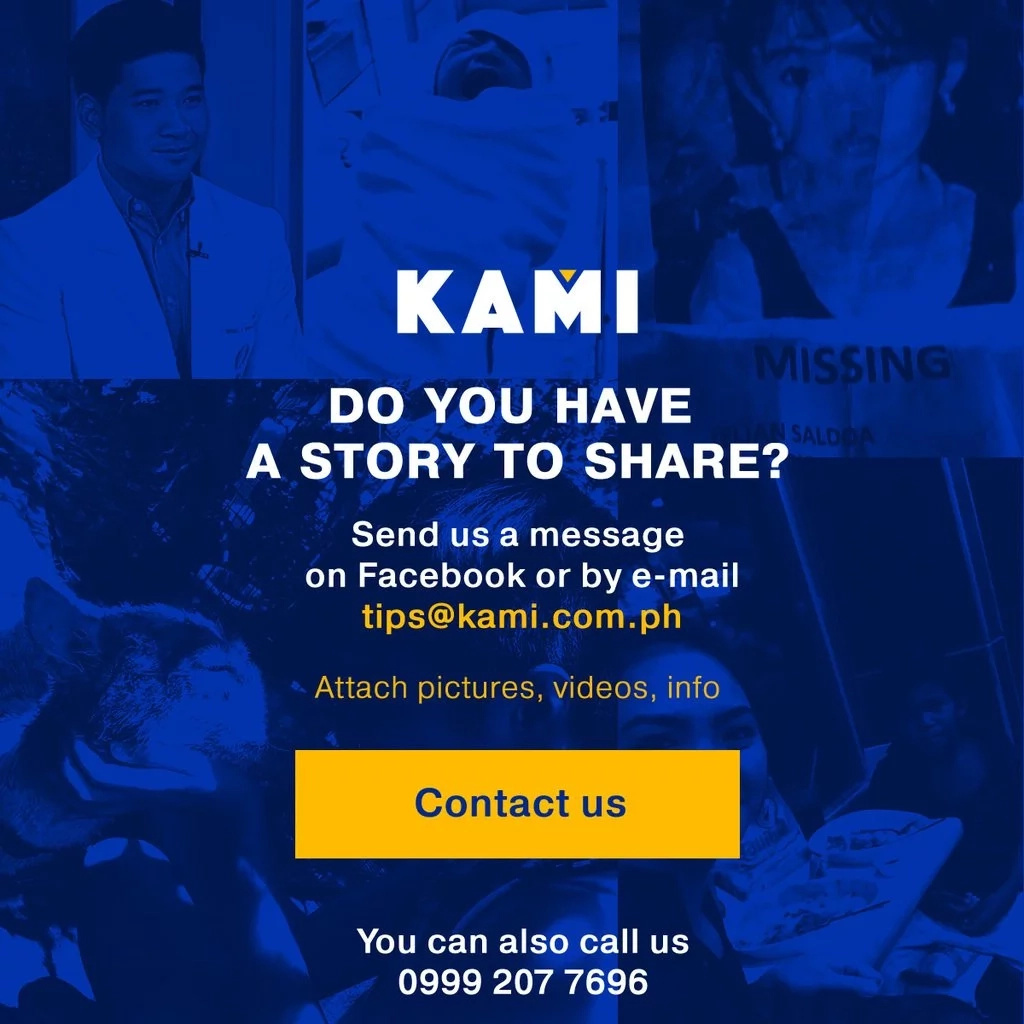 Source: Kami.com.ph