'We had no intimacy dating, but she marries another man'
We all get problems in life. At times we cannot solve them on our own. That is why we publish the letters of our readers to get your help. You might have been in a similar situation. You may know the solution. Share your opinion with those, who really need it.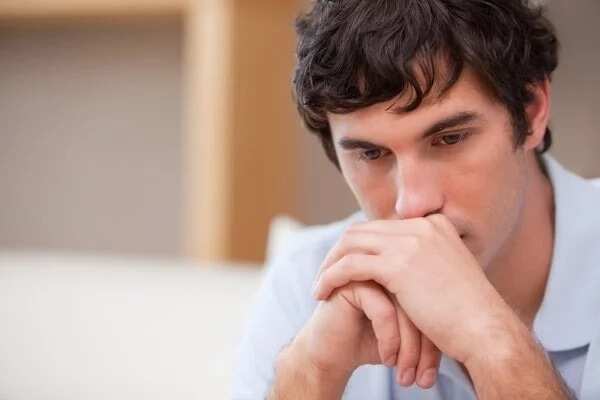 Here is what this man has to say. From all accounts, he is the man of integrity.
"I met this beautiful damsel while serving (NYSC) in Imo State in 2013. She accepted to date me on one condition (NO SEX before the marriage). I gladly accepted it. Our love was a major gist in town because she is a beauty queen. I loved her with all my heart... She was a virgin and I so much respected her for that... I spent 75% of my money on her in addition to my personal savings...
On several occasions, she lost control of herself during romance but as a gentleman, I kept my promise by not harvesting the forbidden fruit. Her love for me grew stronger because of my self-control. After NYSC, I relocated to Lagos in search of greener pasture. Things got tougher because jobs were extremely scarce. Still, I struggled to send her some money through her father's bank account (she was 18 years old back then).
Once a month, I travelled from Lagos to Owerri just to see her... Our love was so strong, but since an inception of this year, things got pretty bad that I could not meet up with my routine travels to see her. After 3 years, I got a job in an oil company and I was so enthusiastic to relay the good news to her, but to my greatest shock ever she sent me an apology SMS that she will be getting married next week.
I was preparing for the Sunday service but the news automatically made me fall asleep. I just woke up and feeling abnormal. She is calling but I can't imagine myself taking the calls. Please, I need your help urgently!"
Share your thoughts with the poor fellow and encourage him to move on with life!
Source: KAMI.com.gh