- Molested victims won't speak up because of the norms and the social stigmatization associated with rape culture
- Sexual predators commonly prey on minors
- There is an existing large margin of sexual violence reports but, a great number are still unreported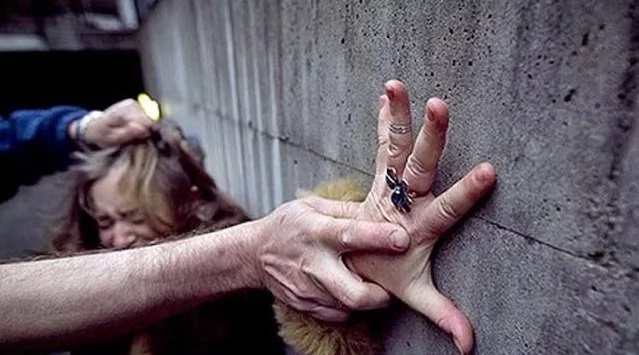 World Health Organization (WHO) figures indicate that about 1 in 3 (35%) of women worldwide experiences physical and/or sexual violence committed by their intimate partners. Almost one-third (30%) of women around the globe who have been in a relationship reports sexual abuse.
In the Philippines, rape is one of the most prevalent forms of violence. According to the Philippine Commission on Women (PCW), it ranked third with 13.1% of the total recorded violence against women (VAW) cases from 1999 to 2009.
But truth be told, the statistics do not represent the real entire margin. The majority of rapes are unreported. Many victims stay muted and prefer not to report their ordeal because of the social and cultural stigma linked with rape.
READ ALSO: Another Teenage girl gang-raped in daylight and who can stop it?
How can you turn your own family, relatives, or loved ones into the hands of the authorities?
One Reddit user shares that "her first husband was indicted on 18 counts of sexual abuse of a minor in the first degree." Ask, who did he rape? – and the answer will make you abhor the rapist even more.
Reddit user Seattlemama revealed: "The victim was our daughter."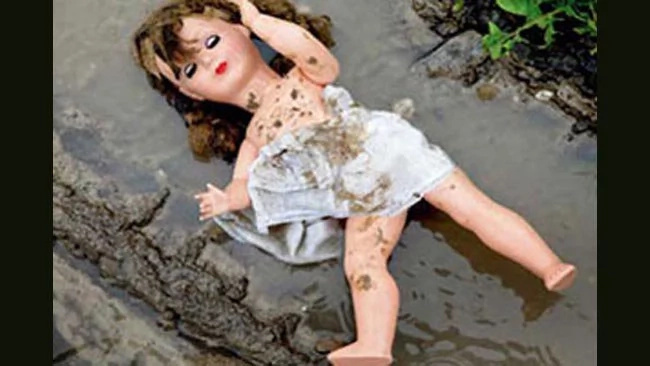 Looking back, there were no signs she could have picked up on what was actually happening to their daughter: "She really went out of her way to hide it from me and everyone else, because at the time she believed they were in love with each other."
She and her first husband have already been divorced for 12 years. The sexual abuse started when their daughter was only 8 and stopped when she turned 14.
It took a lot of courage and tears before her daughter finds the strength to finally confess.
"She said she was a victim of sexual abuse, then paused, then said from the ages of 8 to 14. I took a second to process what she had said and then asked her who had abused her. She said it was her father."
What's disheartening is the idea that those who we expect to be protecting and keeping us safe turned out to be the opposite – causing us more harm and damage.
READ ALSO: What this book-keeper did to a young girl after promising to safely get her home is nothing but horrendously shocking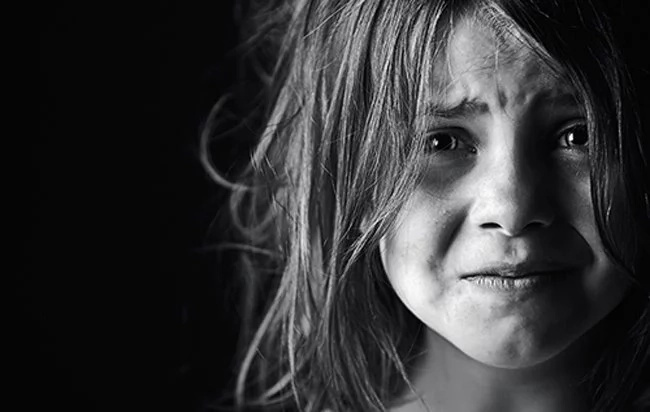 "I asked her exactly what he had done and she said he had not pit his penis inside her but had done 'everything else' including oral and digital sex."
At first, she thought her daughter was suffering from delusions and that it was just a misunderstanding between them. But she realized her daughter was not making it up.
"After clarifying what he had actually done, I knew she was telling the truth."
Her now 16 years old daughter sees a therapist regularly and takes psychiatric medication to treat the Post-Traumatic Stress Disorder (PTSD) she got from the mistreatment.
According to Seattlemama, her daughter opened up because she wants to help other people in similar situations at some point in the future.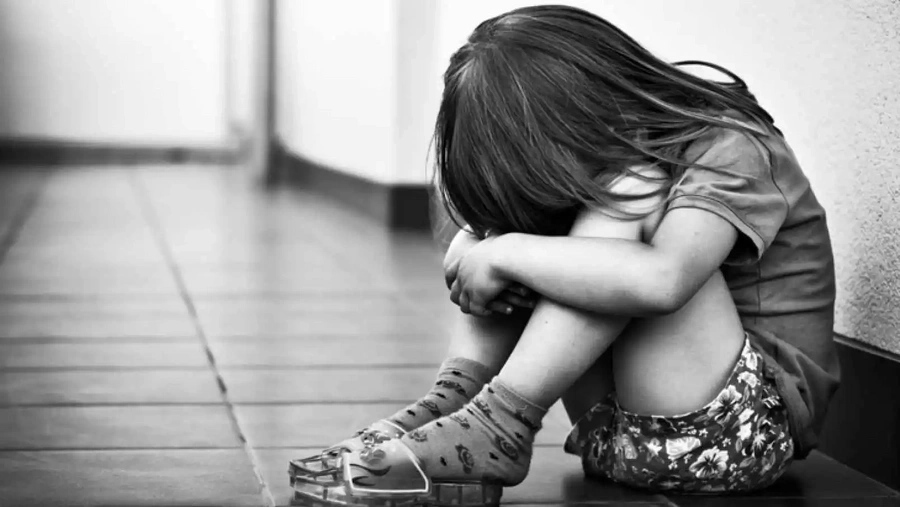 READ ALSO: This woman grinds as a stripper, and the touching letter she wrote her daughter will make you cry
Most of the victims are minors – those who cannot speak for themselves, those who aren't brave enough to fight for their rights, those who are considered weak by society.
Imrail: "When I was abused I was really afraid to tell anyone about it, I was really ashamed and thought I was wrong (I was 11 years old) and I have never been in any treatment. But I wished all the evil things to him that where possible."
Standinyourlight: "I was a victim of long-term abuse when I was younger and I know how bad it can mess you up, let alone if you're related to the abuser."
Another Reddit user recalled how she has been sexually exploited, not by his father, but by an elder.
Radcatperson: "At that age, I really did not know any better and had really thought that man had loved me. It's wrong and it was the main reason I never said anything to anyone around me about it. Because even though I knew it was wrong as I grew older I was afraid of expressing that to anyone in fear of them knowing it was sort of consensual. I did not know any better."
READ ALSO: This 11-years-old girl pushed into prostitution by her own parents
There is a high tendency of suicidal attempt for those who are sexually oppressed as one Reddit user disclosed personal experience.
Dreambldr: "I was 16 when they put me on Zoloft & Risperdal and both made me worse (attempted suicide 3 times while on the meds) then the actual crime committed against me. When I ditched the meds I noticed a huge difference. My parents didn't keep a close eye on me or my mental state while on the meds and it almost proved fatal."
Being sexually maltreated by loved ones is complicated even for adults. One user unveiled her partner has violated her.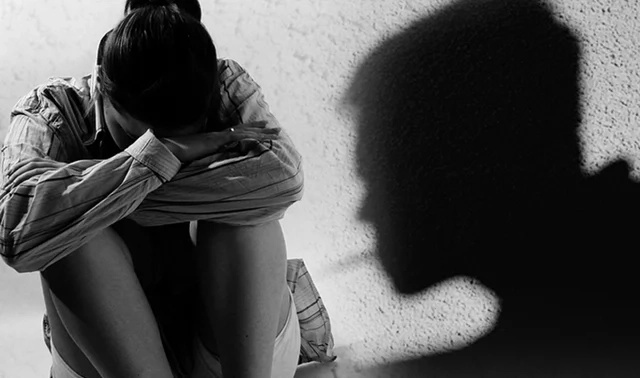 YDS: "My then-boyfriend had a certain kind of sex (that I wasn't into) with me without asking for my consent, I couldn't do anything to stop him. I just waited there, waited for him to finish. Years later, after we got married, he did it again! You know what I did the second time around? I did nothing, nothing! I just froze; again! I couldn't stop him; I couldn't say no. It wasn't my fault that this happened to me, but I want to understand the roots of my feelings and my thought process."
Sexual predators know no boundaries, no age, and no gender. One Reddit user remembered how her cousin suffered abuse from the same sex.
bbaz427: "My cousin was molested by my aunt's boyfriend and when he tried telling her, she didn't believe him and the abuse continued. I can't quite remember how old he was when it started it but his age was just about to hit double digits." - Kami Media
READ ALSO: This young girl was almost raped during a water polo game. The police reaction is outrageous
Source: Kami.com.ph