A mobile game led two men into the prayer garden of St. Luke's Church in Westport, and what they had found there is absolutely mind-blowing.
Two men found a naked woman ripping apart the ground. She threw a statue of the Virgin Mary on the ground, pulled lights out of the garden, and threw garbage from her car into the pond.
Lt. David Farrell said that police committed the 40-year-old woman to hospital for evaluation because she was acting irrationally. That's why police didn't charge her with committing a crime immediately due to her possible mental illness.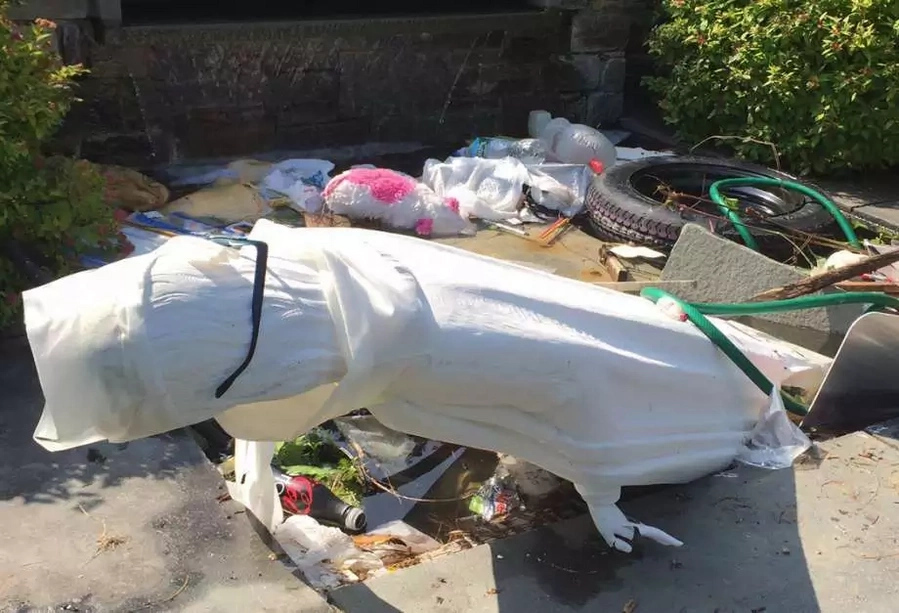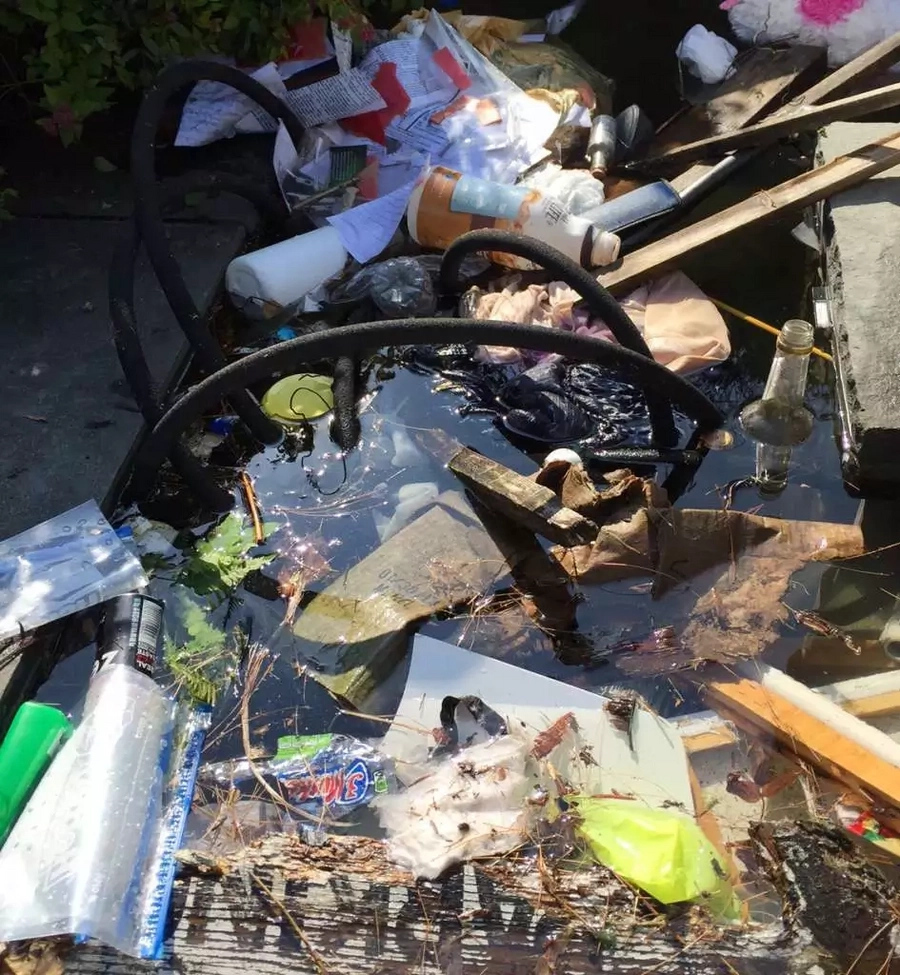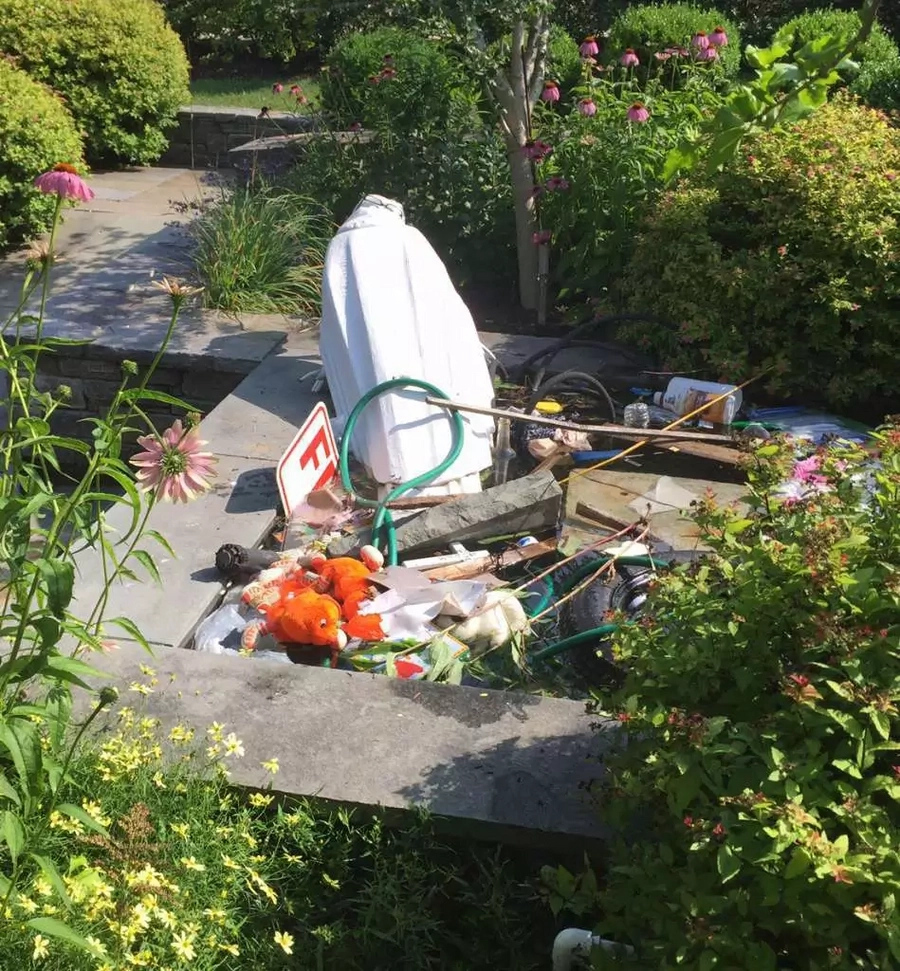 "We all feel so sorry for this poor woman," Sister Maureen Fleming said. "Whatever drove her to this, she really snapped and that's very disconcerting - that if I'd been here maybe I could have helped before it happened."
Source: Kami.com.ph