- Manny Pacquiao has been duly elected as one of the senators of the Philippines
- Despite his national position, he is still considering getting back in the ring
- His wife, Jinkee, may have got a lot to do with his decision
The People's Champ, Sen. Manny Pacquiao, has already declared that there is still a possibility he may wear those boxing gloves again.
Having won so many boxing matches, except for those times where he fell face down on the ring and also that time where he lost to Mayweather, it would seem a force is behind Pacquiao's inability to completely turn a new leaf and embrace the life of a Philippine senator.
Between Jinkee Pacquiao and Mommy Dionisia, two women behind the Champ, is it possible that his wife also wants him not to quit boxing?
Rumors have it that the leading boxing promoter Bob Arum is already making plans for Pacquiaos' return. Who will he fight if this is realized and why would he even need to fight again?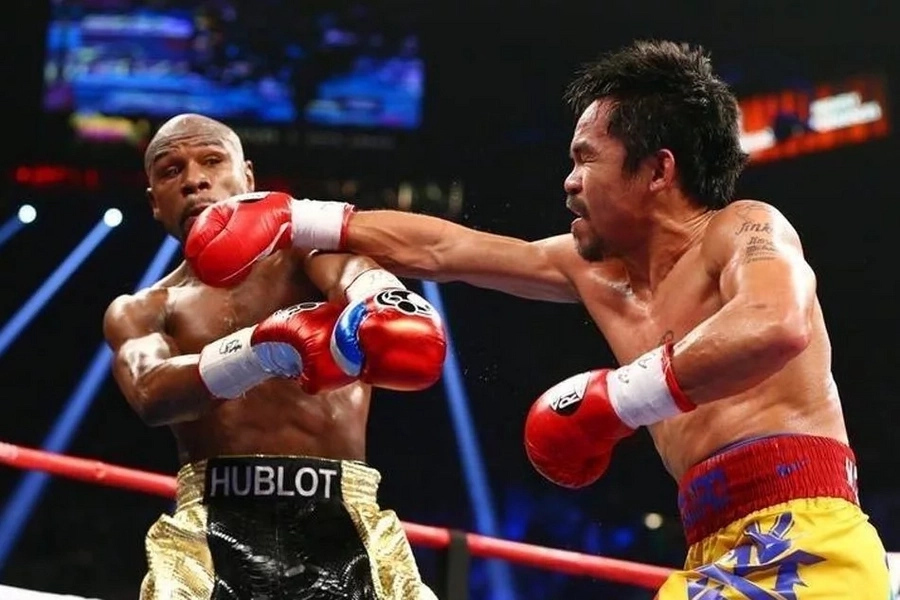 READ ALSO: Top 10 Pinay celebrities with tattoos!
Can't lose the mansions
With a lavish lifestyle that Pacquiao is leading, then it is quite obvious why a senator's salary wouldn't be enough and he needs millions of dollars just to be able to keep it all.
His mansion at Forbes Park is worth approximately P704 million. In Beverly Hills (think Beverly Hills Cop, US), he also has a house worth $12.5 million.
With these kinds of homes he bought for his wife, no wonder he needs to keep on fighting!
Must-build projects
According to Bob Arum, while Pacquiao doesn't have money problems at the moment, he might start experiencing some headaches if he will be funding government projects. Several national roads in a span of 3 years will be enough to drain Pacquiao's savings. His wife will surely cry when this happens.
Blame it on Kim Henares
Remember the tax evasion cases filed against Pacquiao, well this has not been settled yet. According to the Bureau of Internal Revenue (BIR), Pacquiao needs to settle P2.26 billion worth of taxes. Owe it to surcharges and penalties, the amount is now at P3.29 billion.
READ ALSO: Florida nightclub shooting left 2 dead, 16 injured
Can't take defeat
Pacquiao must have felt really bad when he got defeated by Mayweather that he must still be dreaming of fighting him again to regain his wounded pride.
"Kaya ko pa!" (I can still do it!)
Based on many boxing analysts, the senator can still fight. Perhaps, you'll just have to give him a chance.
READ ALSO:Officer under fire for violently throwing black teacher to ground
Now you see why Sen. Manny Pacquiao couldn't possibly and completely give up his boxing gloves. - SD, Kami Media
Source: Kami.com.ph