- Many teenagers were at Club Blu during the Florida nightclub shooting on Monday, July 25
- Two youngsters have died and 16 have been injured
- Multiple gunmen were involved in the incident and police already have three suspects in their custody
Another shooting incident transpired just two weeks after the horrifying Orlando nightclub shooting which left 49 people dead. In the wee hours of Monday, July 25, gunmen opened fire at a Florida teen nightclub in Fort Myers, where many teenagers were partying leaving two dead and 16 injured.
Club Blu was hosting a teenage "birthday bash" party when gunmen opened fire at around 00:33 a.m. Two areas considered as active crime scenes were the nightclub's car park and the other was a nearby house which was sprayed with bullets.
Police officers were able to immediately detain into custody one of the suspects. As of the latest news, the police already have three suspects in custody.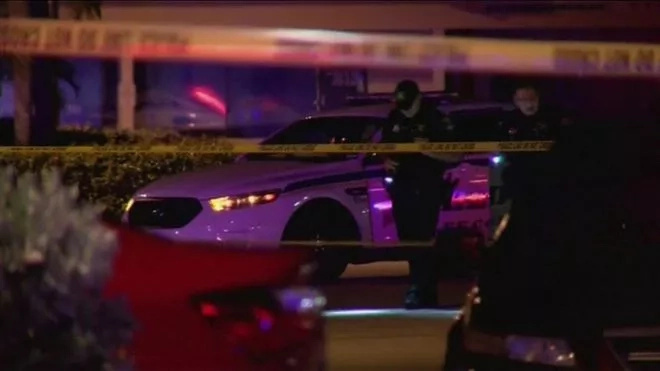 READ ALSO: Woman who shows off incredible 'ugly duckling' pic after life-changing facial surgery, says it's worth the year of pain
Aside from the two identified areas near Club Blu, authorities are still investing two more locations, which may be connected with the Florida nightclub shooting.
Reports showed that there shots fired from a vehicle and from a home. The police have also arrested another suspect at the other site.
One witness recounted how youngsters were scrambling about trying to dodge bullets. Many teenagers have escaped uninjured. The 16 who sustained injury were immediately taken to the hospital.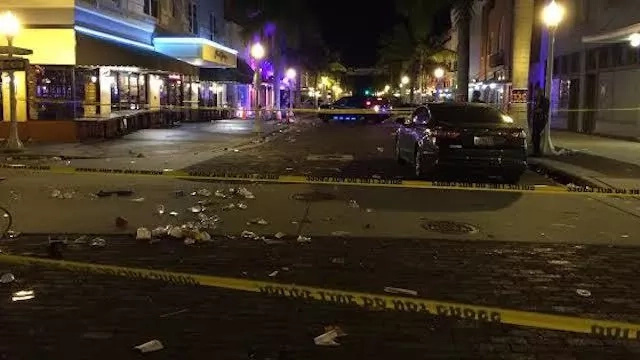 READ ALSO: Sen Bam Aquino files bill addressing food wastage
The event was being promoted as a "birthday bash" and many teenagers were drawn towards the event not knowing that for two of them, it would be their last "party."
Capt. Jim Mulligan neither confirmed nor denied if there are still other suspects that have not yet been detained. The motive behind the shooting has not yet been revealed though and the police are still trying to make a proper determination.
READ ALSO: Bangladeshi nationals arrested in Pasay City
As opposed to the Orlando shooting where only one sole gunman was responsible for the death of 49 people, the recent Florida nightclub shooting apparently involved several gunmen.
As to whether the attack was terror-related still remains unknown. - SD, Kami Media
Source: Kami.com.ph