26-year-old Yang Hu was so unlucky in love that he cut his penis off!
Yang Hu was so depressed because he began to believe that he would never find a girl due to his long working hours. So being in deep desperation he decided to chop off his genitals – he thought that he had no real use for it.
But soon after doing this Hu realized that it was such a huge mistake and cycled his way to hospital, where shocked doctors sent him home to retrieve his penis so they were able to reattach it.
Unfortunately, when he returned to hospital Yang Hu had lost too much blood, and surgeons couldn't reattach his manhood. Meanwhile, his friends told that he had been very depressed when he moved to the city due to the fact that he couldn't find a girlfriend.
And it's all because of long hours grinding in a clothing factory in Jiaxing, in Zhejiang.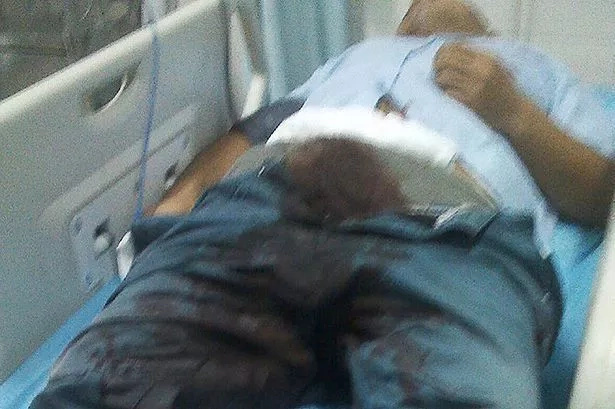 Source: Kami.com.ph