HIGHLIGHT: Perhaps knowing that she is breaking hearts of many LizQuen followers, Liza Soberano responded on backlash from fans over Twitter. Often described as prettiest face in showbiz now, the actress recently referred to love team partner Enrique Gil her "best friend."
In a series of tweets, the Dolce Amore star defended her word choices, particularly calling her partner on screen, Enrique, "my best friend."
Liza said this does not equate to putting Gil into the friend zone -a situation in which one chooses to be just friends with somebody who clearly shows romantic interest. She also made a little comforting statement by saying that there is a possibility with Gil .
The issue started when Liza reacted to a fan's video tweet in which American singer Hailee Steinfield picked Enrique as someone she would marry among other Pinoy heartthrobs.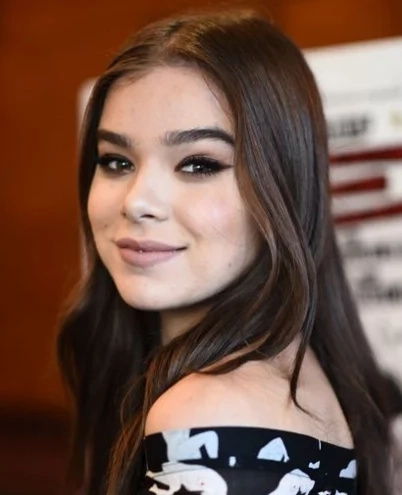 Some dismayed fans had warned the actress that she be more wary cause it could lead to her career's downfall. Others admitted that as fans, they can very 'cray.'

Liza also downplayed the jealousy angle...
Source: Kami.com.ph