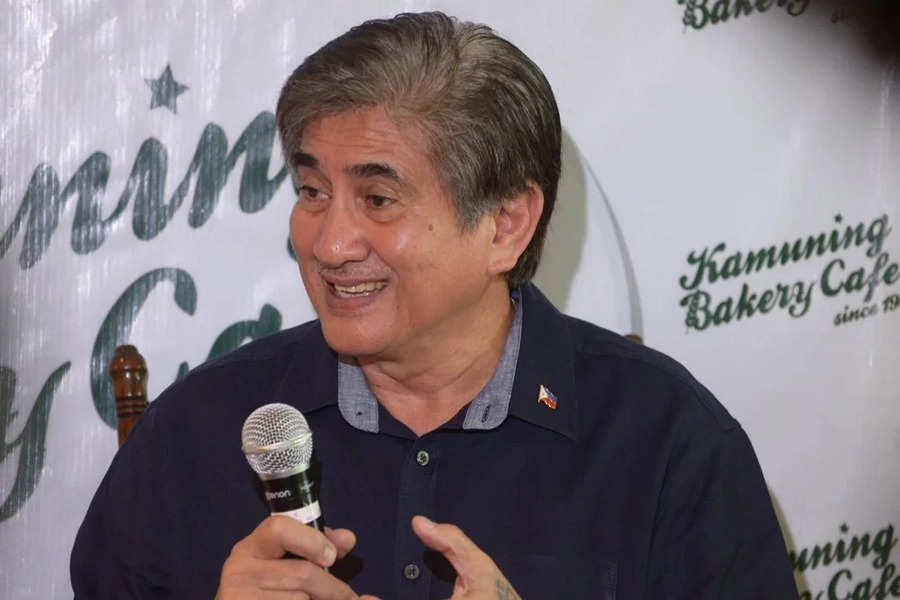 Political analyst and governance specialist Prospero de Vera Jr has said that Honasan did a pretty good job in the VP debates last Sunday, August 10.
"He shows his seniority among the candidates. He refused to engage in mudslinging, he refused to attack the other candidates, and he kept on telling the other candidates to talk about issues, so he did extremely well to me," De Vera told Rappler.
"Honasan showed to all his depth and experience. He was at ease discussing issues and policies. He cut the chase and directly went to explain things," said political consultant Malou Tiquia in a Facebook post on Monday, April 11.
Among all the VP bets, Honasan is the most experienced: he has 18 years as a senator, 17 years as a soldier, and 7 years as a rebel on his belt.
Tiquia also praised Honasan because she said he was able to show that "security was his ace."
"In these days you need that stable mindset. Strategic not reckless, long-term, not time bound for 6 months law and order bullshit. An officer and a gentleman chose to elevate the discourse than push people to the mud," she said.
photo from rappler.com
Source: Kami.com.ph