- A 26-year-old black teacher was stopped by two police officers for allegedly speeding
- One white officer threw the teacher violently to the ground before cuffing her
- Another white officer told her that African Americans have "violent tendencies"
A Texas police officer is now under fire for violently throwing a teacher to the ground. The teacher was an African American who was apparently accosted during a traffic stop.
The event happened on June 15, 2015 but it was only recently that the white Texas police officer issued a public apology. The 26-year-old teacher was stopped for speeding, and she was later on likewise charged with resisting arrest which prosecutors cleared her for.
Not having been contented with slamming King's body to the ground, as recorded in the dash camera, the police officer placed King at the back of the police car where a separate footage revealed that another officer talked to her and referred to African Americans as having "violent tendencies."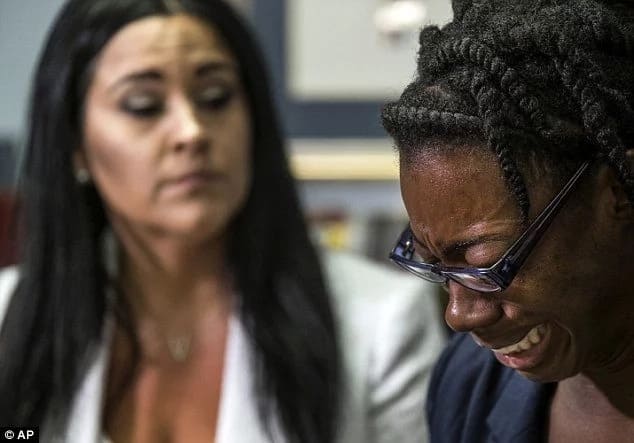 READ ALSO: Ex-President Arroyo back in Congress
The officer also asked the teacher why there are so many people who are afraid of black people. The conversation was made known to the public which elicited an outcry.
The police officers in question were Austin police Bryan Richter and  PatricK Spradlin. Although the concerned police officers have already issued an apology, King is still considering filing a lawsuit, especially that she was cleared by prosecutors from other charges that the two officers indiscriminately imputed.
Since the incident, both Richter and Spradlin were placed on desk duty. Meanwhile, prosecutors launched an investigation into the whole incident, particularly regarding the conduct of Richter and Spradlin during the traffic stop.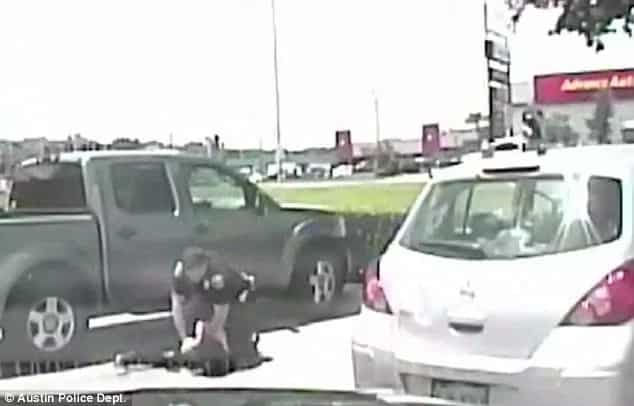 READ ALSO: Netizens show different reactions on Duterte's drug war
"It concerns me that one officer has this notion about a whole group of people, a whole community of people, and he just assumed that about me," said King who was apparently disconcerted at such thoughtless assumptions.
King also said that if there's anything wrong, everyone should be held accountable. King sees this step being taken as one "necessary step" that will get both the nation and the community to come together.
READ ALSO: Catholic church commends President Duterte's SONA
Police officers at Austin also condemned the acts of Richter and Spradlin. – SD, Kami Media
[embed][/embed]
Source: Kami.com.ph