- Two Bangladeshi nationals were arrested after robbing a garments factory in Pasay City
- The suspects had taken 15 million worth of garments, cell phones, and cash
- They are now facing charges for robbery in band, extortion, kidnapping, and illegal possession of firearms, ammunition, and bladed weapons
Two Bangladeshi nationals were arrested in Pasay City on Thursday after a complaint of theft of more than P15 million worth of clothes from a fellow Bangladeshi was filed against them.
The suspects were identified as Mohamad Anowar Hossain and Kamal Hossan, both Bangladeshi nationals are residing in the Philippines.
Aside from theft, the complainant also implicated the suspects in the alleged incidents of extortion and kidnapping.
READ ALSO: Philippines The Purge: Duterte's bloody war against crime, illegal drugs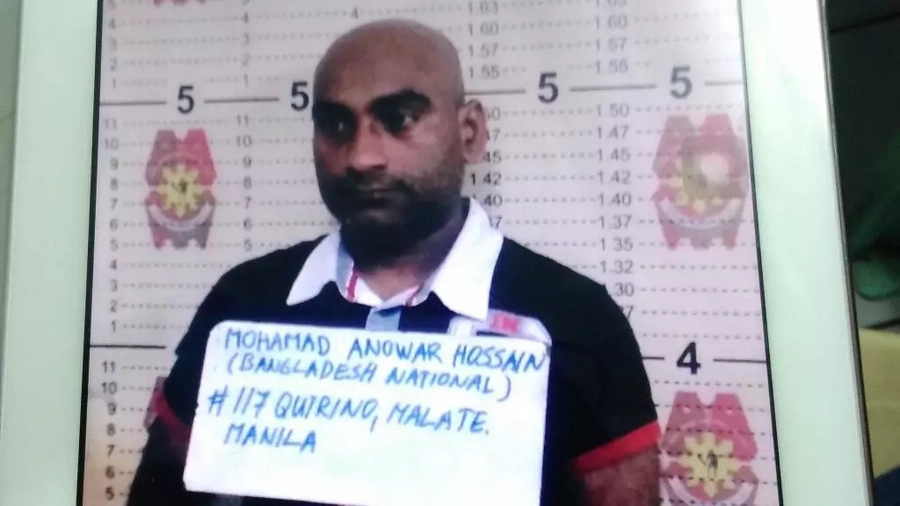 According to Melody Bedro's story, the suspects entered the garments factory in Taft Avenue owned by a fellow Bangladeshi at around 4pm when she is assigned as a watch.
Bedro reported that in addition to the goods stolen are their cellphones and fifty thousand pesos cash.
As showed in the initial investigation of Pasay City Police, the suspects tried to abduct the owner's child a day after the robbery incident.
READ ALSO: On tax reforms: What to expect from a Duterte presidency?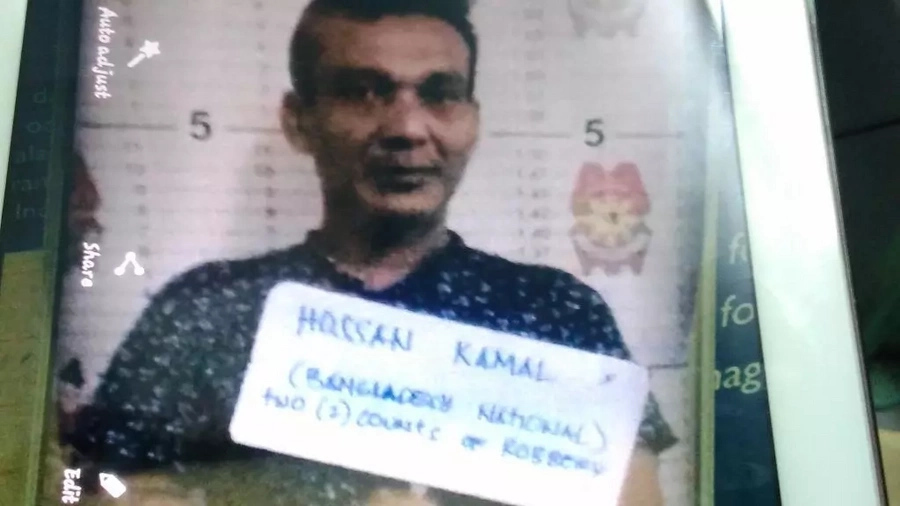 According to the records, this is not the first time that the two suspects allegedly broke into the warehouse. In fact, the worth of stolen goods from the complainant allegedly reached 15 million pesos in total. The owners and the sales ladies also said that the suspects had even threatened to kill them.
Out of fear, the complainants sought the aid of the police.
Seized from Hossain and Hossan are some firearms, ammunition, magazines and bladed weapons.
READ ALSO: LOOK! Stolen $81-M of Bangladesh tax money still at large in the Philippines
After the arrest of the suspects, one named Tanim Ahmad, another Bangladeshi surfaced before the police authorities  and claimed that he was being kidnapped and beaten by the suspects last June 20 to 23.
"My wife is a Filipina. I have one kid. They tortured me too much. They have the money and power." Ahmad told the police.
Hossain and Hassan are currently facing charges of robbery in band, extortion, kidnapping, and illegal possession of firearms, ammunition and bladed weapons and are currently detained Pasay. -Kami Media
RELATED: Faeldon of Customs: Block my reforms and I will kill you
Source: Kami.com.ph