If you look different, the world can be cruel towards to you. Lilli Simwas born with a rare congenital disease that caused her face to be disfigured. But this didn't stop the girl from living her life to the fullest. After many surgical operations, she changed beyond recognition.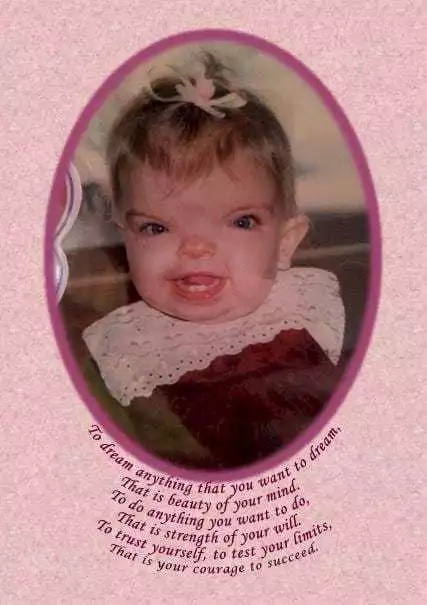 When she was born, the doctors expected her to live a couple of months. She was diagnosed with a rare congenital condition known as Cohen syndrome, but after some time they found out that, it was craniofrontanasal dysplasia.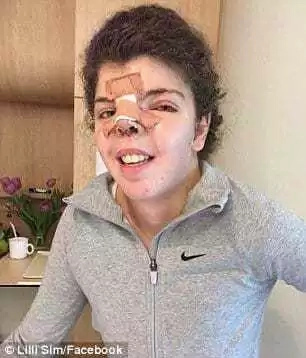 She had her first operation when she was only 6 months old. The next time she had to go under the knife when she was four.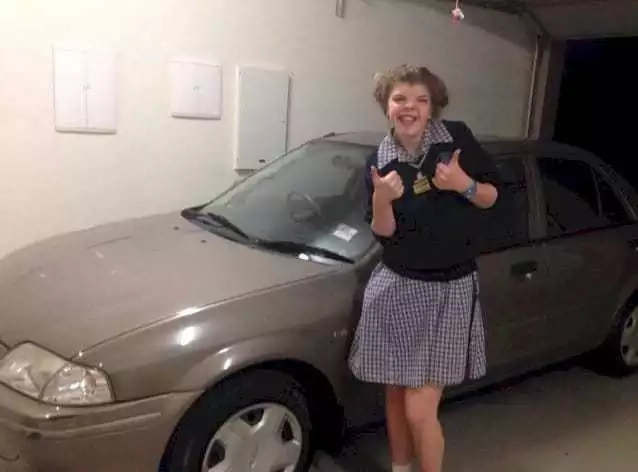 She had no friends in school, and her peers called her a freak. Her Grandma would come to eat lunch with her so Lilli wouldn't eat alone.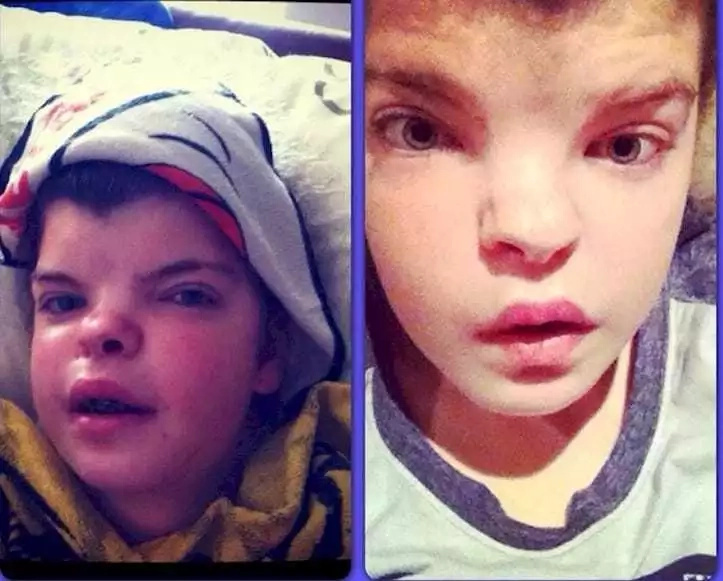 Only in high school did kids start treating her like a human.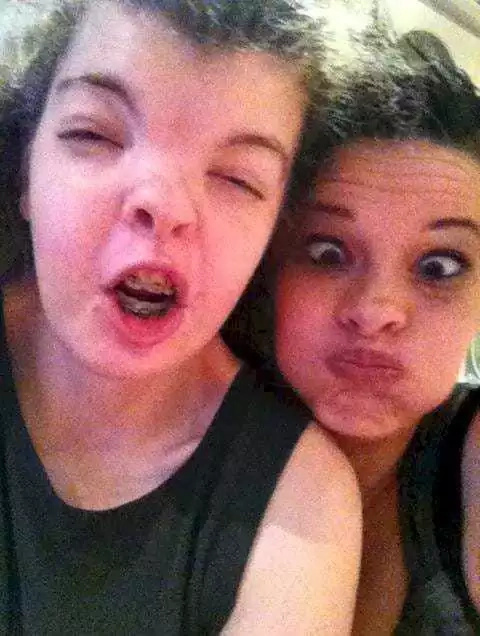 Her family was very worried about her future.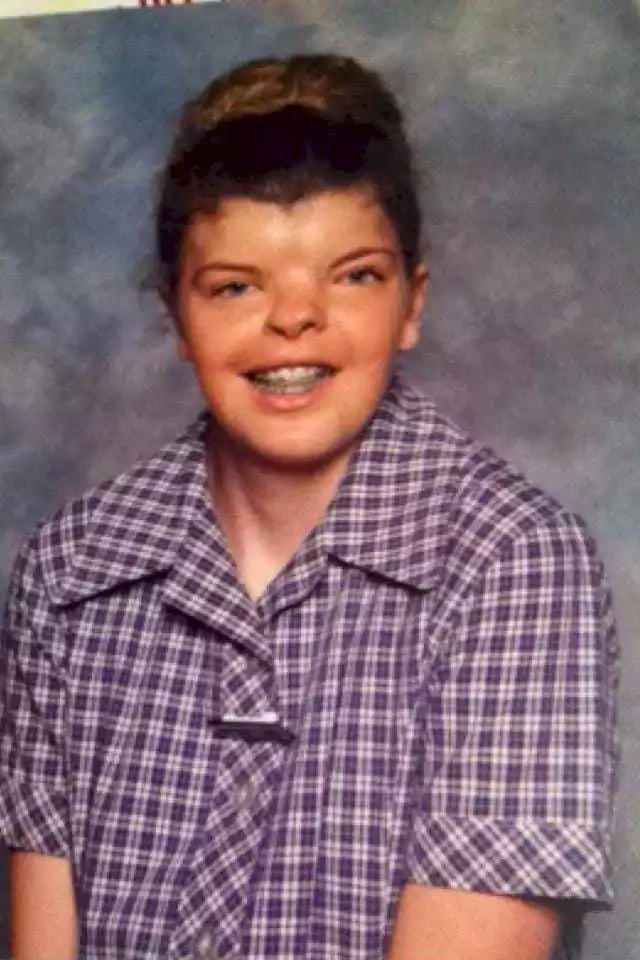 The girl had multiple plastic surgeries all her life.  She even had to have her jaw broken and realigned!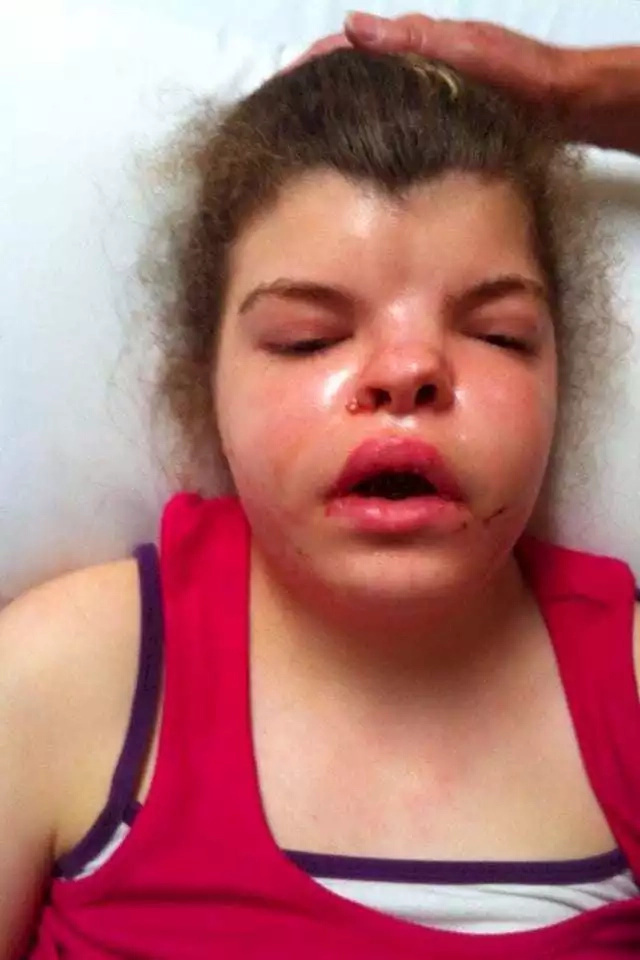 Lilli and her mother love sports most of all. This inspired Lilli to keep on living.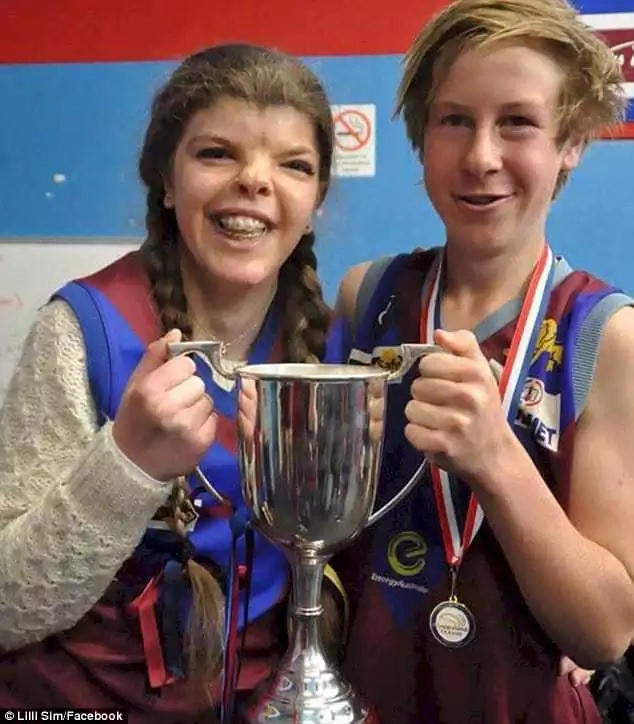 Before returning to a normal life, the girl had to have many facial reconstructive surgeries.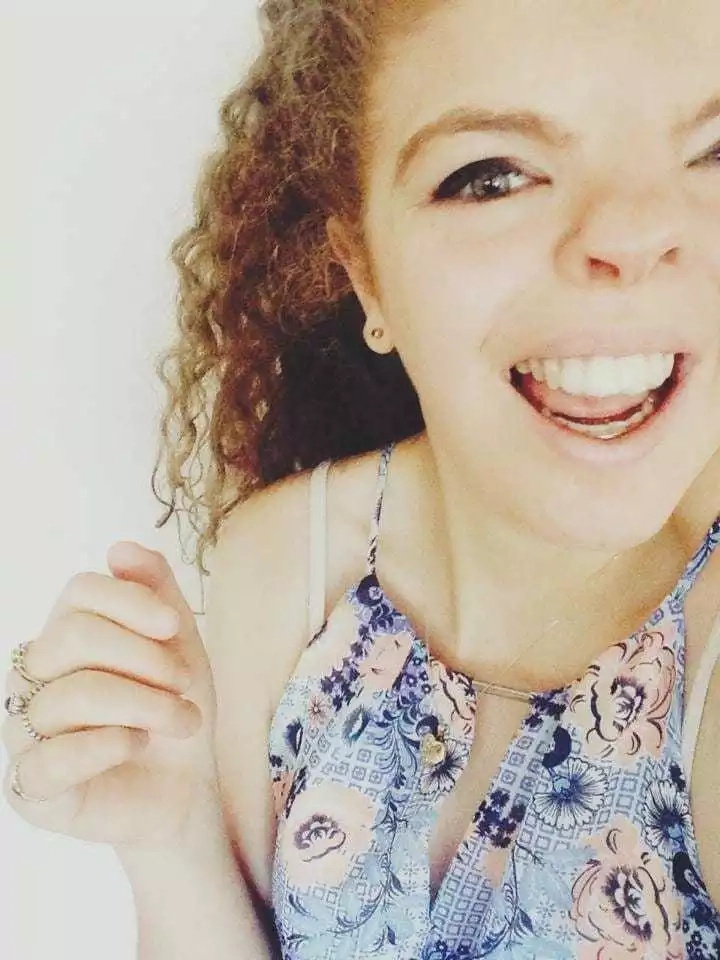 Now she dreams of becoming a social worker, so she can help others.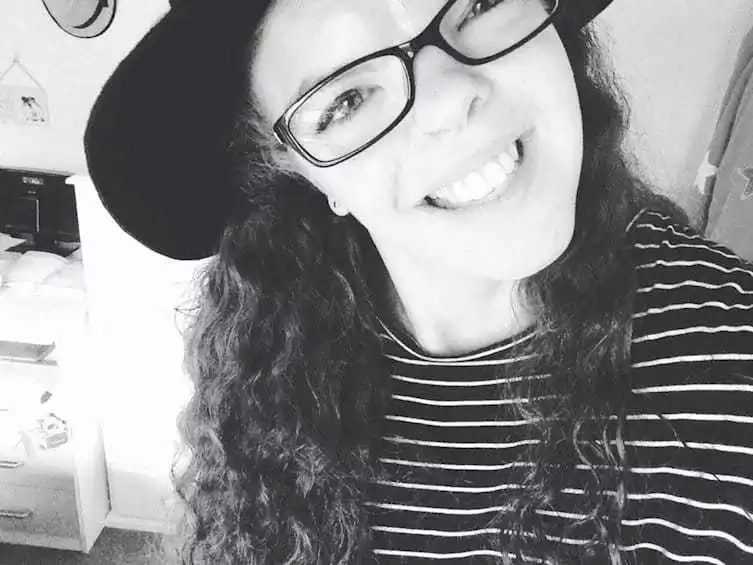 This brave girl's story is proof that it's important to keep living your life to the fullest no matter what hand you've been dealt with!
Source: Kami.com.ph