- President Rodrigo Duterte will be delivering his first-ever SONA at 3 p.m. today, July 25
- His secretary, Martin Andanar, said that the speech is filled with heartfelt words and will surely awaken the patriotic spirit in every Filipino
- The President's SONA is expected to be simple and direct to the point
President Rodrigo Duterte, in his first State of the Nation Address (SONA) on Monday, July 25, at around 3 p.m., is expected to have a heartfelt speech as his Communications Secretary disclose that the president's speech has left him emotional.
Presidential Secretary Martin Andanar revealed during a press conference held in Davao City that the President's speech actually made him cry. The President, he said, was the one who wrote his own speech.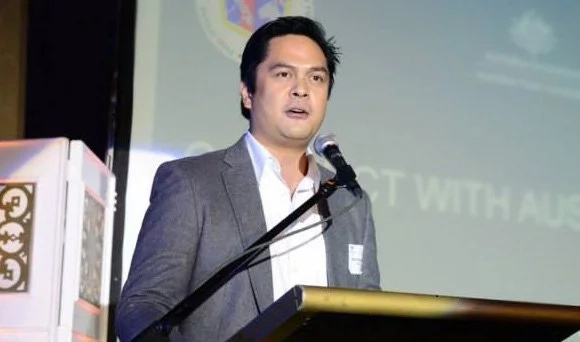 "When I read the speech, ayaw ko pong mag-exaggerate [but] the first time I read the speech, it made me cry. Ganoon po kaganda, ganoon po ka makabagbag-damdamin iyong speech ng Pangulo natin (It's that beautiful and emotionally striking the President's speech is]," Andanar told media members.
READ ALSO: What the Catholic Church has to say about President Duterte's SONA? Find out here
The Palace has already disclosed that every Filipino's spirit of patriotism will surely be awakened by Duterte's speech.
Although the speech might not be that long and will only last for approximately 38 minutes, excluding the adlibs, Andanar and the Palace are confident that it would be worth listening to and would be filled with heartfelt words.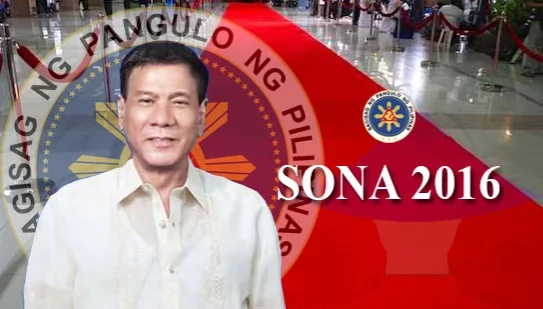 It has been earlier revealed that the speech is simple and direct to the point. It would contain lesser dramas and more on policies and actions that would be taken by the government.
READ ALSO: SONA 2016: LIVE BLOG
On the other hand, the President is expected to include in his SONA his legislative agenda, including his plans to abolthe Constitution in order to provide a way for federalism. The reinstallation of the death penalty especially for heinous crimes is also another issue that is expected to be talked during the SONA.
Furthermore, the President's SONA will also include his message to the Congress and the Senate as he wants them to be his partners for the change he wants to happen to the country.
The SONA will be directed by Brillante Mendoza; however, it will not be rehearsed so that the real emotions of the President will be captured. -Kami Media
READ ALSO: Leftists to grace Duterte's SONA
Source: Kami.com.ph