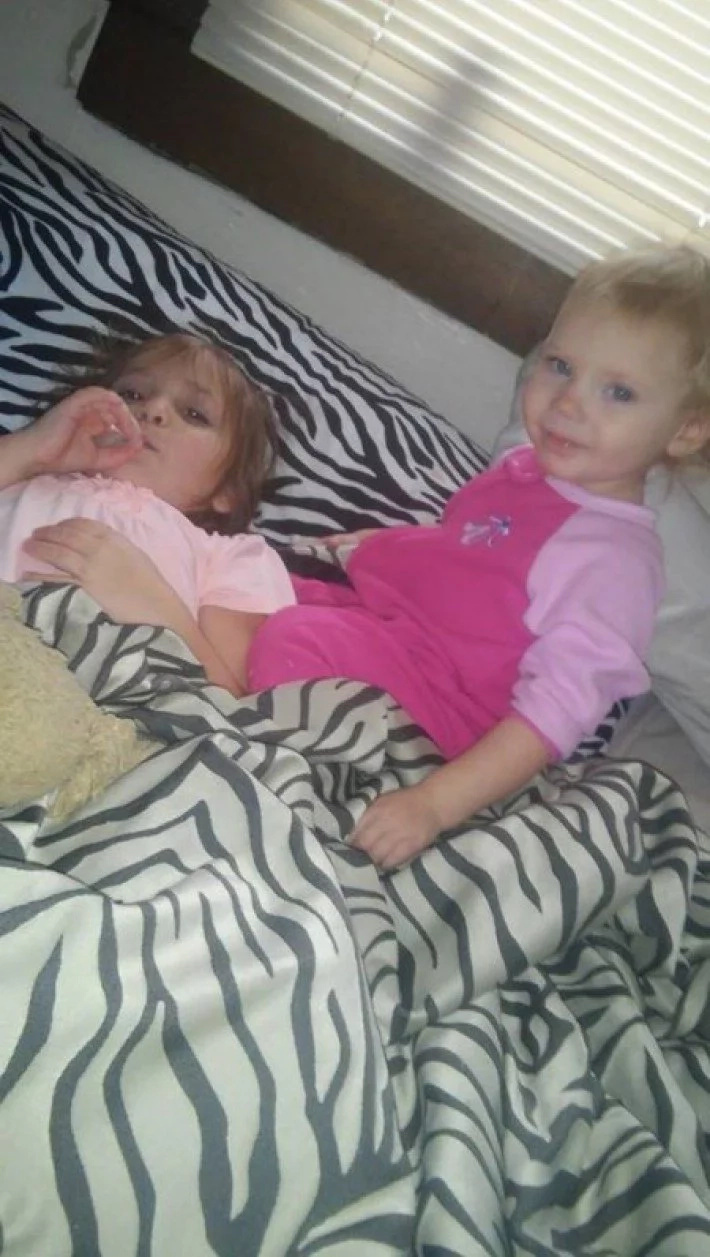 - An Indianapolis mother of two left her children with her 14-year old neighbor
- The boy invited his friends, they partied and trashed the house
- After watching Youtube videos they put her 3-year-old baby in a clothes dryer and turned it on
Missy Camp asked her 14-year-old neighbor to babysit her children. She knew her neighbor since he was a little boy and never saw anything wrong in his behavior. It seemed she could totally trust her children to the responsible young man.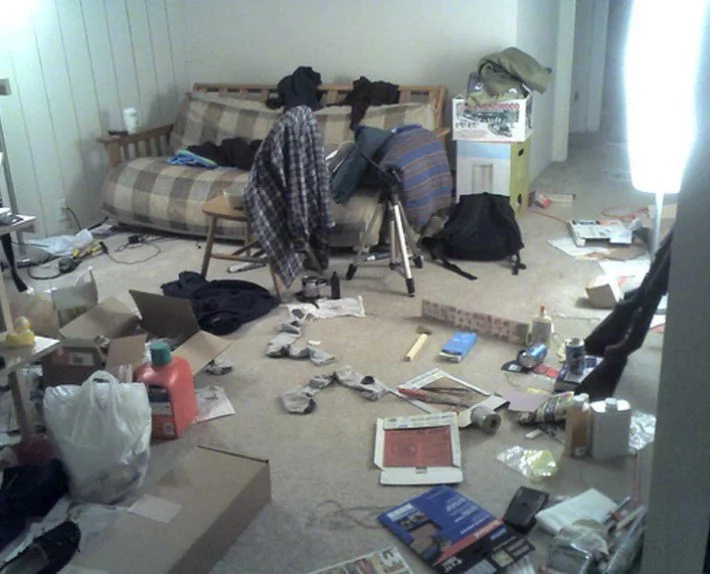 The mother of two was very very wrong. As soon as the teenager got bored babysitting the kids, he decided to invite his friends to Missy's house. The results of their party can be seen in the following photo. By the time Missy got home, the teenagers broke the TV and the toilet.
However, that's not the worst thing they've done. After watching YouTube videos the teenagers decided to imitate one of them. In the video a dog was thrown into a dryer and the dryer was turned on…The teenagers didn't a find a dog, but a 3-year-old was readily available, and the boys thought she was a worthy replacement. The teenager found the idea hilarious.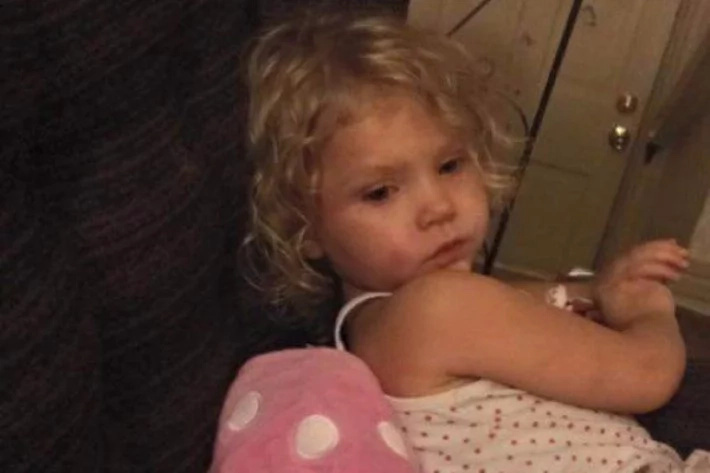 Raelyn wouldn't talk after the incident. After Missy came home she found her daughter in a horrible state. According to her older sister, the three boys threw the little girl into a clothes dryer and turned it on.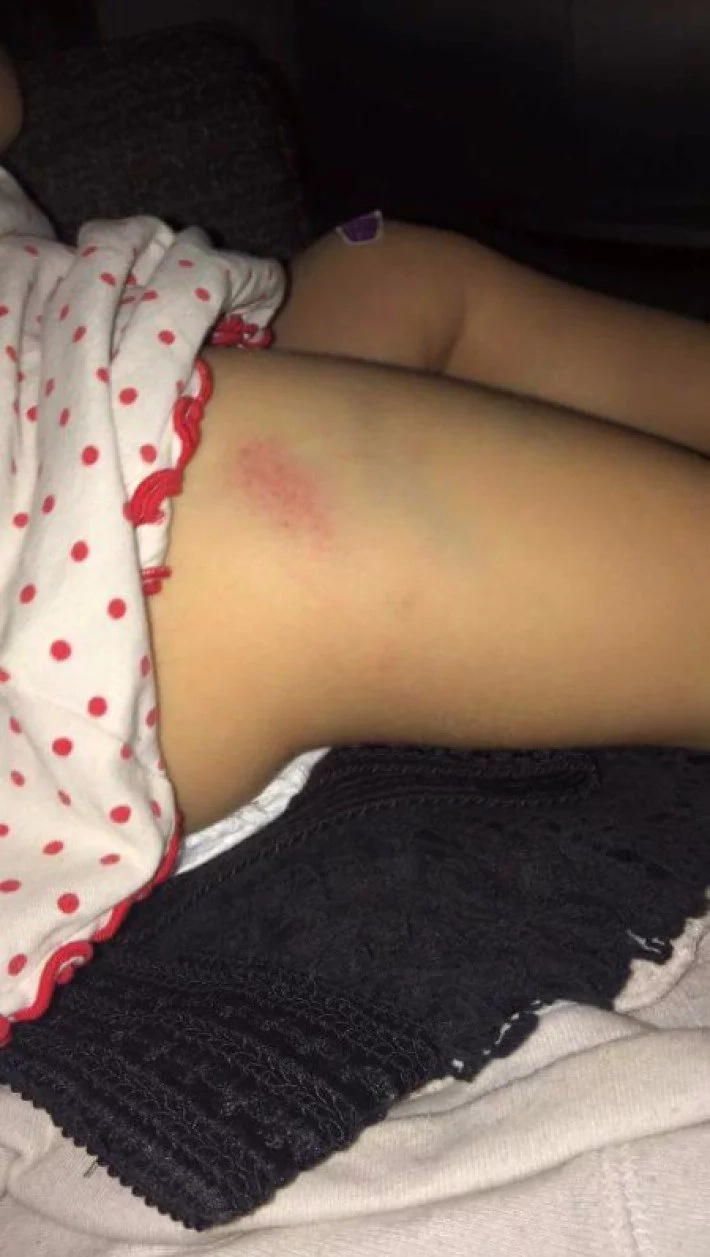 The babysitter told Missy that Raelynn got injured when she fell off a merry-go-round.
It seems Raelynn will never forget what happened to her. The girl is still in shock. The wounds on her body will heal, but the psychological trauma will be hard to mend.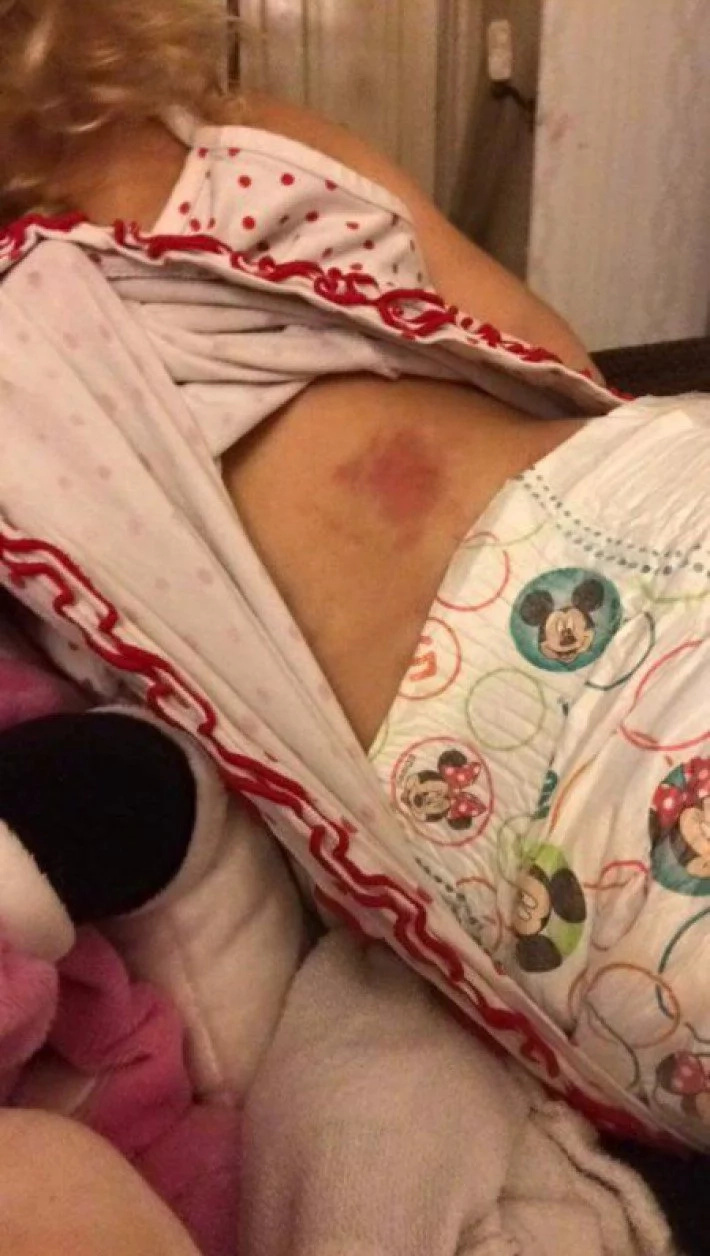 "She's quiet. Usually she's very hyper, running around, going crazy and all that but lately she just kind of wants to sit on the couch and cuddle. She doesn't eat as much."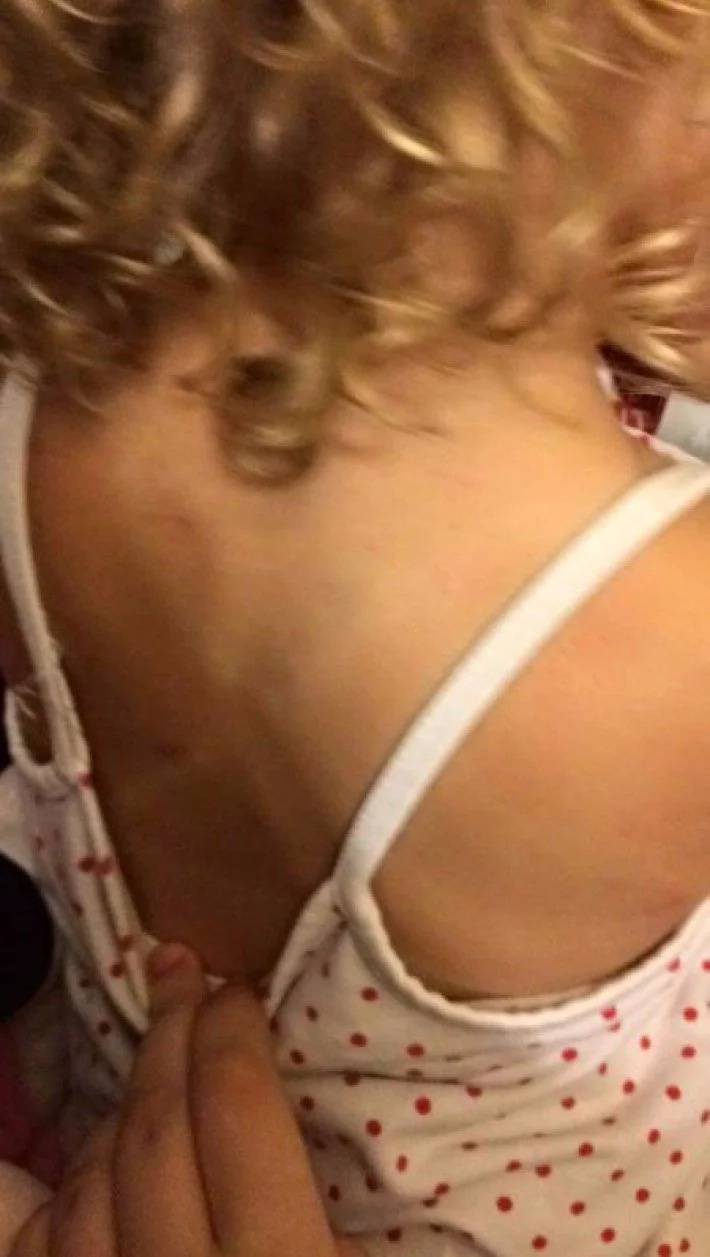 Missy began a fundraiser for Raelyn on GoFundMe called "Justice for Raelyn."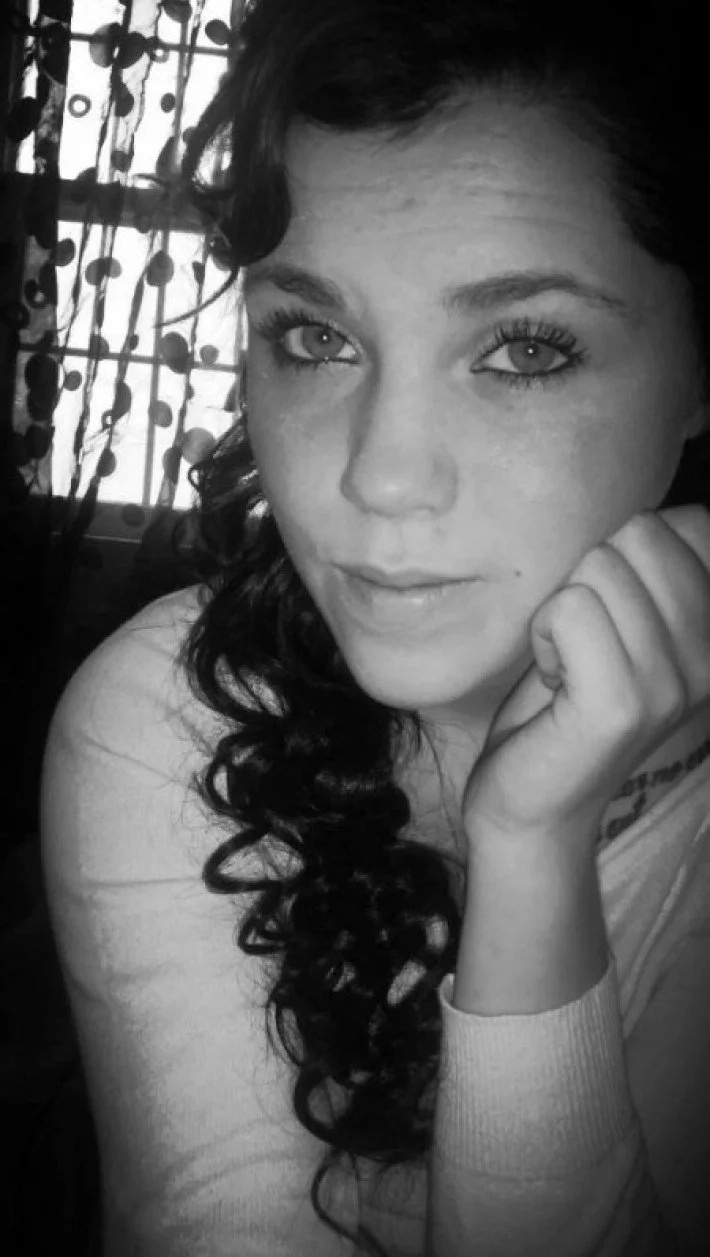 The police are still investigating but it appears the teenagers will be seriously punished.
Source: Kami.com.ph