NBI finds clues on COMLEC website hacking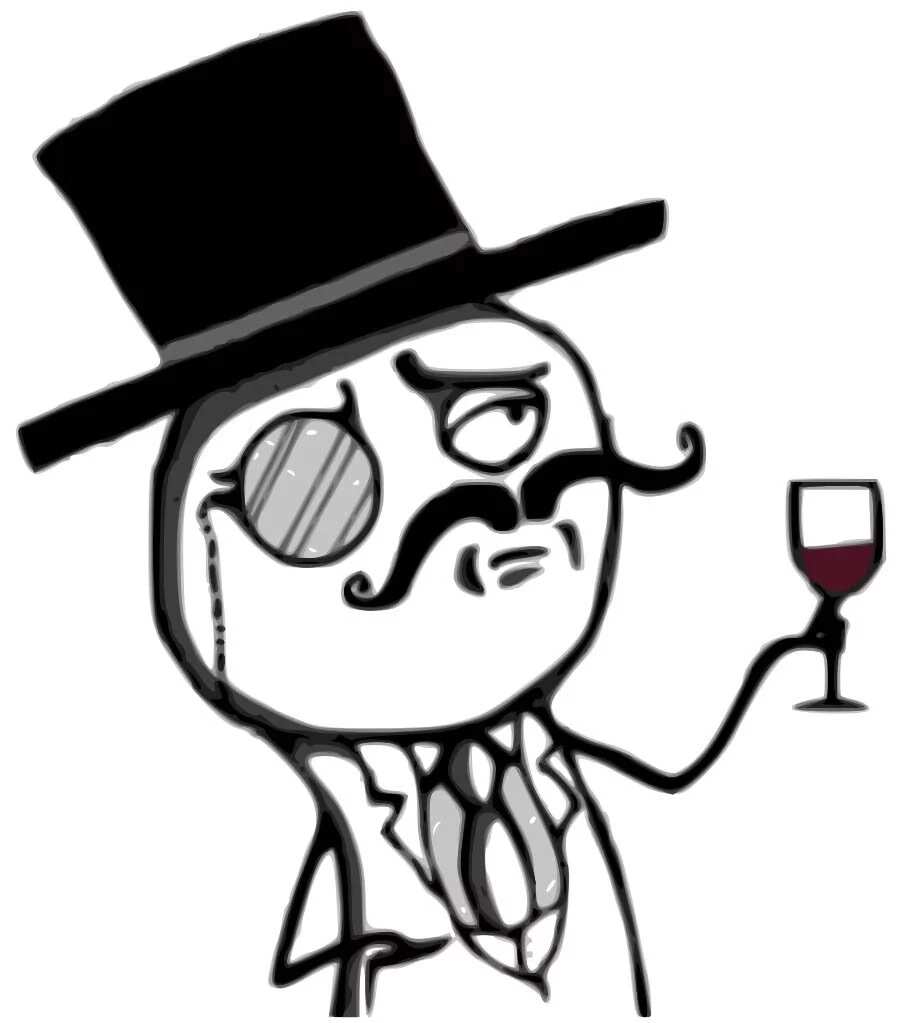 NBI finds clues on COMLEC website hacking
The National Bureau of Investigations (NBI) has declared that they now have a pretty solid lead on just who were responsible for the defacing and hacking of the Commission on Elections (Comelec)'s website a few weeks ago.
According to NBI Cybercrime Division chief Rolando Aguto: "I would say we have a very good lead... We're hoping that in the next few days, we will be able to identify, arrest and charge the person responsible."
He remained mum on the details however, because revealing such information may give the hackers the slip and jeopardize the investigation. What the NBI is sure of is that the hackers are definitely from the Philippines because they did an IP check and intelligence report.
If the hackers are brought to light, they will be charged in the courts for violating the Cybercrime Prevention Act. Meanwhile, Comelec spokesperson James Jimenez assured the voters that no sensitive biometrics and identification were stolen.
"We know the data they (hacker group) claimed to have and we know that data do not include biometrics, " said Jimenez.
"The Comelec is studying legal remedies against those who intruded on the Comelec website as well as those who are benefitting. Once they are identified and apprehended, there will be legal action against them as well as those who have been taking advantage of what they did," he said.
READ ALSO: COMELEC hacking could be "biggest gov't related data breach in history"
The two hacktivist groups responsible for the defacing of the Comelec site was Anonymous Philippines and LulzSec Pilipinas. The two consecutively attacked the website in March 27.
Source: KAMI.com.gh