These are the last tweets before these celebs died. Some of them reflect the way they lived, a last word of wisdom, while others just showcase how ironic death can be.
1. Paul Walker's last tweet before the fateful accident that took his life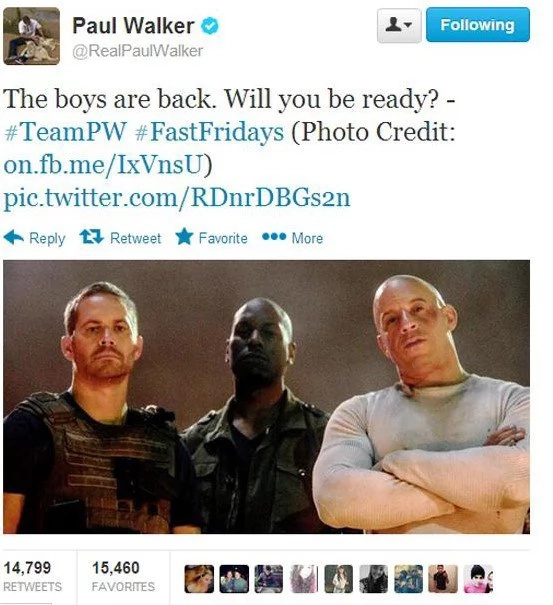 2. Ervin McKinness, a young rapper, died at the age of 21 due to drunk driving

3. Alex Sullivan, a victim of the Aurora theater shooting

4. South African model Reeva Steenkamp, girlfriend to the legless Olympian Oscar Pistorius, who shot her dead on Valentine's Day

5. Leonard Nimoy, best known as Spock in the original Star Trek, tweeted this beautiful thought before leaving us

6. Mitch Lucker, frontman for "Suicide Silence" died in a motorcycle accident on All Hallow's Eve, leaving behind a wife and daughter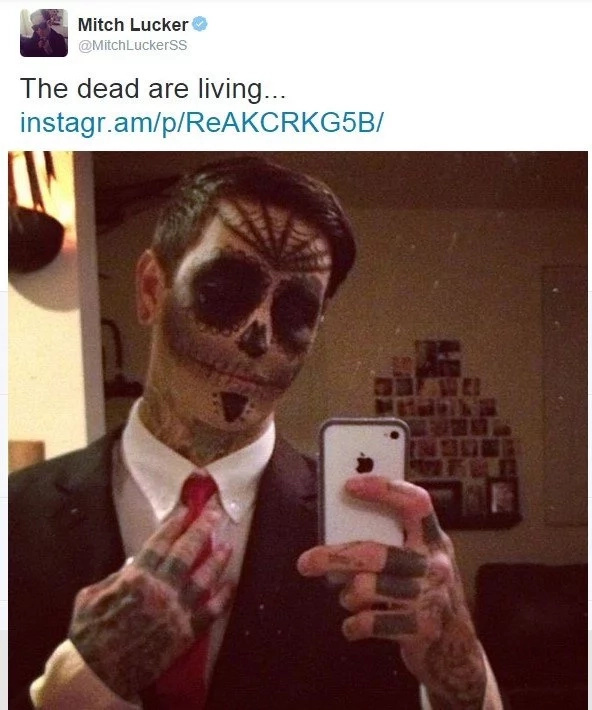 7. Capital Steez committed suicide at the age of 19

8. Maya Angelou was an American poet, writer and civil rights activist. She left this inspirational tweet as her last message to the world

10. British Indy racing driver, died in a 15 car accident in Las Vegas

10. DJ Adam was found dead in his apartment from an overdose of a cocktail of drugs. Cocaine, oxycodone, hydrocodone, lorazepam, clonazepam, alprazolam, diphenhydramine and levamisole were found in his bloodstream!

11. Amy Whinehouse's last tweet two days before her bodyguard found her dead from alcohol overdose

12. Country singer Mindy McCready shot herself on her front porch a month after her boyfriend killed himself

Source: Kami.com.ph