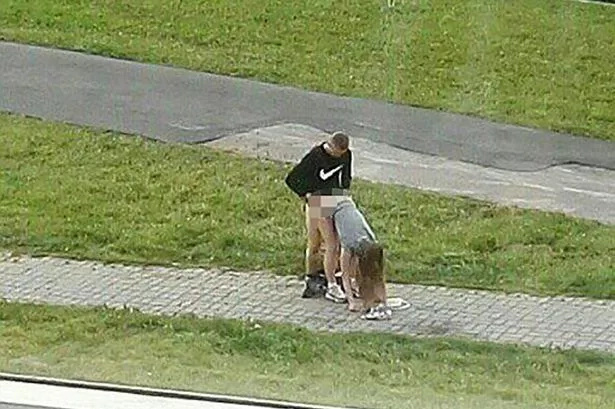 This couple having sex in the middle of the street in broad daylight were caught on camera by an onlooker in Minsk, the capital of Belarus. Reportedly they woke up the residents apartments in the vicinity of their moans.
The onlooker posted this image to Twitter, where it garnered a lot of attention.
"You never know where love and passion will hit you," said one commentator.
If the couple are caught they could be charged with hooliganism.
Source: Kami.com.ph