- After the signing of the Executive Order on Freedom of Information, other lawmakers reiterated the need for the Congress to pass their version of the FOI
- Members of the Senate suggested ways on how to improve and strengthen the FOI through including penalties, automatic uploads of documents, and making certain information easily understandable for the public
- The EO signed by Duterte will mandate the officials of the executive branch to fully disclose its transactions to the public
After President Duterte signed the Executive Order on the Freedom of Information, several lawmakers expressed their appreciation of the act.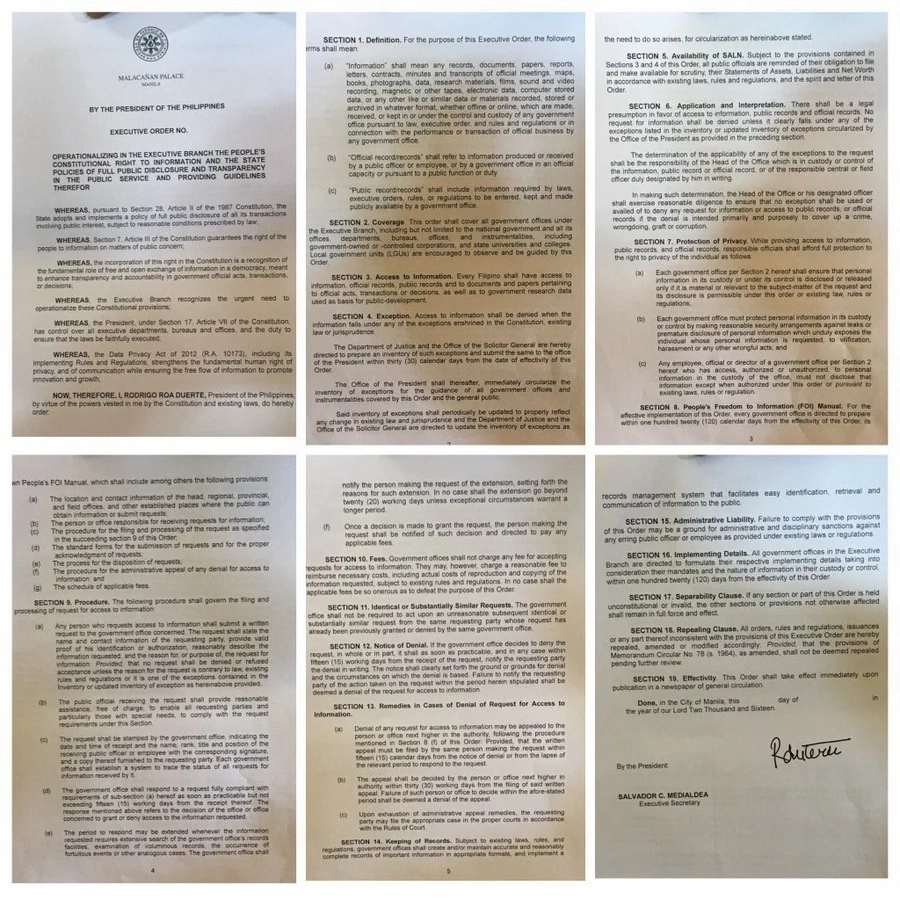 However, they recognized that the FOI is still an unfinished business in the Congress, as the President's directive would only cover the executive branch.
Presumptive House Speaker Pantaleon "Bebot" Alvarez assured that the FOI bill will still be prioritized even if Duterte had already signed one for the executive.
READ ALSO: Finally! Duterte signs EO mandating freedom of information
Bayan Muna Representative Carlos Isagani Zarate affirmed Alvarez's position on the matter by urging the "House to fast track the passage of a genuine FOI bill." He said that the signing of the EO by the President was a challenge for the Congress to approve the bill.
He explained that the FOI's passage "will truly reflect the principles of full transparency in government and full accountability of government officials and employees."
Meanwhile, senators also welcomed the signing of the EO, with then presidential candidate Grace Poe saying that it's a 'milestone'.
READ ALSO: Duterte's PDP-Laban to enter 17th Congress strong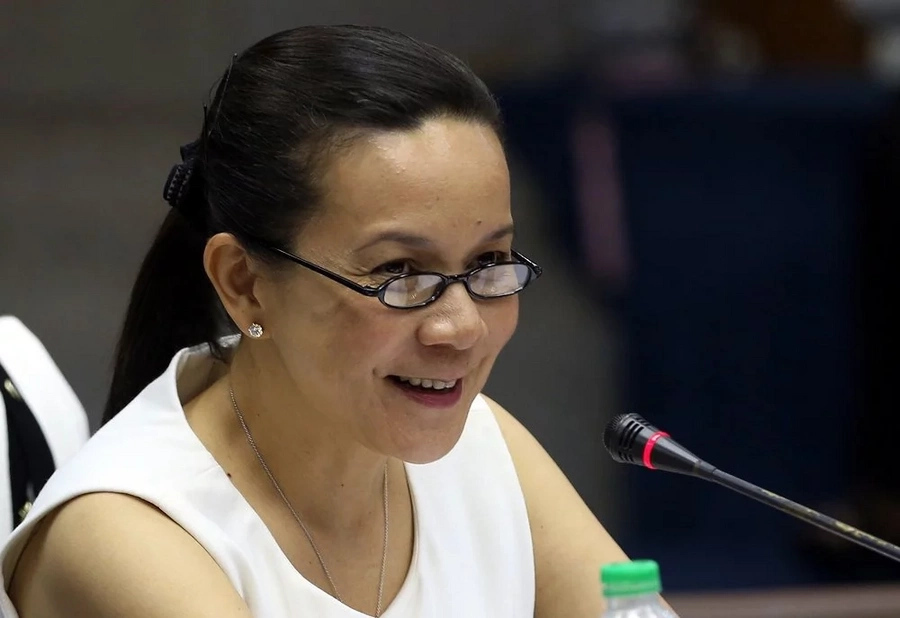 In an interview, Poe reiterated the need to have an FOI that would cover all the branches of the government. "There are a lot of things that we need to continue with regard to the Freedom of Information in other branches of government but we await with much anticipation that full implementation in the Executive branch," she said.
Poe even suggested some ways to strengthen the enforcement of the FOI. She proposed that penalties can be given to those who won't comply.
Furthermore, the lady senator recommended that "certain information should already be automatically uploaded in each [government] department's website."
READ ALSO: 150-day maternity leave pushed by Senator Pangilinan
Senator Ralph Recto also suggested that the documents to be disclosed should be understandable for an average Filipino.
Source: Kami.com.ph