- President Duterte is set to have his first State of the Nation Address (SONA) tomorrow, July 25, at the Batasang Pambansa
- Senator Ralph Recto urged Duterte to unveil his 'extended kill list' during his speech
- Recto clarified that the 'extended kill list' covers more pressing issues than illegal drug users
A solon has suggested that President Rodrigo Duterte should reveal his 'extended kill list' during his first State of the Nation Address (SONA).
Senator Ralph Recto said that Duterte's revelation will in turn expand the 'kill list', which is comprised of the 'enemies of the state'. The Liberal Party (LP) member, however, clarified that those enemies are not just illegal drug pushers.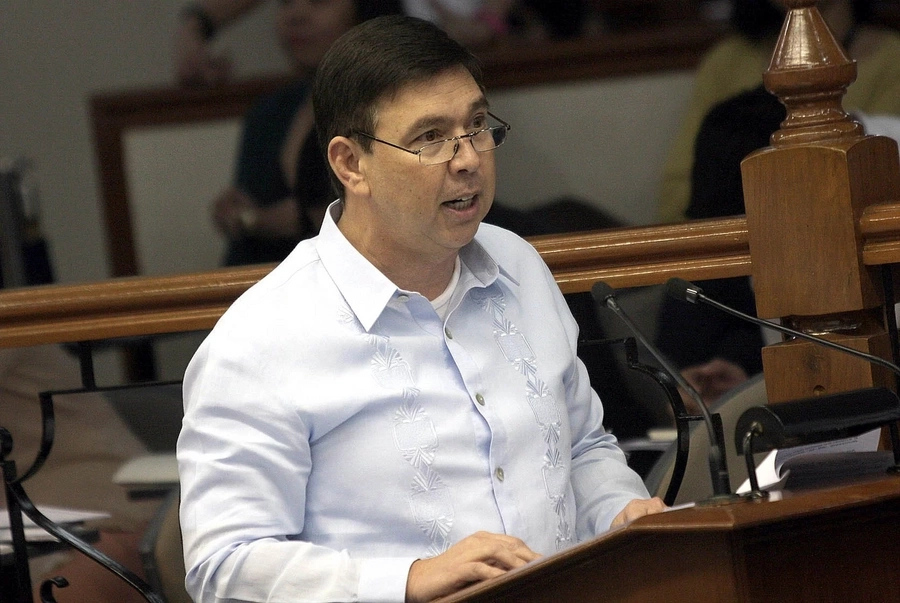 (photo accessed from the senator's official website)
It has been known that the president has prioritized his anti-drugs campaign now he has assumed his position, targeting drug pushers, users and most importantly drug lords. Recently, the campaign has been questioned if the police have been killing suspects, alleged or not, outside of their line of duty. An inquiry regarding these killings has yet to be finalized if both the Congress and the Senate are in favor of it proceeding.
READ ALSO: LOOK: Duterte receives challenge, criticism from Trillanes for his 1st SONA
Recto said that the enemies of the state he referred to are bigger issues that need to be tackled further, such as 'poverty, joblessness, poor public services like (our) clogged roads and crowded hospitals'.
He added that revealing these major issues in Duterte's SONA will be ideal.
"It will the best time to unveil his battle plan on how to slay unemployment, exterminate poverty, end economic want, whose success will be measured in lives improved and not in lives ended," he said.
READ ALSO: Hard feelings? Former PNoy to miss PDu30's SONA
The SONA will start at 3 p.m. at the Batasang Pambansa, and it has been reported that Duterte's speech will last around 38 minutes.
Earlier today, Presidential Communications Office Secretary Martin Andanar said that the speech will move every Filipino.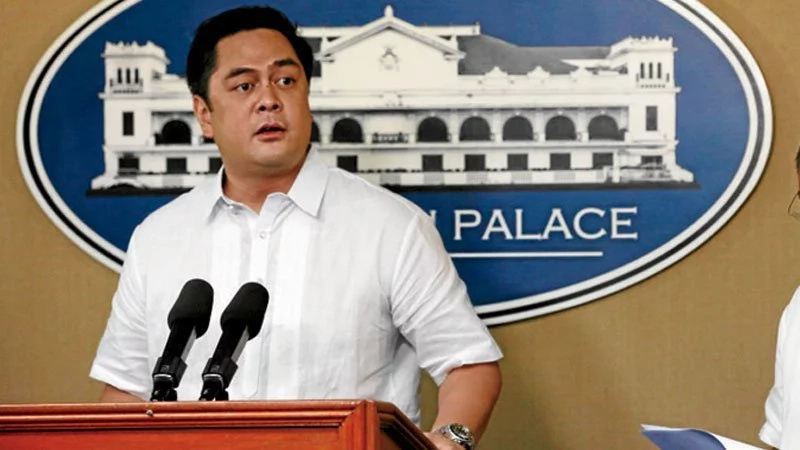 (photo credit: inquirer.net)
"The address of the President, personally written by the President, will be a very powerful speech that will awaken the patriot in every Filipino," he said.
Andanar added that he was also moved to tears with President Duterte's speech, even if it has been revised for at least ten times by the Presidential Broadcast Staff Radio Television in Malacañang.-Kami Media
READ ALSO: LOOK! Bam Aquino urges Duterte to address other problems besides drugs
Source: Kami.com.ph